The Scorching Talents of Robert Belushi: Exploring His Journey in the World of Acting
Published Sat Jul 08 2023 By prazu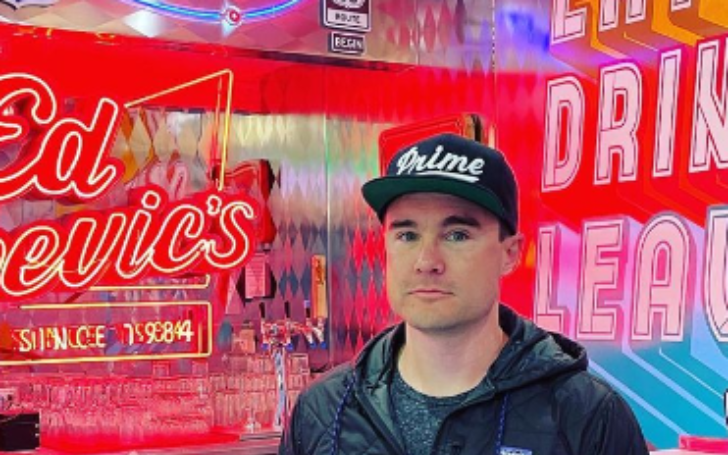 Robert Belushi is an American actor and comedian known for his work in various films, television shows, and on the stage. Belushi is a member of the famous Belushi family, which includes his father, Jim Belushi, and his late uncle, John Belushi, both renowned actors and comedians.
In this article, learn in detail about Belushi's personal and professional life.
Robert Belushi Early Life
Robert James Belushi, better known as Robert Belushi was born on October 23, 1980. He is the son of Jim Belushi and Sandra Davenport and the nephew of John Belushi.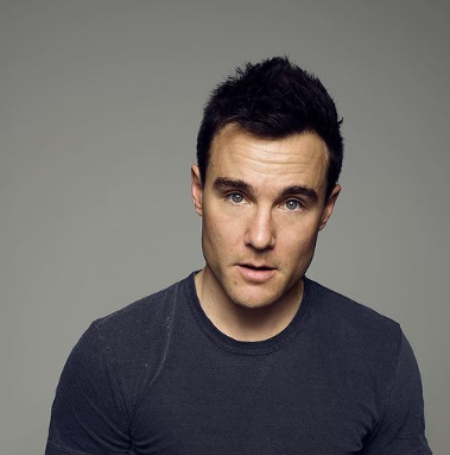 Belushi has two half-siblings named Jamison Belushi and Jared Belushi. He graduated from Wesleyan University in 2004. Robert's nationality is American, and his ethnicity is mixed, including Albanian, German, English, and Czech/Bohemian roots.
Rober Belushi's Impressive Net Worth
As a successful actor, he has amassed a significant amount of wealth. His salary ranges between $500k and $1 million, and his estimated net worth is $3 million. Whereas, his father Jim Belushi has a net worth of around $50 million.
Belushi won the Tenerife International Film Festival award for Best Actor in a Supporting Role for his performance as Otis Jay in the movie RiffRaff.
Rober Belushi Career Highlights
In 1986, Robert Belushi started his acting career as Bobby Jr. in the movie The Birthday Boy. He became famous for his roles in movies like Sorority Row, One Small Hitch, and Valentine's Day. One of his most memorable parts was playing Linus the Bartender in the ninth season of the TV show How I Met Your Mother.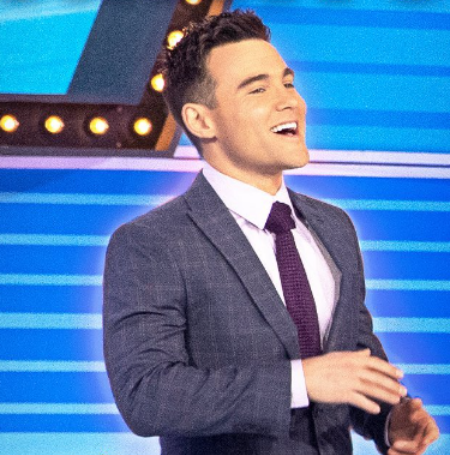 In 2002, Belushi joined the popular TV series According to Jim and appeared in 11 episodes. Robert has also acted in several films, including The Christians, Valentine's Day, Sorority Row, and Legally Blondes, among others. Additionally, he has made appearances in well-known television shows like Agents of S.H.I.E.L.D., The Mentalist, Chicago P.D., and The Goodwin Games.
Robert Belushi's Father Is a Versatile Actor And Comedian
Robert Belushi's father Jim Belushi is an American actor, comedian, and musician who has had a diverse and successful career in the entertainment industry. Belushi gained prominence as a member of the famous comedy ensemble The Second City, where he honed his improvisational skills.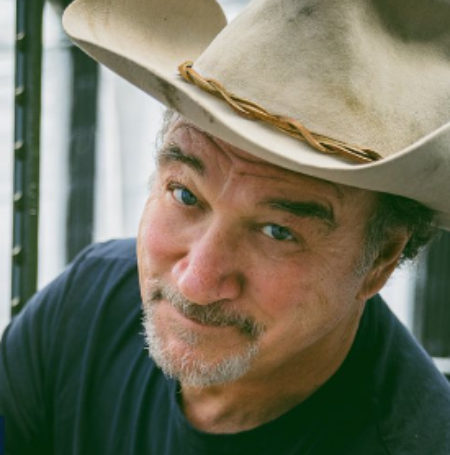 In the late 1970s, Belushi made his television debut on the sitcom Who's Watching the Kids? and later starred in the sitcom Working Stiffs alongside Michael Keaton. However, it was in 1983 when Jim's career truly took off with his breakout role in the hit comedy film Trading Places, alongside Eddie Murphy and Dan Aykroyd.
In 1989, Jim achieved widespread recognition and success with the sitcom According to Jim, where he played the lead role of Jim, a loving but often irresponsible husband, and father. The show ran for eight seasons, from 2001 to 2009, making it one of his most enduring and beloved roles.
Throughout his career, Jim has been involved in various film and television projects. Some of his notable film credits include Mr. Destiny, Curly Sue," "K-9, Taking Care of Business, and Red Heat. On television, he has appeared in numerous guest roles and TV movies.
In addition to his acting career, Belushi is also a talented musician. He is the lead singer and harmonica player for his band, The Sacred Hearts, which performs a mix of rhythm and blues, soul, and rock music. Jim's musical talents have been showcased on various occasions, adding another dimension to his entertainment career.
Beyond acting and music, Jim has ventured into producing and hosting. He hosted his own late-night talk show, The Late Show with Jim Belushi, and has produced projects such as The Blues Brothers Animated Series and the documentary Growing Belushi.
In recent years, Belushi has continued to be active in the entertainment industry, participating in various film and television projects while also performing with his band. His contributions to the world of comedy, acting, and music have made him a beloved figure in the entertainment world.
Who is Robert Belushi Married to?
Robert Belushi, the 42-year-old American actor, got married to his girlfriend Chelsea Belushi on June 29, 2014. They have a strong relationship, but there is no information available about whether they have children.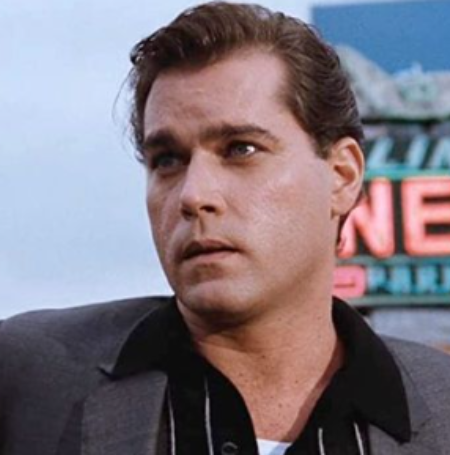 The couple has been seen together in public and media appearances. Belushi has remained faithful to his marriage and has not been involved in any extramarital affairs or disputes. Currently, he and Chelsea are happily enjoying their married life.
Rober Belushi Rumors and Controversy:
There have been no significant rumors or controversies surrounding Robert Belushi's personal or professional life. He maintains a focus on his work and has not faced any major controversies throughout his career.
Stay tuned in Glamour Path for more celebrity articles.
-->