The Maestro's Millions: Lucian Grainge's Net Worth and Music Legacy
Published Mon Oct 16 2023 By prazu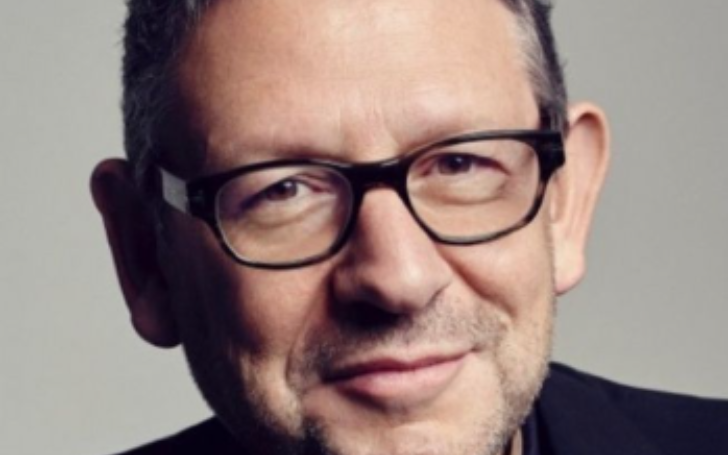 Lucian Grainge is the top leader at Universal Music Group, where he holds the positions of chairman and CEO. He has been involved in the music industry throughout his entire career.
In the 2010s, Billboard magazine recognized Grainge as the most influential figure in the music world on four separate occasions, even giving him the title of Executive of the Decade.
What is Lucian Grainge's Net Worth?
Lucian Grainge has a net worth of around $250 million. His journey at Universal Music Group began in early 2011 when he took over as chairman and CEO, having previously overseen the company's UK and international divisions.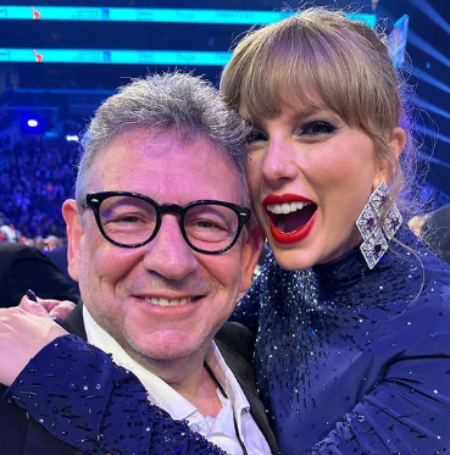 Before that, Grainge held important roles at RCA Music Publishing, MCA Records, and Polydor. Billboard magazine considered him the most powerful person in the music industry four times during the 2010s.
Lucian's yearly base salary is $5 million. He typically receives a $10 million annual bonus. In 2021, he earned a whopping $300 million in total compensation because he helped Universal Music Group go public.
In April 2023, Grainge was given an equity pay package that could potentially be worth $100 million, depending on certain milestones.
Lucian Grainge Lavish Lifestyle
At the end of 2012, Lucian Grainge bought a huge house in LA's Pacific Palisades area for $13 million. Nowadays, it's probably worth about $20 million.
Then, in July 2022, Grainge's son Elliot decided to spend a whopping $27 million on a mansion in LA's Brentwood neighborhood.
Lucian Grainge Controversies
Lucian Grainge is the big boss at Universal Music Group and was considered the most powerful person in the music business four times during the 2010s. He's been involved in some controversies, like buying EMI, the Universal Music Group's dominance in the market, and using artificial intelligence.
The Purchase of EMI:
Back in 2011, Lucian Grainge made a deal to buy EMI, which was where famous bands like the Beatles and Coldplay came from, for a pretty good deal at £1.2 billion. A lot of people didn't like this deal, including the Beatles' producer, Sir George Martin, who called it "the worst thing that music has ever faced."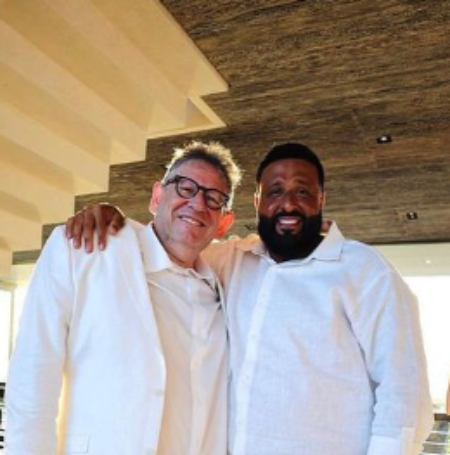 Regulators in both the UK and the US checked it out because it seemed like it might hurt competition, so Grainge had to sell some parts, like the Parlophone label, to another music company, Warner Music. In the end, Universal Music Group still kept about 70% of EMI.
Universal Music Group's Market Share:
Buying EMI gave Universal Music Group a huge 40% share of the music market. Some other music companies didn't like this because they thought Universal had too much power. But Lucian Grainge said it helped them invest in more artists and labels and made streaming services compete more.
The Use of Artificial Intelligence:
In August 2020, Universal Music Group teamed up with YouTube to figure out how to use artificial intelligence in the music world. Grainge talked about how AI has both good and bad sides, and he said the music industry needs rules and rewards to make sure AI is used right and doesn't cause problems.
Lucian Grainge Promising Career
Lucian Grainge began his career in the music business at a young age and quickly rose through the ranks. In 1986, he joined the PolyGram record label and worked his way up to become the Head of PolyGram's international operations.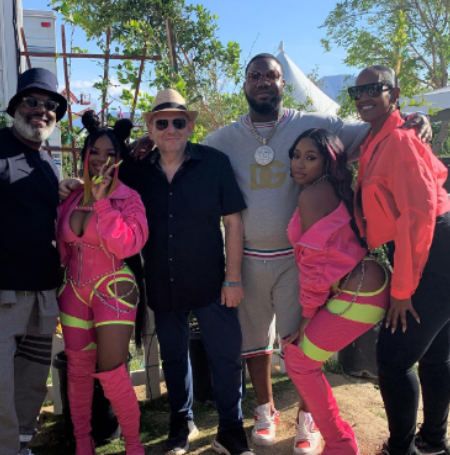 Grainge's impressive track record and industry expertise didn't go unnoticed, and in 2001, he was named Chairman and CEO of Universal Music Group International, one of the world's largest music companies.
Under Lucian's leadership, Universal Music Group saw tremendous growth and success. He played a pivotal role in developing the careers of many artists and expanding the company's global reach. Grainge's innovative approach to the music business and his ability to adapt to the digital age were key factors in Universal Music Group's continued dominance in the industry.
In 2011, Grainge was appointed as the Chairman and CEO of Universal Music Group, the first time a British executive held the position. This move was a testament to his exceptional leadership and vision for the company.
Lucian's tenure as CEO has been marked by a series of significant achievements and acquisitions. He was instrumental in negotiating major deals with artists and tech companies, further strengthening Universal Music Group's position in the industry.
Stay tuned in Glamour Path for more celebrity articles.
-->