The Impressive Wealth of Arnel Pineda: A Deep Dive into the Singer's Net Worth
Published Wed Nov 08 2023 By prazu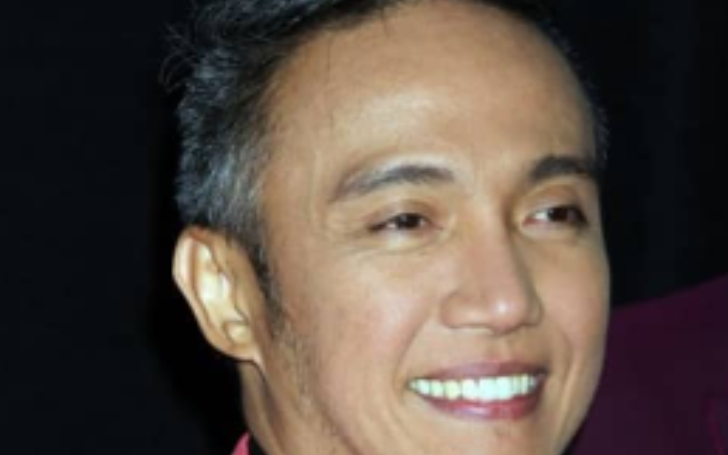 Arnel Pineda is a famous singer and songwriter from the Philippines. The 56-year-old singer first became well-known in the Philippines in the 1980s.
Pineda gained international fame in 2007 when he became the lead singer of the American rock band Journey.
What is Arnel Pineda's Net Worth?
As for Arnel Pineda's net worth, it is estimated to be around $20 million. He is considered one of the most popular Filipino musicians ever and has a substantial fan base worldwide.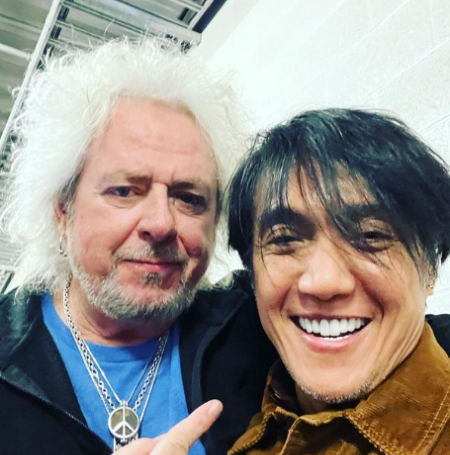 Pineda initially gained fame in the 1980s in the Philippines. His recognition grew even more when he joined the band Journey as their lead singer, making him known to Western audiences.
Arnel Pineda Controversies
Arnel Pineda, the lead singer of the American rock band Journey, has been involved in some disagreements in recent years. These disputes included arguments between two of his bandmates and Pineda's frustrations with the band.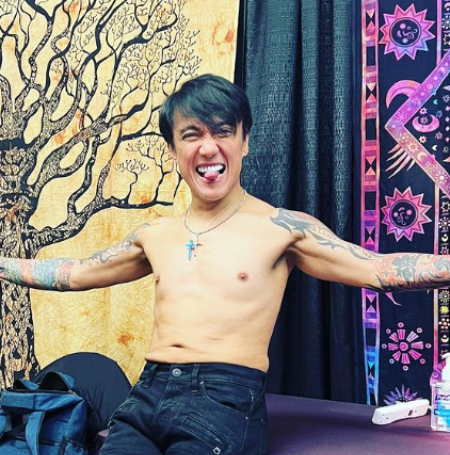 In November 2022, a public disagreement happened between guitarist Neal Schon and keyboardist Jonathan Cain. It all started when Neal's wife, Michaele, posted on Facebook, hinting that two band members were against the return of the original keyboardist, Gregg Rolie.
Although Pineda wasn't directly part of the argument, he got caught up in it due to Michaele's viral post. To address the negative stories about him, Pineda used Twitter to share his side.
Arnel said, "Some people are spreading false rumors about me regarding the #GregRolie matter. I won't engage with this negativity." He also expressed frustration with the band, stating, "I'm with the band to sing their songs. If someone wants to replace me, they can do that anytime. Don't lecture me about spiritual stuff."
Despite the drama, Pineda has spoken about his desire to promote love and positivity, especially in these turbulent times. He tweeted, "There's so much hatred in the world, and we're on the edge of something bad. Let's spread love. Isn't it better to be loved than hated?"
Arnel Pineda Early Career
In 1982, Arnel Pineda's life changed when he became the new lead singer for a Filipino group called Ijos. At just 15 years old, he began his music journey by singing in a pizza parlor with the band.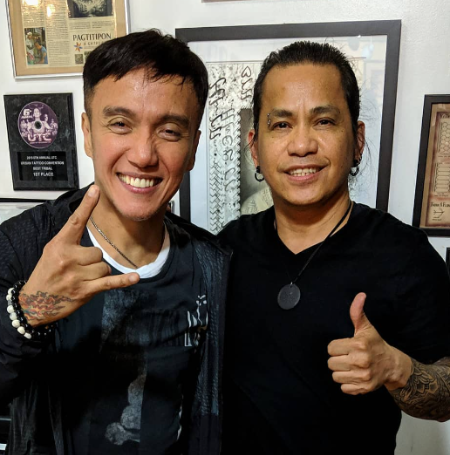 Later, Pineda joined another band called Amos, which won a significant contest in the Philippines, inspiring them to enter more competitions. They even reached the finals of the Yamaha World Band Explosion contest in Hong Kong, where Pineda sang "Bohemian Rhapsody" by Queen, but Amos got disqualified for a technicality.
Despite this setback, Amos continued to gain popularity in the Philippines. They performed all across the country and even opened for Robert Palmer when he toured the Philippines. In the early 90s, Pineda joined another band called Intensity Five, coming in second place at the Yamaha Band Explosion contest once again and earning an award for Best Vocalist.
In the early 90s, Arnel switched bands once more, joining a group mostly made up of former Amos members called New Age. They released an album in 1990 called "Ang Tunay na Amo," which included the radio hit "Running Away."
New Age's big break came when a talent agent spotted them performing at a club. He offered them the chance to move to Hong Kong and perform six nights a week at a popular restaurant.
Despite facing personal challenges, including a difficult breakup and health issues that affected his voice, Pineda persevered and continued performing in Hong Kong restaurants, keeping his music career alive.
Arnel Pineda Solo Album and Band Journey
In 1999, Warner Bros. noticed Arnel Pineda and supported him in recording his first solo album, titled "Arnel Pineda." This album produced several popular songs, some gaining popularity in the Karaoke community across Asia.
It provided Pineda with a platform to showcase his songwriting and arranging skills. Afterward, he collaborated with the band South Border on their album "The Way We Do" before embarking on a new musical venture with a band called 9mm.
By 2004, New Age reformed with Arnel and a female singer sharing lead vocal duties. Later, Pineda returned to the Philippines with Monet Cajipe, a guitarist who had been a long-time collaborator.
Together, they co-founded a new band called The Zoo, adding a keyboardist, drummer, and bassist to the lineup. The band marked a significant milestone in Pineda's career and received valuable management support from Bert de Leon.
The Zoo signed with Sundance Entertainment Corporation, a company owned by Bert de Leon, and released their debut album, "Zoology," in 2007. The album, published by RCA, featured several songs written by Arnel. During this period, The Zoo continued to perform extensively across the Philippines, gaining considerable popularity in the music scene.
Keep yourself updated with Glamour Path for more celebrity content.
-->