The Financial Touchdowns of Michael Irvin: A Glimpse into His Net Worth!
Published Mon Sep 04 2023 By prazu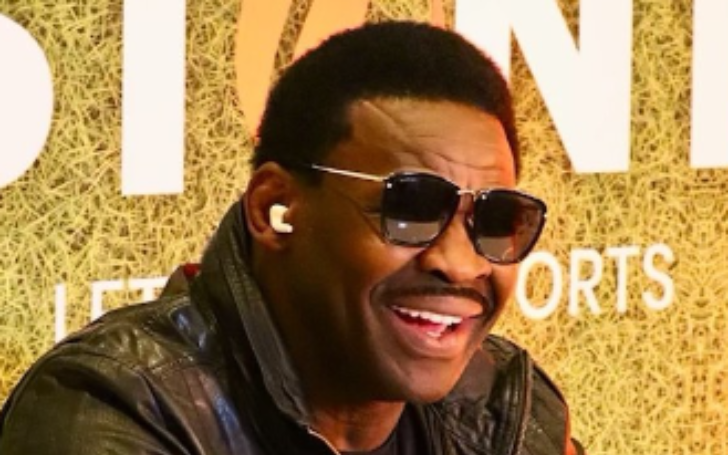 Michael Irvin is a former American football player who also works as a sports commentator and actor. Irvin played football for 12 years as a wide receiver for the Dallas Cowboys in the NFL.
In 2007, Irvin was honored by being inducted into the Pro Football Hall of Fame. In this article, learn in detail about Michael's net worth and career.
What is Michael Irvin's Net Worth?
Michael Irvin's net worth is estimated to be around $12 million. Irvin is well-known in the world of professional football, both for his time as a player and his work as a commentator.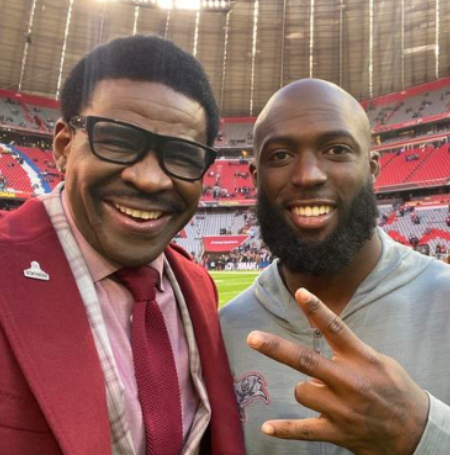 Irvin began his football career when he was drafted by the Dallas Cowboys in 1988 after showcasing his skills at the University of Miami. During his NFL career, Michael earned the nickname "The Playmaker" because he consistently made big plays in important games, helping his team win three Super Bowls.
After retiring from playing, Michael transitioned into a career as a commentator, working for ESPN on "Sunday NFL Countdown." Additionally, he is ventured into reality TV, participating in shows like "Dancing with the Stars."
In 2001, Irvin personally designed and constructed a spacious 12,100-square-foot house in Plano, Texas. Presently, this residence is valued at approximately $3.6 million.
Michael Irvin's $100 Million Legal Case
Michael Irvin has filed a $100 million lawsuit because of something that happened in February 2023 at a hotel in Phoenix. In this lawsuit, Irvin is suing both Marriott International and the female employee who made a complaint against him, saying that he's a victim of cancel culture and that he's been unfairly accused of something.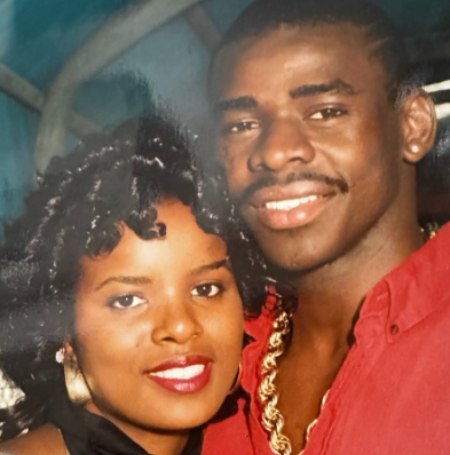 The incident took place on February 10th at the Renaissance Hotel, which is owned by Marriott. According to Irvin's lawsuit, the female employee made a complaint against him, making him out to be someone who acted inappropriately after having too much to drink, including making a rude comment. Michael says he didn't do anything wrong and that the whole thing lasted only 45 seconds, involving just a handshake.
Michael's legal team says they have witnesses who saw this brief interaction and will testify that it was harmless. Irvin's lawyer, Levi McCathern, believes that cancel culture is unfairly targeting Irvin, and they want to clear his name.
In March, Marriott released details about the woman's complaint, which led to Irvin being suspended from NFL Network's Super Bowl coverage. Michael has been telling his side of the story and insists that the only physical contact was a handshake. He mentioned that there's video footage from a hotel security camera, but he hasn't seen it yet.
After this incident, Michael filed a $100 million lawsuit for defamation against both Marriott International and the female employee in Phoenix. They want compensation for the damage this has done to Irvin's reputation and career. The lawsuit also includes a fourth claim that could be crucial in helping Irvin's case.
Irvin's return to television signifies that he's ready to move past this incident and continue his NFL career. While the details are still unclear, Michael's legal team is confident they can prove his innocence and clear his name in court.
Michael Irvin: Rising Above Challenges in His Career
Michael Irvin is a famous football player who had to overcome tough times to achieve success. He was born in 1966 in Fort Lauderdale, Florida, in a house with many siblings. Life was difficult because there wasn't much money, and they often didn't have enough food to eat.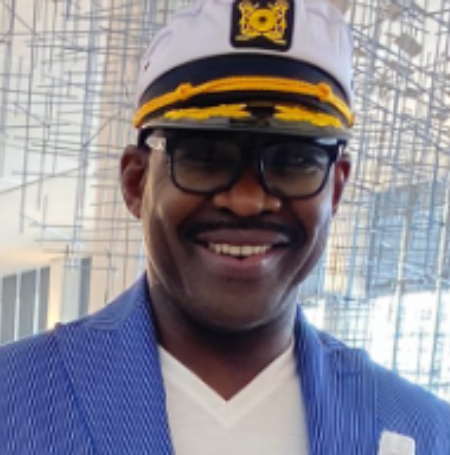 In high school, Irvin was a talented athlete, but he got into a small problem that led to his suspension. So, he had to switch to a different school, St. Thomas Aquinas, which was a private Catholic school. Just before his first game there, his dad passed away because of a brain tumor. Despite this tragedy, Michael had a fantastic senior year in football and was recruited by the University of Miami.
At Miami, Michael became known as "The Playmaker" because he made a lot of great plays. However, despite his individual success, the team didn't win their final games in both of his seasons there.
In his last year, even though Irvin had fewer personal achievements, the team did incredibly well and won the National Championship against Oklahoma. Michael caught the game-winning touchdown pass, leaving a legacy at the University of Miami.
The Dallas Cowboys drafted Irvin in 1988, and Michael spent 12 years with them, winning three Super Bowls. He was famous for his big smile, confidence, and unique style. But, his career wasn't without controversies and problems. Still, Irvin was honored by being inducted into the Pro Football Hall of Fame in 2007.
During his career, Irvin was an outstanding player, known for making crucial plays in important games. He was considered one of the greatest wide receivers in football history. Michael's life and career show us that with hard work and determination, you can achieve greatness even when faced with tough challenges.
Stay tuned in Glamour Path for more celebrity articles.
-->