The Financial Empire of James Spader: Net Worth Breakdown
Published Fri Nov 03 2023 By prazu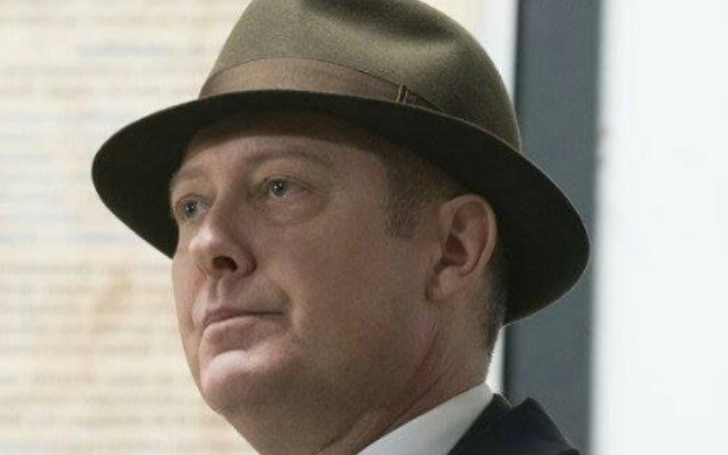 James Spader is an American actor. The 63-year-old star is famous for playing unusual and morally complex characters.
Spader started in well-loved independent movies and then switched to TV, where he won many awards, including three Primetime Emmy Awards, and got nominated for three Golden Globe Awards and ten Screen Actors Guild Awards.
How Rich is James Spader?
James Spader, who was born in Massachusetts, has a net worth of $30 million. Whereas, another talented American actor named Langston Fishburne has a fortune of around $5 million.
He became well-known in the 1980s with movies like "Pretty in Pink," "Less Than Zero," and "Sex, Lies, and Videotape." Spader even won the Best Actor award at the Cannes Film Festival for the last one.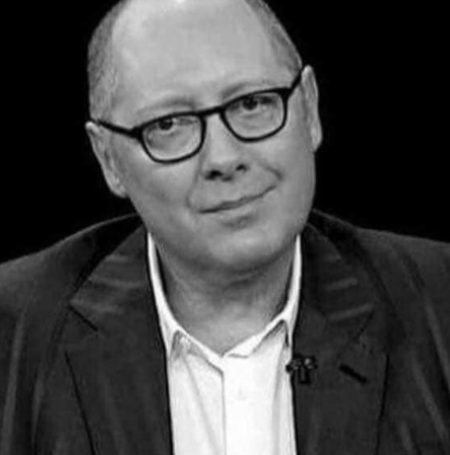 Spader's unique acting style and his ability to play complicated characters have made him a familiar face on television too. He played the strange lawyer Alan Shore in "The Practice" and its spin-off "Boston Legal" from 2003 to 2008, winning three Emmy Awards for that role.
In 2013, James began a new series called "The Blacklist," where he plays a mysterious ex-government agent named Raymond 'Red' Reddington. Even though he is known mainly for TV work recently, Spader has also done voice acting, notably as the villain Ultron in "Avengers: Age of Ultron" in the Marvel Cinematic Universe.
James Spader's Salary on The Blacklist
During seasons 1-7, which consisted of 133 episodes of "The Blacklist," James Spader was paid $160,000 for each episode. This added up to approximately $3.5 million for a season before taxes and a total of $21.3 million for seasons 1-7.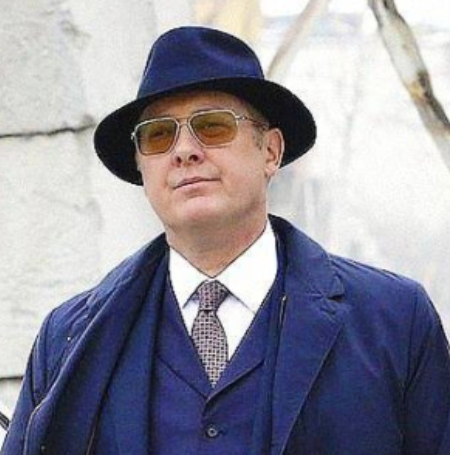 For seasons 7-10, which included 85 episodes, Spader earned $300,000 per episode. This amounted to $6.6 million for a 22-episode season and a total of $25.5 million before taxes for seasons 7-10.
In total, James earned around $50 million before taxes for his work on "The Blacklist."
James Spader Lavish Lifestyle
Back in November 2002, James Spader purchased a house in Los Angeles for $1.74 million. He later sold this house in July 2016 for $4 million.
Then, in February 2016, Spader bought a 3.7-acre waterfront property in Marion, Maine, for $1.1 million. This purchase even included a small island located just off the property's coastline.
James Spader Career Highlights
James Spader's career took off in the early 1980s when he started acting in movies. He had a significant role in a movie called "Tuff Turf" in 1985. But his big break came in 1986 when he played a rich high school student in "Pretty in Pink."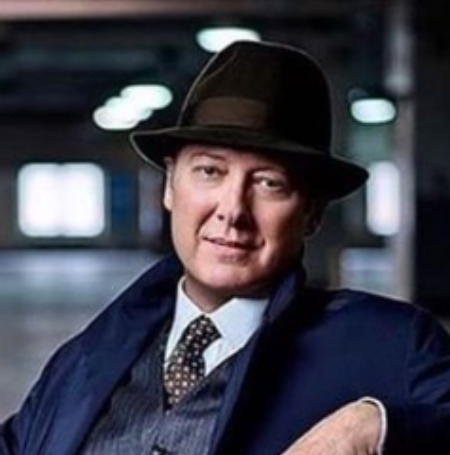 Spader continued to act in movies throughout the 1980s, appearing in films like "Mannequin," "Less Than Zero," "Baby Boom," and "Wall Street." Another major moment in his career was in 1989 when he acted in a film called "Sex, Lies, and Videotape," where he played a character who watched others.
This movie got really good reviews from critics and made over $36 million around the world, even though it wasn't shown in many places. Critics praised Spader a lot, and he won an important award at the Cannes Film Festival.
In the 1990s, James had more success and started the decade with roles in movies like "White Palace," "Bad Influence," "True Colors," and "Music of Chance." One of the special things he did was play an Egyptologist in a popular science fiction movie called "Stargate."
Spader also made a big impression in a controversial movie called "Crash" in 1996. That year, he played an assassin in a movie called "2 Days in the Valley."
In 1997, James had his first significant role on television when he appeared in "Seinfeld." He continued to act in movies in the 2000s, like "The Watcher" and "Secretary." In 2002, he played a character named Alan Shore in a TV show called "The Practice," and he played that character in "Boston Legal" from 2004 to 2008.
Spader's performances in these roles won him three Emmy Awards and several other awards. In 2006, Spader became known for his talent as a voice actor when he narrated a documentary on the Discovery Channel called "China Revealed."
James also did voice work for Acura commercials. In 2009, he acted in a famous play by David Mamet called "Race" on Broadway.
Even though Spader was supposed to make just a short appearance in "The Office" in 2011, he ended up joining the cast for the whole eighth season. In 2013, he got another important role in "The Blacklist" as a fugitive wanted by the FBI.
In 2015, James had another significant movie role when he played Ultron in "Avengers: Age of Ultron."
Stay tuned in Glamour Path for more celebrity articles.
-->