The Business of Fame: Andrew Shue's Net Worth and Hollywood Success
Published Wed Oct 18 2023 By prazu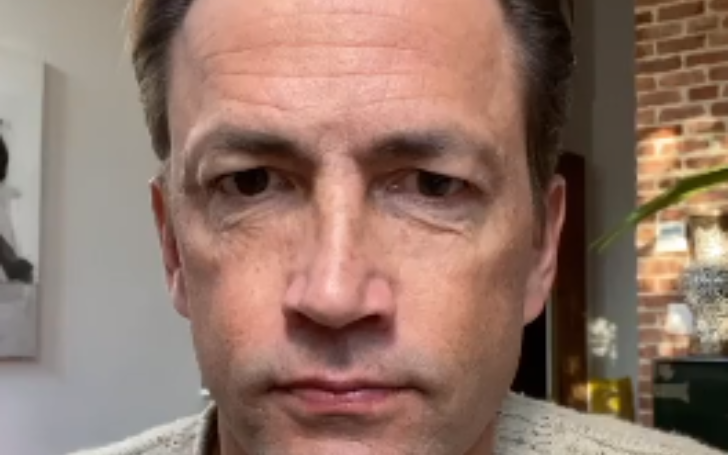 Andrew Shue is an American actor, well-known for his role as Billy Campbell in the TV series Melrose Place. In addition to his acting career, he played professional soccer for several years and co-founded a global non-profit organization called Do Something.
Shue was also a co-founder of the social networking website CafeMom.
How Wealthy is Andrew Shue?
Andrew Shue, known as an American actor, athlete, and entrepreneur, boasts a net worth of $20 million. He gained significant recognition for his role in the 90s drama series "Melrose Place."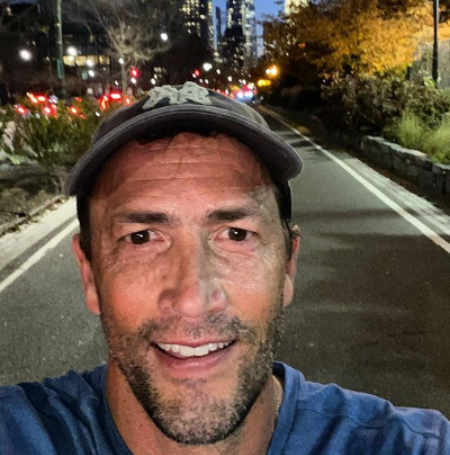 Additionally, as one of the co-founders of the internet media company Cafe Media, a significant portion of Shue's wealth can be attributed to this venture.
Andrew Shue Lavish Lifestyle
In 2013, it was said that Andrew Shue and his wife lived in a three-story house in Manhattan's Financial District. The house had five bedrooms and five and a half bathrooms, covering over 3,100 square feet.
They even had a private elevator to move between the floors. They paid a monthly rent of $16,800 for this place.
Andrew Shue Career Highlights
Andrew Shue didn't plan to be an actor, but in 1991, he went to a movie event with his sister. An agent asked if he acted, and his sister said yes. A year later, he got a role on the "Beverly Hills, 90210" spin-off, which Aaron Spelling was creating.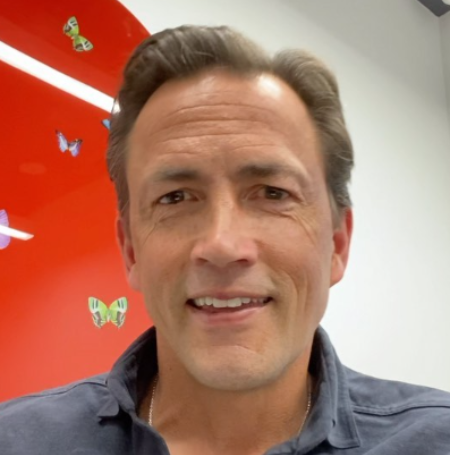 In May 1992, Shue was chosen to play Billy Campbell on "Melrose Place," a show about young, attractive neighbors in a Los Angeles apartment complex. On the show, he was the nice guy with great hair who often had problems with Courtney Thorne-Smith's character, Allison Parker.
While on "Melrose Place," he also acted in a Francis Ford Coppola movie called "The Rainmakers," where he played an abusive husband with Matt Damon and Claire Danes. Andrew, his sister Elisabeth Shue, brother John, and brother-in-law Davis Guggenheim worked on a movie called "Grace," which was partly based on Elisabeth's childhood as the only girl on an all-boys soccer team. The movie also honored their late brother Will, who passed away in 1988.
Soccer Career
Apart from acting, Andrew Shue also played professional soccer. He joined the Bulawayo Highlanders in Zimbabwe and was the only white player in their soccer league. While with the Highlanders, they managed to win the Zimbabwe Premier Soccer League and the CBZ Cup.
In September 1993, Shue played a single game with Los Angeles United in the Continental Indoor Soccer League. Then, in July 1994, he played two games for the Anaheim Splash. In 1996, he joined the Los Angeles Galaxy and contributed with one assist in five games. Unfortunately, he was on the injured reserve for the entire 1997 season.
Andrew Shue Internet Business Success
After his time on "Melrose Place," Andrew Shue started a new career as an internet entrepreneur. In 1999, he and his friend Michael Sanchez created Club Mom. This website provided parenting advice through blogs, message boards, and articles, and had a shopping club that rewarded members with freebies. It paved the way for CafeMom, the first social network just for moms.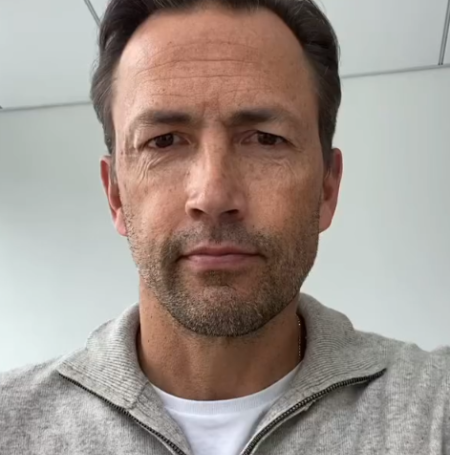 CafeMom began when Shue became a father and saw how much his wife relied on other moms for support and info. He realized there wasn't a website for these women, so they made CafeMom in 2006. It was perfect timing, as Facebook opened up to everyone in 2006, marking the rise of social media.
CafeMom is a place where moms come to share advice on various topics. Andrew and Michael understood that moms are influential, and great at trying new things and recommending them. Moms also attract a lot of attention from advertisers on the internet.
CafeMom's success led to a family of websites, including The Stir, Baby Name Wizard, and MamasLatinas. In 2010, CafeMom turned down a $100 million buyout offer from Yahoo. By 2011, it was making $30 million a year in ad revenue.
Later, Cafe Mom and related websites were sold to different buyers. Shue and his partners also sold their advertising business, CafeMedia, to a private equity firm, where they work today.
Andrew's internet career has become more prominent than his acting career. CafeMom is now one of the most popular websites for women in terms of page views.
Stay tuned in Glamour Path for more celebrity articles.
-->