The Business of Crooning: Paul Anka's Net Worth Hits the High Notes of Success
Published Thu Nov 09 2023 By prazu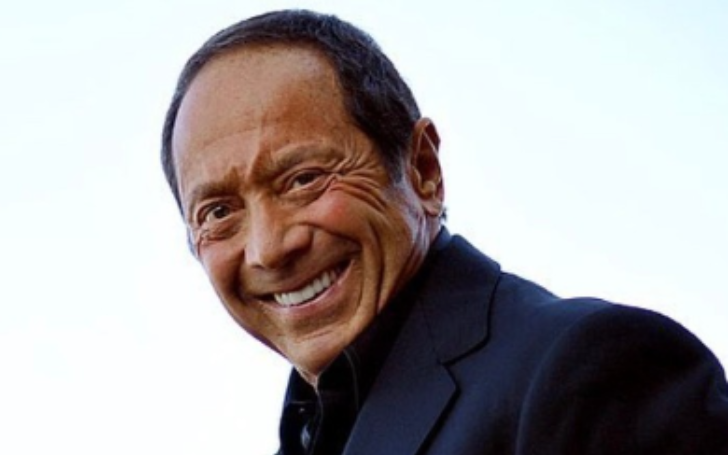 Paul Anka is a singer, songwriter, and actor from Canada and the United States. You might know him for songs like "Diana," "Lonely Boy," "Put Your Head on My Shoulder," and "(You're) Having My Baby."
What is Paul Anka's Net Worth?
Paul Anka has a net worth of over $80 million. Anka made a big name for himself in the music world by singing and writing some of the most famous songs in history.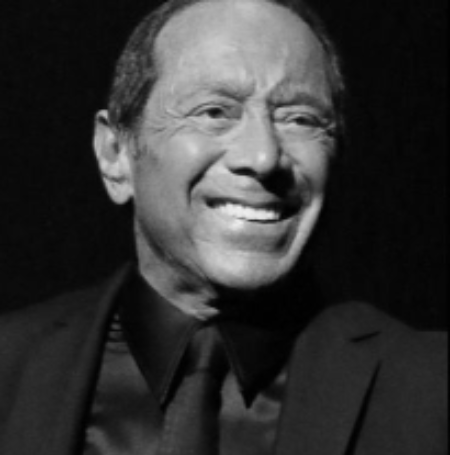 Back in the 1950s, Anka became famous with hits like "Diana," "Lonely Boy," and "Put Your Head on My Shoulder." He even wrote the theme music for "The Tonight Show Starring Johnny Carson" and "She's a Lady," one of Tom Jones' biggest hits.
Later on, Paul co-wrote Michael Jackson's "This is It" and "Love Never Felt So Good," which became hits after Jackson passed away.
Paul Anka Rise to Stardom
Back in 1956, Paul Anka went to New York City to try out for Don Costa at ABC Records. The song he sang, "Diana," became one of his biggest hits when it was released in 1957. It reached number one on both the US and Canadian music charts, making it one of the best-selling singles ever by a Canadian artist.
Anka kept the success rolling in 1958 with four songs hitting the top 20. "It's Time to Cry" reached number four, and "(All of a Sudden) My Heart Sings" peaked at number 15. At just 17 years old, this success turned Anka into one of the most famous teen idols of his time.
Paul even toured in the UK and Australia, sharing the stage with Buddy Holly. Anka wrote "It Doesn't Matter Anymore" for Holly, recorded shortly before Holly's tragic death in 1959.
In addition to his music, Anka wrote the well-known theme for "The Tonight Show Starring Johnny Carson." In 1960, he wrote "Teddy," a top 20 hit for Connie Francis, and later penned the English lyrics for Frank Sinatra's version of "My Way."
While also acting, Paul started writing songs for films, including "Lonely Boy," which he performed in "Girls Town," and the theme for the war film "The Longest Day." As the 60s ended, the British Invasion had a bit of a detour for Anka's career.
Anka shifted his focus to contemporary and big-band standards and became a regular performer at Las Vegas casinos.
Paul Anka's 1970s and 80s Career Highlights
In the early 1970s, Paul Anka joined Buddah Records and put out two albums: "Paul Anka" and "Jubilation." In 1971, he wrote "She's a Lady" for the first album, but it didn't become a hit until Tom Jones released his version later that year.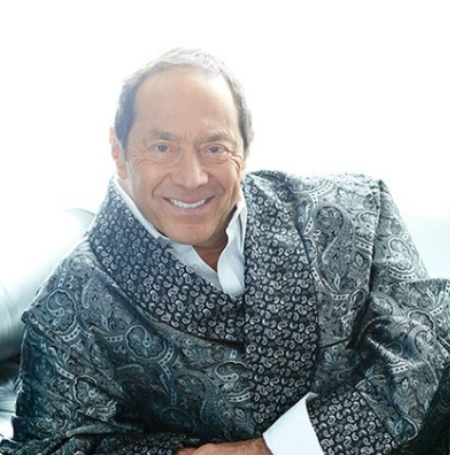 After more than ten years without a top 25 hit, Anka switched to United Artists. Teaming up with singer Odia Coates in 1974, he had a big comeback with the number one hit "(You're) Having My Baby." Paul and Coates had two more top 10 duets: "One Man Woman/One Woman Man" and "I Don't Like to Sleep Alone."
Another duet, "(I Believe) There's Nothing Stronger Than Our Love," reached number 15. In 1975, Paul scored another hit with "Times of Your Life," originally a jingle for Kodak that he turned into a full song, reaching number seven on the US pop chart.
Other hits included "Anytime (I'll Be There)," written for Sinatra, and "Hold Me 'Til the Mornin' Comes," released in 1983 as Anka's final top 40 hit in the US.
Paul Anka Recordings in the 1990s and 2000s
In 1998, Paul Anka released a new album called "A Body of Work," his first American studio release since 1983's "Walk a Fine Line." The album featured songs with Patti LaBelle, Celine Dion, Kenny G, and others.
Then, in 2005, Anka came out with "Rock Swings," an album with big-band versions of modern rock songs. Later, Paul released "Songs of December," reaching number 58 in Canada, and "Duets" in 2013.
Paul Anka Acting Career
After roles in films like "Let's Rock," "Verboten!," "Girls Town," "The Private Lives of Adam & Eve," and "Look in Any Window," Paul Anka made his first major film appearance in 1962's "The Longest Day," where he played an army private. Later on, he guest-starred in the TV movie "The Case of the Maligned Mobster" and played a yacht broker in the Kurt Russell comedy "Captain Ron."
In 1995, Anka played himself in "The Simpsons" annual "Treehouse of Horror" episode. The next year, he appeared in the crime comedy film "Mad Dog Time." Other credits include the 2001 film "3000 Miles to Graceland," the NBC series "Las Vegas," and the dramedy series "Gilmore Girls," where he played a version of himself.
Stay updated with Glamour Path for the latest celebrity articles.
-->