The Business of Comedy: Unraveling Dana Carvey's Wealth and Net Worth
Published Tue Oct 31 2023 By prazu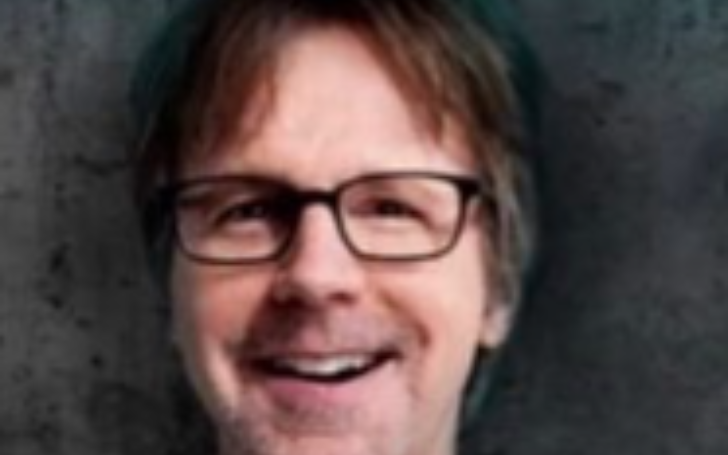 Dana Carvey is an American entertainer known for being a comedian, actor, writer, and producer. The 68-year-old comedian gained fame during his seven years on the comedy show "Saturday Night Live" from 1986 to 1993, and this got him nominated for five Emmy Awards.
How Rich is Dana Carvey?
Dana Carvey, the actor and comedian, has a net worth of $20 million. He became well-known in the 80s and 90s as one of the most famous comedians in the entertainment world.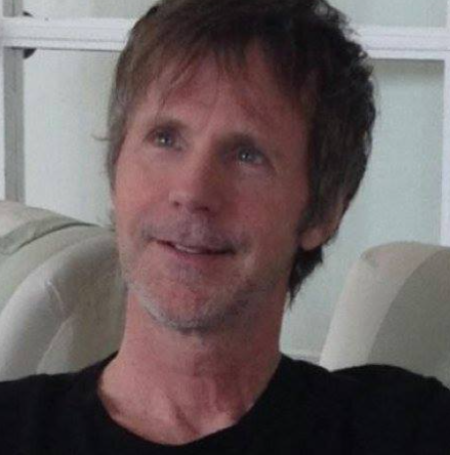 Although Carvey started on "Saturday Night Live," he also starred in some big movies. One of his most unforgettable roles was in "Wayne's World" in 1992 and its sequel in 1993. For his work on "Saturday Night Live," Dana received a Primetime Emmy Award.
Dana Carvey Health Troubles
Dana Carvey faced some health issues. In 1997, he had heart bypass surgery to fix a blocked coronary artery, but it didn't go well. The surgeon made a mistake and operated on the wrong artery because the blocked one was hidden behind a muscle.
After this unsuccessful surgery, Carvey kept experiencing chest pain known as angina pectoris. Eventually, he took legal action and got $8 million in a medical malpractice case.
Dana decided to give all that money to charity. Over the next few years, he continued to have heart problems, and he needed more procedures to fix them. During his last angioplasty, Carvey was in the hospital room next to Frank Sinatra when Sinatra passed away.
Dana Carvey Real Estate Investment
In 1999, Dana Carvey made headlines for buying a property in Ross, a town in Marin County, Northern California. He paid $3.75 million for it, which was a substantial amount at the time. To put it in today's terms, accounting for inflation, that's nearly $6 million.
The property didn't stay available for long; Carvey quickly acquired it. This was no surprise since the entire place had been expertly designed right from the start. The property's creation involved the skills of architect Gardiner Dailey and landscape artist Thomas Church.
Dana Carvey's Professional Journey in The Entertainment Industry
In 1977, Dana Carvey was a successful stand-up comedian. His big achievement that year was winning the San Francisco Stand-Up Comedy Competition.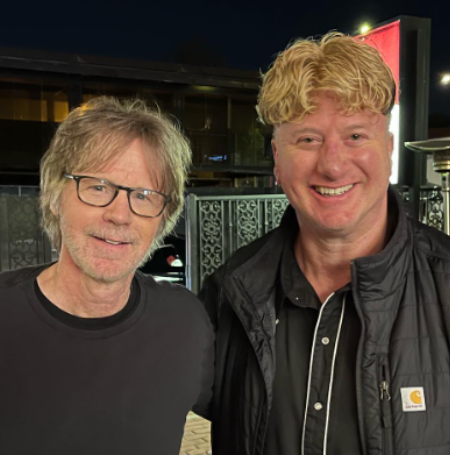 In the early 80s, Carvey started working in movies with a small role in "Halloween II." He followed this with a more significant role in the TV show "One of the Boys" alongside Mickey Rooney, Nathan Lane, and Meg Ryan the next year. In 1984, he had another small role in the movie "This is Spinal Tap" and a brief stint in the TV series "Blue Thunder."
But in 1986, Dana got his big break when he joined Kirk Douglas and Burt Lancaster in the movie "Tough Guys." This role put him on the map in the entertainment world. He was even offered hosting roles for TV game shows, but he chose to join "Saturday Night Live" instead.
On "Saturday Night Live," Carvey became well-known for playing various characters, including the "Church Lady" and "Garth Algar," who later appeared in the movie "Wayne's World." He also made a great impression on George H. W. Bush. In 1992, Dana starred in "Wayne's World" with Mike Myers and returned for the sequel "Wayne's World 2" the following year.
After becoming a father, Dana focused more on his family. He turned down hosting jobs and a role in the movie "Bad Boys." In 1994, he acted in "Clean Slate" and in 1996, he led the short-lived "Dana Carvey Show," which helped kick-start the careers of Steve Carell and Stephen Colbert. During this time, Carvey appeared in the movie "Little Nicky."
But in 2002, Carvey's career hit a low point with the movie "Master of Disguise," which is often considered one of the worst films ever. It was heavily criticized, so Dana took a step back from the public eye until 2011 when he appeared in another flop called "Jack and Jill."
This second disappointment led Dana to step away from public life. He spent the following years focusing on stand-up comedy and making rare appearances in comedy sketch shows.
Stay tuned in Glamour Path for more celebrity articles.
-->