The Business of Comedy: Kountry Wayne's Net Worth and Career Earnings!
Published Wed Aug 16 2023 By prazu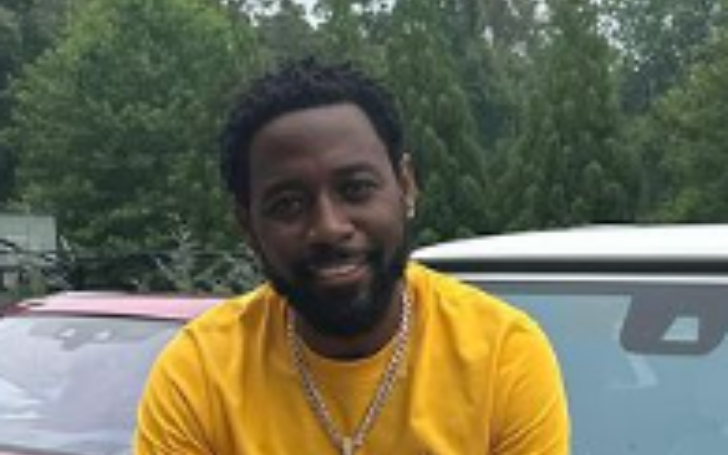 Meet Kountry Wayne, 35, a captivating American media personality and comedian, whose rise to prominence was forged through his talents as a stand-up comic and a shining star in the digital realm. His global recognition blossomed as he crafted engaging short sketch videos for his Instagram account.
In this article, learn in detail about Wayne's personal and professional life.
Kountry Wayne Early Life
Kountry Wayne, born on December 9, 1987, in Waynesboro, Georgia, USA, keeps much of his early life a mystery, revealing little about his family background, and childhood.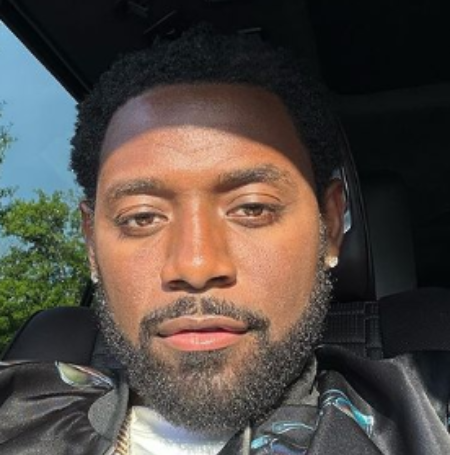 Proudly holding American nationality and identifying with African-American ethnicity, Wayne forms a unique blend of cultural influences. His education journey culminated in his graduation from Jenkins County High School.
Kountry Wayne's Impressive Net Worth
Kountry Wayne boasts an estimated net worth of around $6 million, earned from his successful career. Additionally, his businesses in South Georgia have proven to be lucrative ventures. He also generates income from his social media platforms, notably his YouTube channel, @KountryWayne, where he shares comedic videos and vlogs featuring his children, garnering an impressive subscriber count of 60.8k.
Beyond YouTube, Wayne has cultivated a significant following on other major social media platforms. On Twitter, he maintains an unverified account, @kountry_wayne, with 57.2k followers. His Instagram presence is embodied in his personal and verified account, @kountrywayne, boasting 3.5 million followers. On Facebook, his verified account, @KountryWayne, enjoys a substantial following of more than 7.9 million.
Kountry Wayne House And Cars
In late 2021, Kountry Wayne bought a house in Atlanta, Georgia. Then, in March 2022, he showed everyone around his new home, both inside and outside. Wayne also tried to buy a house in Beverly Hills, but it seems they couldn't agree on the sale.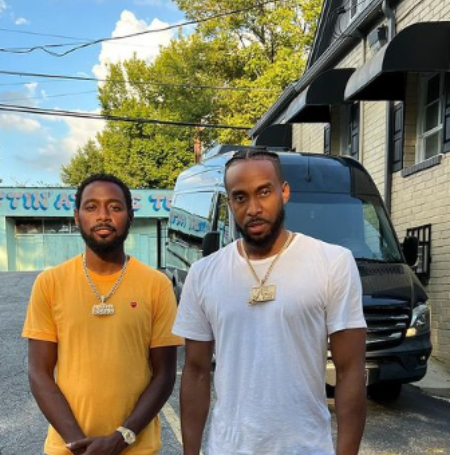 The decorators from Atlanta made Wayne's house look nice. They gave us a sneak peek of this fancy home on social media. We don't know exactly how much Wayne paid for it, but it's probably a lot. Kountry also talked about getting a house in California, but we're not sure if he'll be able to get one.
Kountry is also famous for his cars, like a 1987 Buick Grand National and a Rolls Royce Phantom 8. The 1987 Buick Grand National is a cool old car that people really like. It might be worth about $30,000.
It can go really fast, up to 160 mph. It's got a special turbocharger that makes it even more powerful. Wayne also has a Rolls Royce Phantom 8. It's one of the fanciest cars in the world. It could be worth around $400,000.
Kountry Wayne's Surprising Path: From Rapper to Comedian
Initially aspiring to be a rapper, Kountry Wayne found his true calling as a comedian. He transitioned into the world of comedy and began sharing his humorous videos on social media platforms such as Twitter and Facebook. He went on stage in local clubs and events to tell jokes as a stand-up comedian. But his big break happened on social media.
Wayne became really popular on places like Instagram and Facebook. He shared super funny videos that lots of people liked. People found his comedy easy to understand and special, so they started following him quickly. In a short time, he became one of the most famous comedians on social media.
Not only did Kountry make people laugh online, but he also made them laugh in real life. He performed on stages all over the United States. People came to see him in theaters and big places and laughed a lot at his jokes. He also showed his funny side on TV. He appeared on shows like MTV's "Wild 'N Out," BET's "ComicView," and "The Breakfast Club."
Making People Laugh with Music
Kountry Wayne didn't stop there. He made albums full of comedy. Some of these albums were "Kountry Wayne: Unreleased & Uncut" and "Kountry Wayne: Part 3."
People really liked these albums, and they showed that Wayne is a comedian that many people enjoy. He's good at making people laugh, whether they see him live, on TV, or listen to his albums.
Kountry Wayne's Personal Life
Kountry Wayne used to be married to actress and model Gena Coley. She was in some movies and TV shows. The pair got married in 2017 but separated in 2018 and finished their divorce in 2019. Even after they got divorced, they stayed friends.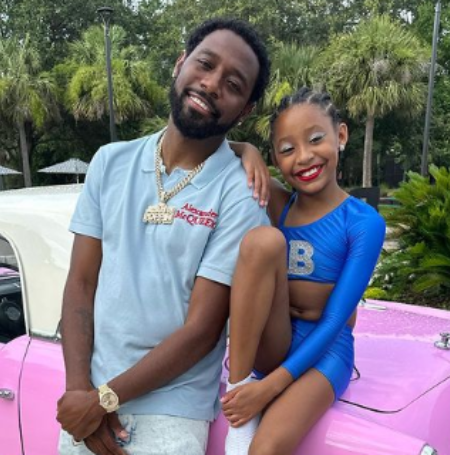 In 2019, Wayne started going out with comedian Jess Hilarious, but they broke up on Valentine's Day after one month of dating. Kountry is a dad to 10 kids. He has seven daughters and three sons. Some of their names are Temar Wayne, Tony Wayne, Christiana Wayne, Melissa Wayne, and Honest Colley Wayne.
Stay tuned in Glamour Path for more celebrity updates.
-->