The Bold and Beautiful Kendra Wilkinson: A Story of Transformation and Success
Published Mon Jun 12 2023 By prazu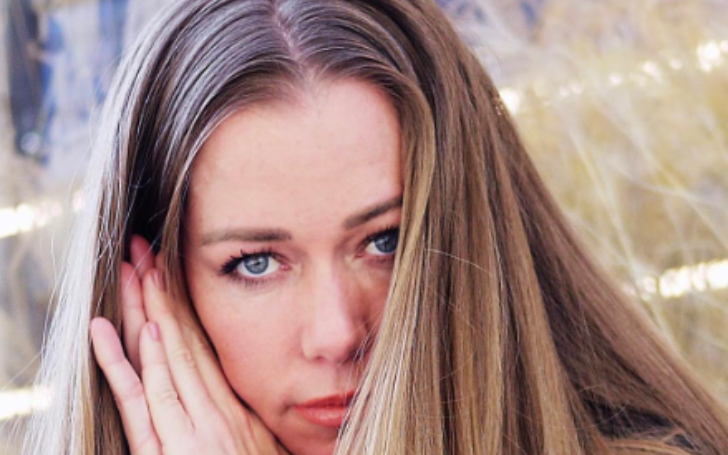 Kendra Wilkinson, an American television personality and model, rose to prominence through her participation in the reality television series The Girls Next Door. The show, which aired on E!, provided an inside look into Wilkinson's life during her time at the renowned Playboy Mansion, where she became known as one of Hugh Hefner's girlfriends.
In this article, learn all about Wilkinson's professional and personal life.
Kendra Wilkinson Early Life
Kendra Wilkinson was born in San Diego, California, on June 12, 1985, and comes from a mixed background of English, Irish, and Ukrainian descent. Her mother, Patti, was originally from Cherry Hill, New Jersey, and used to be a cheerleader for the Philadelphia Eagles. Her father, Eric, grew up in Bryn Mawr, Pennsylvania, and Ocean City, New Jersey, before moving to San Diego when he was 15.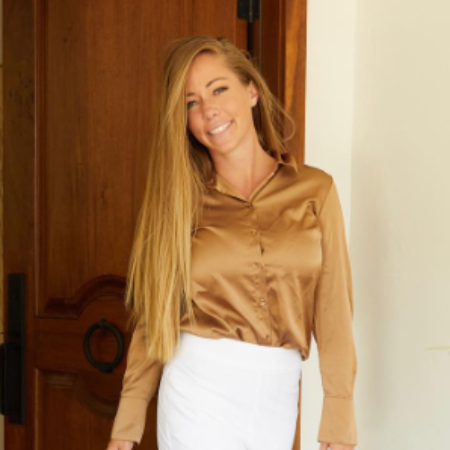 Wilkinson's parents got married on November 5, 1983, but unfortunately, they divorced on March 25, 1994, when Kendra was eight years old. She has a younger brother named Colin.
Kendra grew up in the Clairemont neighborhood of San Diego. During her school years, she played softball for six years as a member of the Clairemont Bobby Sox team. After finishing high school, she started working as a glamour model and also had a brief stint as an administrative assistant at a dentist's office.
Kendra Wilkinson's Net Worth
Kendra Wilkinson's net worth is estimated to be around $6 million, according to Celebrity Net Worth. She is well-known for her connection with Hugh Hefner and her appearances on various reality TV shows.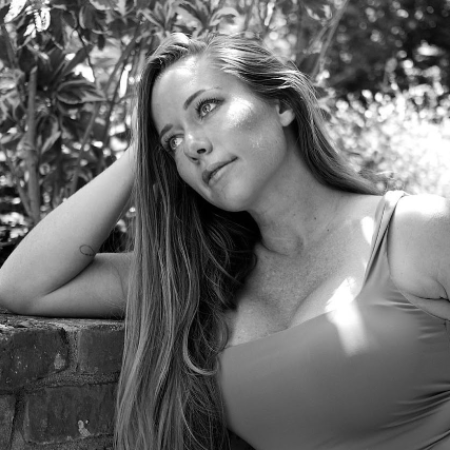 Wilkinson also received a lot of media attention when she posed nude alongside her Girls Next Door co-stars in a pictorial.
Kendra Wilkinson Career Highlights
Kendra Wilkinson has had a diverse and successful career in the entertainment industry. She became well-known as one of Hugh Hefner's girlfriends on the reality TV show The Girls Next Door.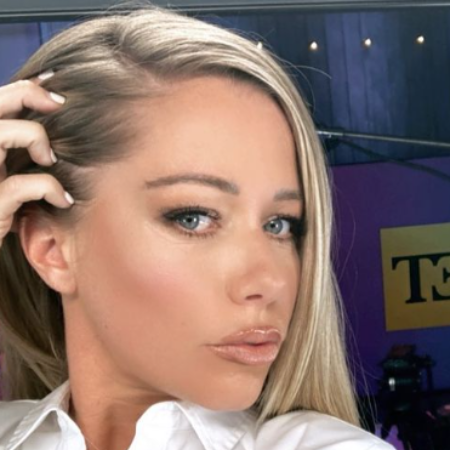 The show aired on E! and gave viewers a peek into the lives of Hefner's girlfriends at the Playboy Mansion. Wilkinson's likable personality and relatability made her a favorite among fans.
After her time on The Girls Next Door, Kendra starred in her own reality series called Kendra. The show followed her life after leaving the Playboy Mansion, focusing on her experiences as a mother, her relationships, and her various career pursuits. Kendra ran for five seasons and solidified her presence in the world of reality television.
In addition to reality TV, Kendra has explored different areas of the entertainment industry. She has appeared on popular shows like Dancing with the Stars and I'm a Celebrity...Get Me Out of Here!, demonstrating her versatility and willingness to embrace new challenges.
Wilkinson has also pursued a modeling career, posing for Playboy and other publications. She is also an author, sharing her personal experiences and insights through her books. Her memoir, Sliding Into Home, shares her honest journey before and during her time at the Playboy Mansion.
Kendra followed it up with another book called Being Kendra: Cribs, Cocktails, and Getting My Sexy Back, which explores her personal growth, experiences as a mother, and finding her own identity.
Through social media and endorsement deals, Wilkinson has actively engaged with her fans. She uses platforms like Instagram to share glimpses of her personal life and promote various products and brands. Kendra has successfully utilized her platform to connect with her audience and expand her influence.
Who is Kendra Wilkinson's Husband?
Kendra Wilkinson's most notable relationship was with Hugh Hefner, the founder of Playboy magazine. They met in 2004 at Hefner's 78th birthday party, and Wilkinson became one of his girlfriends. They lived together in the Playboy Mansion and appeared on a reality TV show called The Girls Next Door that aired from 2005 to 2010.
Despite the age difference, Wilkinson and Hefner were together for almost five years. However, in October 2008, Kendra decided to leave the Playboy Mansion and end her relationship with Hefner. She wanted to explore her independence and pursue other opportunities.
In December 2008, a few months after breaking up with Hefner, Wilkinson started dating Hank Baskett, a professional football player. They got engaged in November 2008 and got married in June 2009 at the Playboy Mansion. They have two children together, a son named Hank IV and a daughter named Alijah.
Although Kendra and Baskett seemed happy in the beginning, their relationship faced challenges. In 2014, a scandal emerged when it was revealed that Baskett had allegedly cheated on Wilkinson with a transgender model. Despite the difficulties, they decided to work on their marriage and stayed together.
However, after nine years of marriage, the couple announced their separation in April 2018. They filed for divorce the following year, and it was finalized in February 2019. Wilkinson has been open about the hardships she experienced during the breakup and divorce, often sharing her feelings with her fans.
Since her divorce, Kendra has focused on rebuilding her life and finding happiness as a single mother. She continues to pursue her career in entertainment, appearing on different TV shows and participating in other projects.
Stay updated in Glamour Path for more celebrity articles.
-->