Turner Ellis Tenney aka Tfue's Net Worth - Wildly Rich Streamer
Published Tue Mar 29 2022 By ervin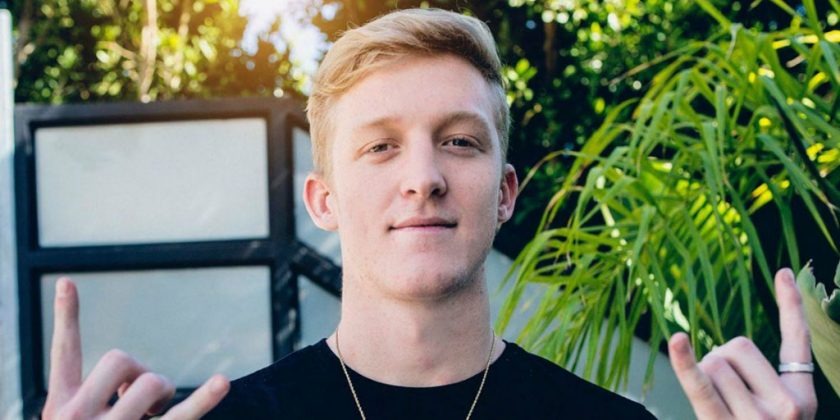 Turner Ellis Tenney highly known for his gaming name Tfue has now become a millionaire with his career of gaming himself is worth $6 million as of 2021.
The gamer is one of the most famous names in the Fortnite community and is one of the highly paid gamers on Twitch. Let's explore more about how Turner Ellis Tenney aka Tfue was able to account for such a large sum.
Money Earned From Fortnite Tournament
Tfue is a professional Fortnite player who has made a lot of money by streaming his Fortnite gameplay. He has made millions of dollars by streaming Fortnite.
He's competed in a slew of Fortnite tournaments. In October of 2018, Tfue won one of the biggest tournaments, Fortnite Fall Skirmish, in which he competed with his teammate Cloakzy and won $255,000 USD.
He has won $620,000 in total from Fortnite tournaments. In 2019, he finished 65th in the Fortnite World Cup, earning $50,000 USD.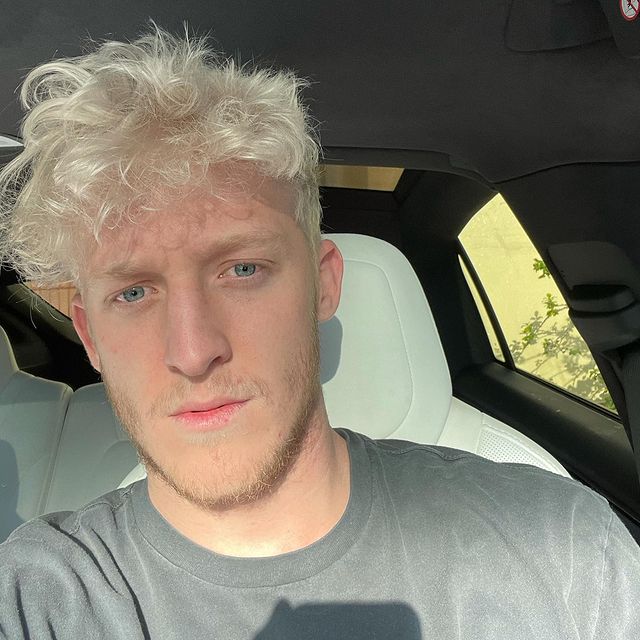 Earning From Twitch
Tenney is a well-known name in the Twitch community and has 9 Million followers. He is more active on Twitch, where he streams himself playing various games.
He makes a good living from twitch, and his twitch ads have earned him $30,000 per month. He earns from donations and money earned from ads and sponsored streams.
Contract With Faze Clan
Turner was signed by one of the gaming clans, the Faze Clan, after becoming a popular face in the gaming community. He was under their contract with the clans and was paid a good sum of money.
Later that year, They filed a lawsuit against each other over the contract's terms and conditions, and after 15 months, they solved and settled their case, releasing Tfue from the contract.
He made millions as a result of the case, but he hasn't revealed it publicly.
Contract with Rogue
The Fortnite player was signed by Rogue in 2016, and he later left Rogue to join Faze Clan in 2018.
He gained popularity and a lot of money while in Rogue, but he hasn't revealed it publicly.
Gaming Setup
Tfue, a professional gamer, has a gaming setup that costs around $6,000 USD.
His monitor is an ASUS ROG Swift PG258Q, which costs around $549.00, his keyboard is Taeha Types Custom Keycult No.1, which costs around $2,100, his mouse is Logitech G Pro, which costs around $129.99, his headset is Sennheiser HD 800 S, which costs around $ 1,599, his gaming chair is Herman Miller Embody, which costs around $80.00, his webcam is Logitech Brio, which costs around $199.99, and his microphone.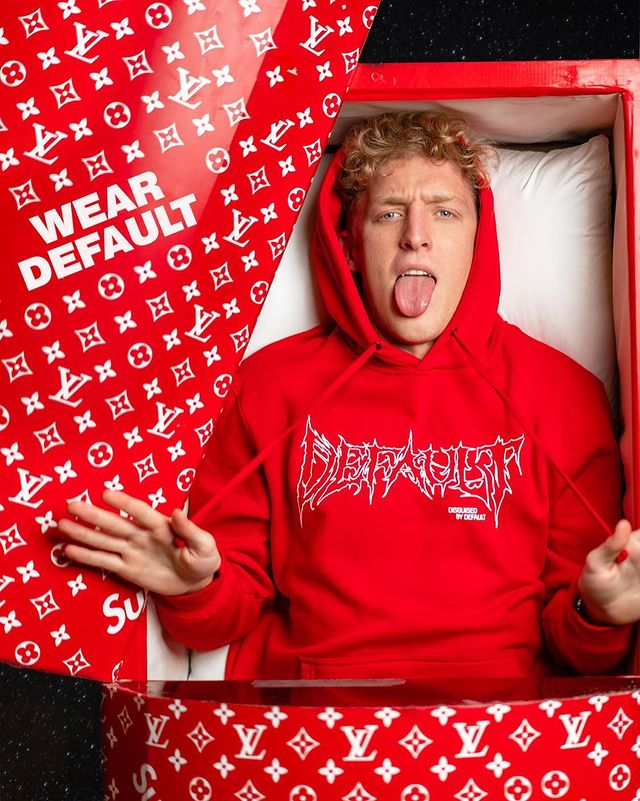 Real Estates
Turner Ellis Tenney owns property in California. The house was estimated to be worth $ 1.5 million.
He owned a home in Florida before selling it and relocating to California; he has not publicly disclosed the value of the home.
Expensive Cars
After becoming one of the most well-known figures in the gaming community, he purchased a Black Tesla, the price of which has yet to be revealed but appears to be quite high.
Merchandise
The gamer 's(Tfue) newly launched merchandise, WearDefault was originally designed by Tfue himself. His new collection has different types of clothes such as hoodies, jackets, tee, and joggers.
YouTube
Tfue's official YouTube channel has 11.9 million subscribers. He earns around $368k USD per month. He earns $12 USD per day and around $86 USD per week.
For more information about celebrities like this visit us at Glamour Path.
-->