Get to Know Tessa Allen - Meet Her Siblings and Parents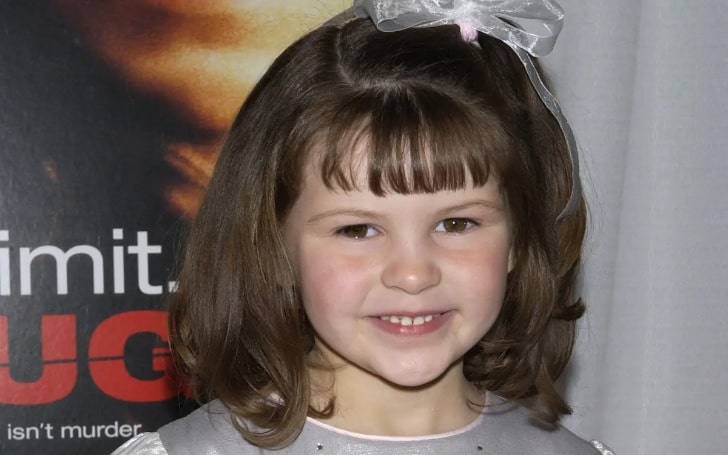 Tessa Allen is an American actress. She debuted as a child actor and is mostly recognized for the role in the movie 'Enough' as Jennifer Lopez's daughter.
On August 7, 1996, Tessa was born in Manhattan Beach, California. The actress loves to dance & travel and has been dancing jazz, ballet, hip-hop, and tap since the age of 3.
Have a look at the below information to know more about her.
Academic Qualification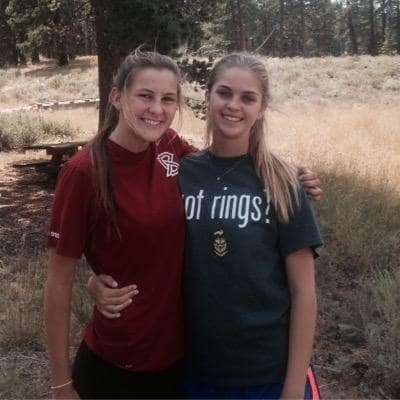 Tessa is the youngest among her 4 siblings (Adeline, Jeanne, and Madison). She has been playing soccer, basketball, and volleyball since her younger days. She has dedicated most of her teenage years to athletics and was recruited to play soccer at Carnegia Mellon University.
She graduated with a major in neuroscience in 2019 and works as a Laboratory Technician at Fred Hutch, a cancer research center in Seattle.
What's her Net Worth??
The child actor Tessa Allen has been seen working in lots of commercials and movies since a very young age.
Though it is hard to estimate her exact net worth, it is known that her net worth ranges between $1.5 million- $5.5 million. She also earned a total of 0.2 million dollars from 'Enough' and 'Little Canyon'.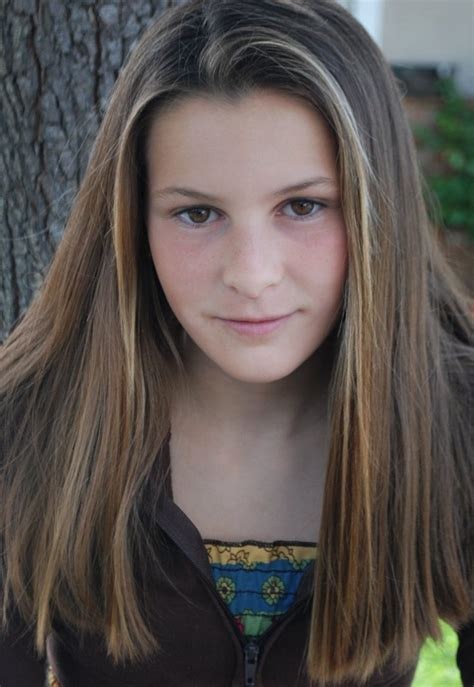 Relationship
Tessa Allen always tries to keep her relationship private. There is no information regarding her current relationships. As of 2021, Tessa is currently single and is not dating anyone.
According to Celebs Couples, she had at least one relationship in the past.
Tessa's Acting Career
The actress debuted as Gracie by playing the role of JLo's daughter in the movie "Enough''. She has been acting since 4 months of age when she booked a Maytag commercial. At the age of 4, she appeared in a McDonald's commercial and also did a Dorito's commercial along with Black Eyed Peas in February 2007.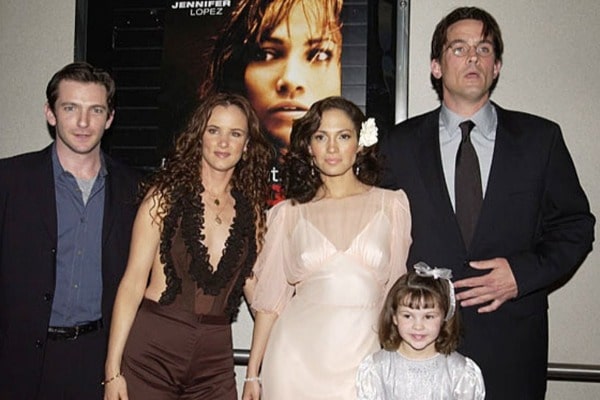 Tessa Allen filmed a lead role in "The Moment She Fell", in May 2008, a short film about a father and daughter who have to deal with their mother/wife's death. She also booked a lead role in a grad film "Little Canyon" in September 2007. She was nominated for 168 Film Awards in the category of Best Supporting Actress for her performance in "Walls of Jericho" in 2005.
To this date, Tessa has done numerous commercials and was also a regular on General Hospital as "Lulu" for two years.
Check out glamourpath.com for more celebrity information.
-->