Meet Teresa Palmer's All Three Kids With Husband Mark Webber
Published Thu Oct 10 2019 By Samana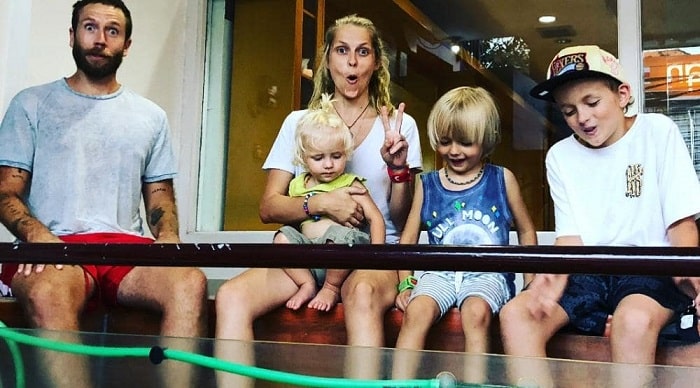 Teresa Palmer is a mother of three children which is very hard to believe. The gorgeous actress' kids are named Forest Sage Palmer, Bodhi Rain Webber and Poet Lake Palmer.
Her two handsome boys and a beautiful baby girl are fathered by their biological father, Mark Webber who is also an actor.
Here are some information on the celebrity couple's three babies.
Bodhi Rain Webber - First Child
Bodhi Rain Webber was born on 17th February 2014. The name Bodhi means " The Enlightened one" and Rain means "Abundant Blessings From Above". Bodhi is growing up in a very gender neutral home where he is allowed to do everything other people says 'is too girly' and we thank his parents for this.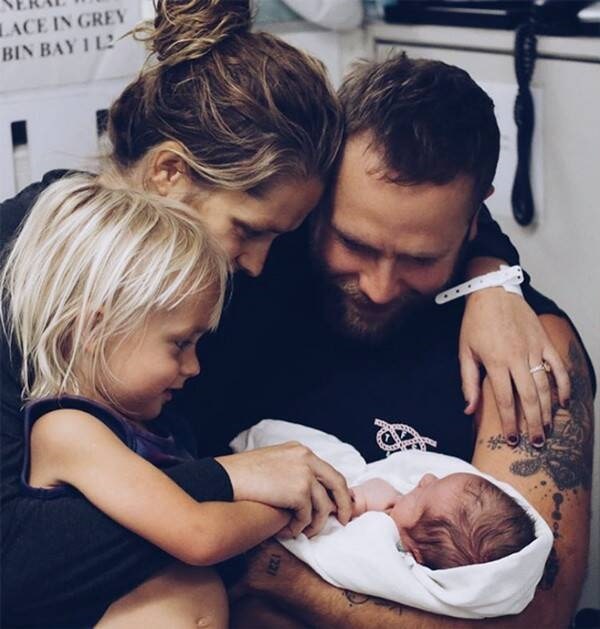 Forest Sage Palmer - Second Child
Forest Sage Palmer was blessed to Teresa and Mark on 12th December 2016. The name "Forest" means "Woods or Woodsman" and "Sage" means "Herb or a Prophet". Forest, growing up in a gender neutral family, wears pink and his parents are very proud of that.
Poet Lake Palmer - Third Child
Poet Lake Palmer was born on 12th April 2019 on a Friday night. Poet is the couple's youngest child and the only daughter among their two elder sons. The name "Poet" means "One who writes verses" and "Lake" means "Deep".
Poet, being the youngest, gets all the love and care from her two elder siblings and both of her parents too surely making her the luckiest.
Parents Net Worth
Forest, Poet and Bodhi's mother, Teresa Plamer has the whopping net worth of $3 million. She accumulated her riches through her career as an actress. Palmer has starred in many popular movies like Warm Bodies, Lights Out, Hacksaw Ridge, I am Number Four, The Choice and many others.
Forest, Poet and Bodhi's father, Mark Webber has the massive net worth of $10 million. He accumulated his riches and wealth through his career as an actor. He has starred in many popular movies like Snow Day, Weapons, The Laramie Project, Jessabelle, The Ever After, and many more.
Parents Relationship
Unlike so many other relationships that began with two people meeting and falling in love, the three kids' parents have a different story. They first started talking through Twitter. After having a very good conversation, the two met in person and the sparks they felt the same sparks the two had felt through their conversation in their respective cell phones.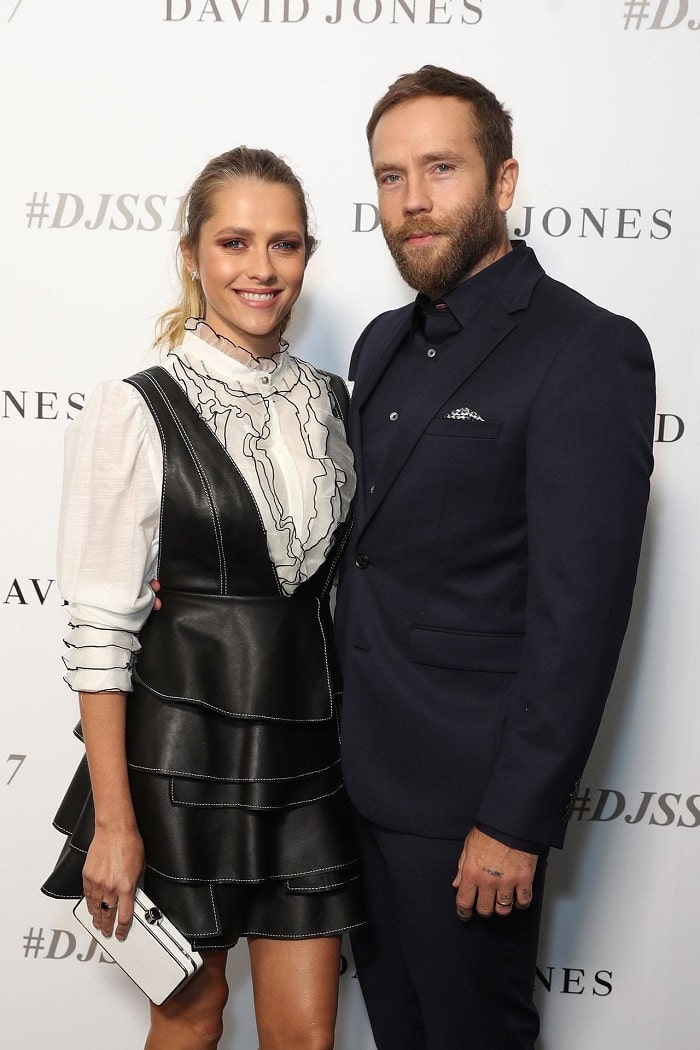 They got engaged in the year 2013 and did not waste their time staying just engaged and got married soon after. Teresa Palmer and Mark Webber tied the knot in 21st December 2013 and has stayed married ever since. The two are very loving and supportive and has not even had one scandal that had affected their wedding.
Glamour Path For More Celebrity Babies
-->