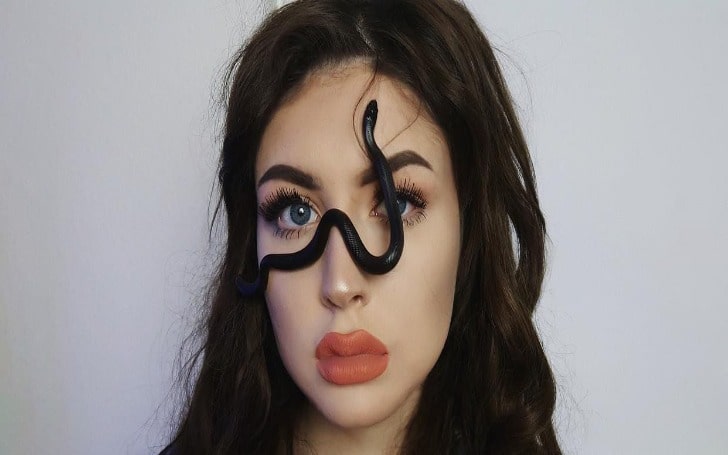 Taylor Nicole Dean, also known as PetTube Queen, is a well-known American animal lover YouTuber who rose to prominence by sharing her love for her pets and animals.
She was born on March 25th, 1997 in San Antonio, Texas, The United States.
Early Life
Dean was born in San Antonio, Texas, but grew up in Miami, Florida. She had always enjoyed playing with animals and was very passionate about caring for them since she was a child.
Dean, his older brother, and his younger brother used to go to the local fish and pet stores.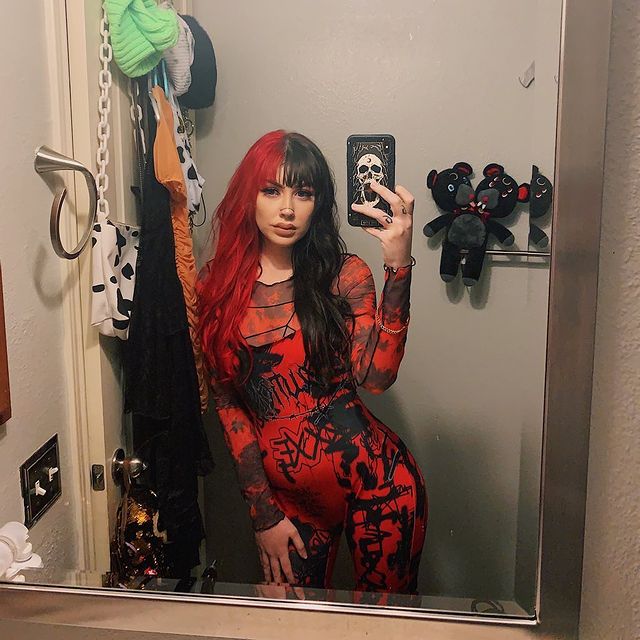 She hasn't revealed every information about her early life, and it appears that she maintains her personal life away from social media.
Career
Taylor created a YouTube account on April 24, 2015, and posted her first video, "Life From A Hedgehog's Eyes," which went viral in her native state and now has over a million views. Later, she began posting animal videos in which she demonstrated how she purchased the most expensive, rare, and dangerous animals for a pet.
She also stated in a video that she was inspired by Steve Irwin, an Australian animal expert. She has taught her fans how to properly care for animals. Her primary channel has over 1.7 million subscribers.
After achieving fame, she launched her second YouTube channel, "Taylor Dean Vlogs," which is entirely devoted to her daily life and has over 95,000 subscribers. She, on the other hand, rarely uploads videos to her second channel.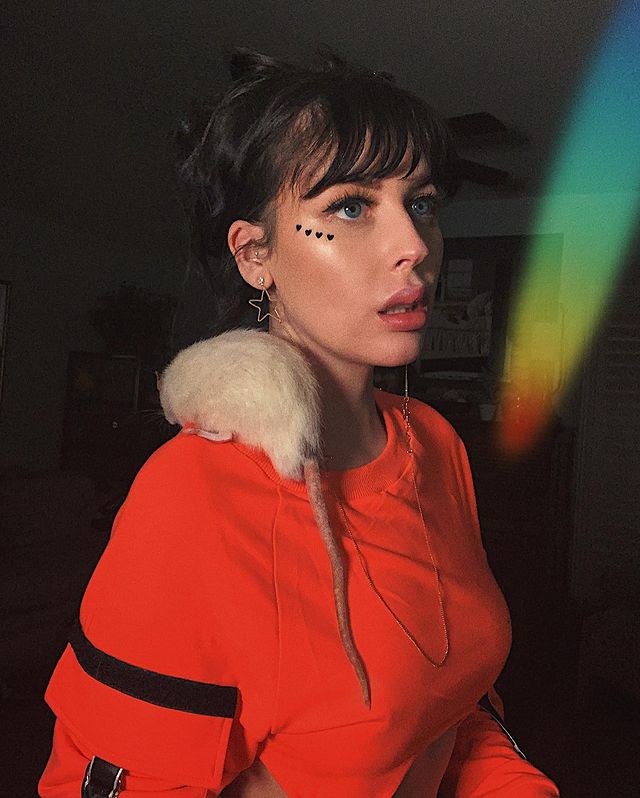 Family
Nicole has a tied-knit family. Matt Dean is her father, and Jennifer Dean is her mother. She has been very close to them since she was a child. She hasn't revealed what they do for a living.
Her older brother, Justin Dean, and her younger brother, whose name has yet to be revealed, are her two brothers.
Education
Due to her illness, the YouTuber enrolled in a local school in Miami, Florida, and was forced to take online classes.
Later, she enrolled at O'Connor High School, but due to personal issues with the school, she dropped out and enrolled at Texas Connections Academy.
Relationship
Taylor Nicole Dean aka PetTube Queen began dating Jonny Craig, a singer, and songwriter, in 2017. They dated for almost two years and shared numerous photos with Jonny Craig before splitting up for personal reasons.
Currently, she is dating Jake who has helped her when she was at the lowest point of her life. The couple hasn't shared their relationship information on social media, seems like they like to keep their private life out of social media.
Drug Addiction
Taylor Nicole Dean was addicted to drugs for a year and used to take heroin and opioids with her ex-boyfriend, Jonny Craig. She used to cover her injection scars with long-sleeved T-shirts.
On June 6, 2019, she decided to enter rehab to overcome her drug addiction. She is more focused on her career now that she has completed rehab, and she stated in her video that she will never use drugs again. She also organizes "Say No to Drugs" events, and her current boyfriend has assisted her in leading a normal life.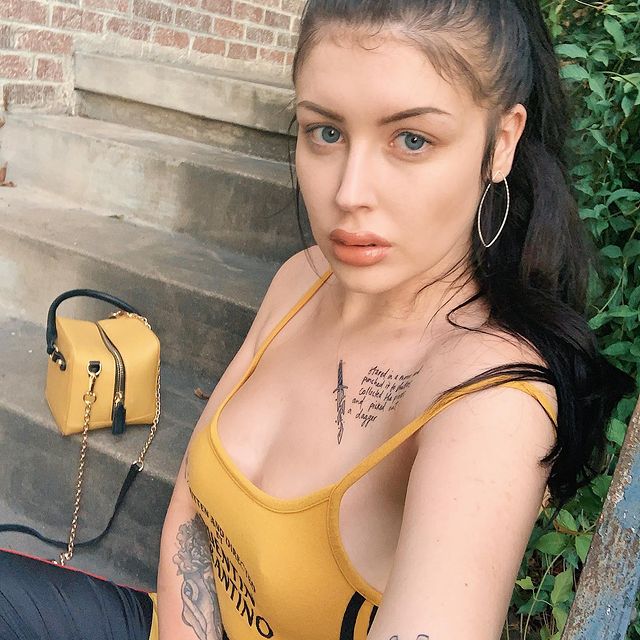 Net Worth
Taylor Nicole Dean's net worth is estimated to be more than over $500k USD. She potentially earns good amount of money from her YouTube career. She owns a Mansion and Cars but hasn't said any information about it.
For more information about celebrities like this visit us at Glamour Path.
-->