Taylor El Moussa - Tarek El Moussas's Daughter With Wife Christina El Moussa
Published Mon Aug 12 2019 By Samana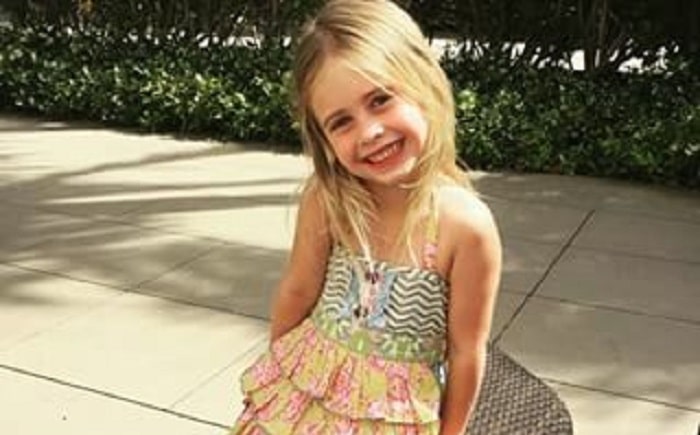 Taylor Reese El Moussa is the first born baby of Tarek El Moussa with Christina El Moussa. Taylor was born in 22nd September 2010.
The name "Taylor" means "Cutter of the cloth" and "Internal beauty", "Beautiful Inside Out''.
The name "Reese" is a Welsh (from Wales) name and in the language means "Ardor"
Parents' Net Worth
Taylor El Moussa's father, Tarek El Moussa has the net worth of $6 million. Tarek is a reality television star who had appeared on the show Flip or Flop along with his ex wife Christina Anstead and his kids.
Taylor's mother, Christina El Moussa now Anstead has the net worth of $12 million. She also accumulated her riches and worth through her ex husband's television show and her own show now named "Christina on The Coast" .
Christina also has revealed that Taylor is already a huge shopping fan but thanks to her parents' heavy earnings, no one gotta worry about her shopping her heart away.
Parents' Relationship
Even though Taylor's parents are divorced they are setting the example of healthy co-parenting. The two are in a different relationships and yet work together and raise their two kids together.
Tarek is currently dating a girl named Heather Rae Young and Christina is married to a Ant Anstead.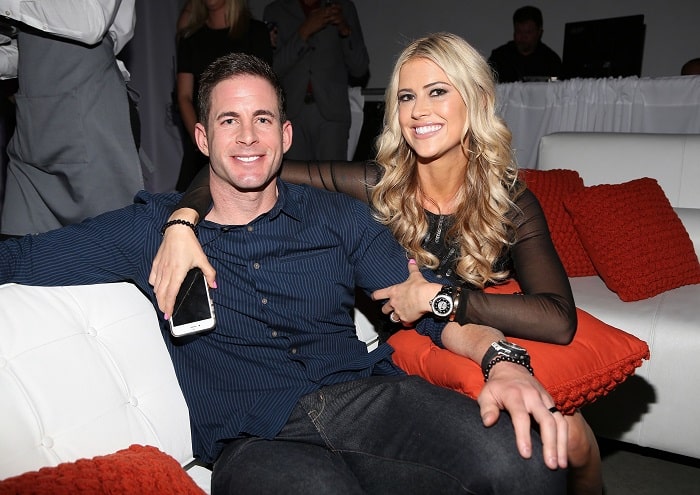 Taylor was also sent to therapy to deal with her parents divorce and before one of her sessions she told her mum that she did not need therapy anymore and she is happy that both of her parents are happy even though they are not together. Very mature of her age!
Sibling - Brayden El Moussa
Taylor Reese has one sibling and his name is Brayden El Moussa. Taylor's little brother, Brayden was born on August 20, 2015. The two has 5 years age gap and Taylor was very happy when she found out that she was being blessed with a baby brother along with his parents who were ecstatic for the birth of their youngest.
The two get along really well and is each others play buddy. Taylor also has a baby brother who is due on October!!!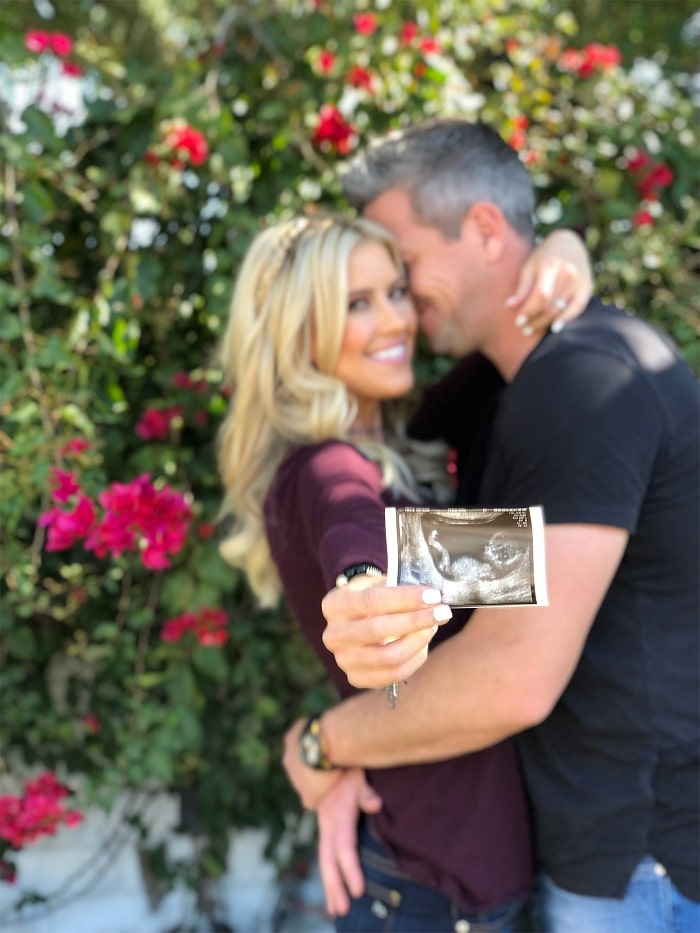 Father Survived Cancer
In a marathon of Taylor's father's show, a fan, who also happened to be a registered nurse noticed an unusual lump on Tarek El Moussa's neck. He contacted the producer of the show and showed his concern regarding the lump and told them to convey a message to Tarek to get it checked. He trusted his fan's gut feeling and everything changed for him when he got it checked.
The lump, which he had dismissed as a lump of fat was instead, a cancer developing on this thyroid. As Tarek was a heavy smoker, he had not really been that concerned on the symptoms which was very clear. He was optimistic about the situation but Christina was scared as they just had their first daughter. He went into treatment as soon as possible and after six years of chemo, two surgeries and radiation therapy, he is now cancer free!
Glamour Path Fore More Celebrity Babies.
-->