Taye Diggs: A Comprehensive Exploration of His Movies, TV Shows, Height, Instagram, Net Worth, and the Love of His Life!
Published Fri Jun 09 2023 By prazu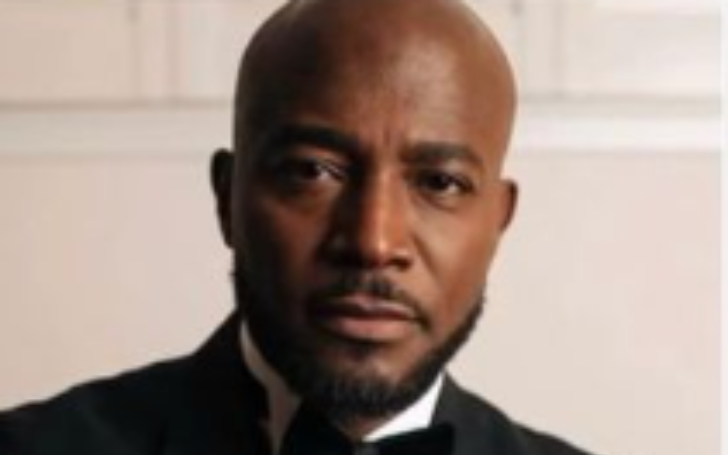 Taye Diggs is an American actor, singer, and dancer who has become popular in the entertainment industry. The 5'10'' tall actor is known for his many talents and charming personality, which have earned him a large number of fans and praise from critics throughout his career.
In this article, we'll learn in detail about Diggs's personal and professional life.
Taye Diggs Early Life
Taye Diggs was born in Newark, New Jersey, on January 2, 1971, and grew up in the South Wedge neighborhood of Rochester, New York. His mother, Marcia, was a teacher and actress, and his father, Andre Young, is a visual artist.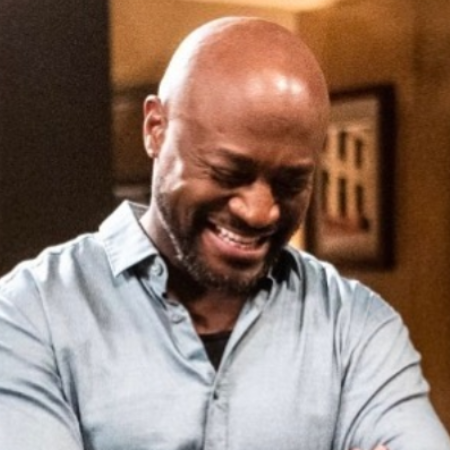 Diggs is the oldest of five children, with two brothers, Gabriel and Michael, and two sisters, Christian and Shalom. He attended Allendale Columbia School in Rochester and later transferred to the School of the Arts.
Taye received a BFA in musical theater in 1993 from Syracuse University College of Visual and Performing Arts. He was heavily influenced by his mother to pursue a career in acting and performed many times at the popular Lakes Region Summer Theatre in Meredith, New Hampshire.
How Rich Is Taye Diggs?
Taye Diggs earned a significant amount of money during his successful career in the entertainment industry. As per Celebrity Net Worth, his approximate net worth is around $7 million.
In addition to acting, Diggs is also a skilled singer and has released music throughout his professional journey. He is active on social media like Instagram and has around $1.5 million followers.
Taye Diggs' Studio City Property
In 2011, Taye Diggs bought a house in Studio City, California for $2 million. The house has around 5,000 square feet of space, with 5 bedrooms and 3 bathrooms.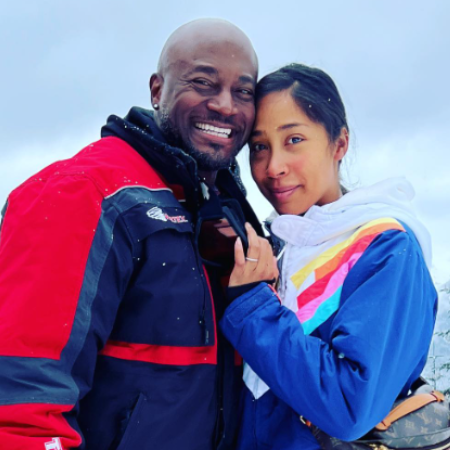 It was a great fit for Diggs' then-wife, Idina Menzel, and their 20-month-old child. The house also has a beautiful family room connected to a terrace through French doors. Outside, there's a pool, spa, treehouse, 3-car garage, and well-maintained gardens.
After Taye and Menzel announced their separation after being married for ten years, they decided to sell their family home in Studio City. They initially put it on the market for $2.995 million but eventually sold it for $2.55 million.
Taye Diggs Promising Career
Taye Diggs is a talented actor, singer, and dancer who has had an impressive career in theater, movies, and TV shows. His career took off when he starred in the Broadway musical Rent in 1996, playing the character Benjamin Coffin III. This role made him famous and well-respected in the world of theater.
After his success in Rent, Diggs transitioned to the big screen and appeared in popular films like How Stella Got Her Groove Back, The Best Man, and Brown Sugar. These movies showcased his versatility and ability to bring depth to his characters.
In addition to films, Taye made significant contributions to television. He had recurring roles in shows like Private Practice and Empire, where he impressed audiences with his performances. He also made guest appearances on various TV series, highlighting his range as an actor.
Apart from acting, Diggs is also a talented singer. He has released music throughout his career, combining his smooth R&B style with his soulful voice. Taye has proven to be a multi-talented entertainer throughout his journey in the industry.
Diggs' charm, versatility, and dedication to his craft have allowed him to thrive in theater and film, captivating audiences with his dynamic performances.
Who Is Taye Diggs' Girlfriend?
Taye Diggs is currently dating Apryl Jones, who is an actress and reality TV star. They made their relationship public in 2021 and have been together since then.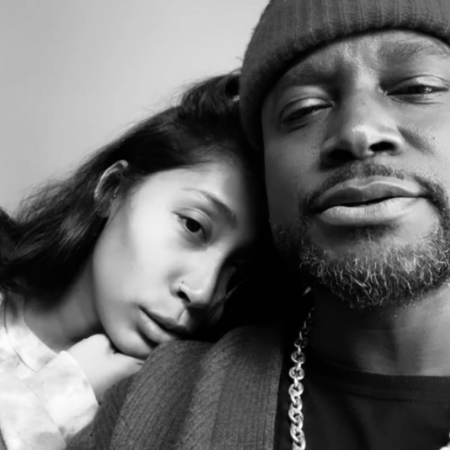 The lovebirds met on Instagram when Diggs responded to a funny story that Jones shared about being a mom.
Taye Diggs Was Married To Idina Menzel
Back in the mid-1990s, Taye Diggs met his future wife Idina Menzel while they were both starring in the original Broadway production of Rent. The pair got married in 2003 and had a son named Walker Nathaniel six years later.
However, the couple announced their separation in 2013. Despite their breakup, they have remained friendly and focused on co-parenting their son.
In 2017, Menzel married Aaron Lohr, who was also in the cast of Rent. During a 2021 interview on The Drew Barrymore Show, Diggs shared how much he enjoys reminiscing about performing in Rent with Menzel, especially with their son Walker.
Stay updated in Glamour Path for more celebrity articles.
-->