About Tasha Smith and Sidra Smith – Two Hollywood Twins Who Overcame Drugs and Cancer
Published Sun Oct 11 2020 By roshni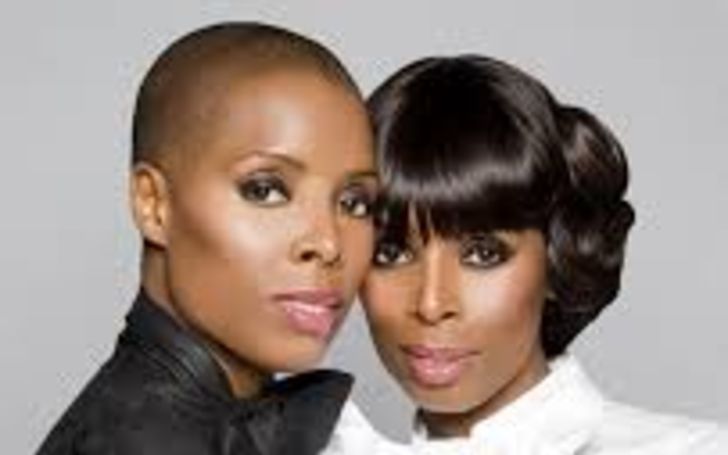 Tasha and Sindra Smith are identical twins, born on February 28, 1971. Both sisters are an American actress, comedian, and model. Sidra has also acted, but mostly she works full time as a director and producer.
Currently, the sisters are busy with their future projects making a documentary about George Floyd and Black lives matter.
Sidra and Tasha Smith have partnered with Actor Spaces for a Masterclass Talk: Women Take Lead as a motivational speaker. Aside, from acting they both give time to society and people.
Tasha is a Victim of Breast Cancer
Tasha is the victim of Breast cancer, at the age of 31. She is happy with her husband and children but started to notice some strange breast changes. After she came to know about her cancer she started doing a program about breast cancer to voiceless people.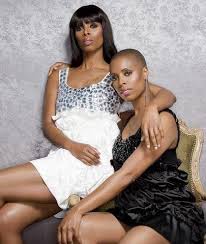 She takes motivation from her twin sister Sindra smith, "Indeed, even Tasha accomplished work when she was fighting with the second stage of breast cancer possibly she was not as occupied as this, yet she believes it's her obsession and said "A positive attitude is a big part of her outlook.
Tasha and Sindra: Drug Addiction
Tasha and Sindra were drugs user in their younger ages. Tasha said her twin sister Sindra was more dependent on the drug at the age of 14. Both sisters announced that they used to take cocaine for relaxation.
Tasha and Sindra: Always Being Positive with Directors
American actress Tasha and Sindra Smith said they never say no to any character and films in their life, always being authentic to her people and maintaining an active career in Hollywood.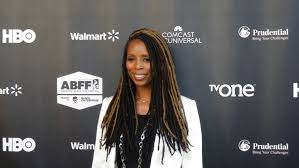 They stated they don't show any criticism for any character in movies. However, they offer "Thank You" regard to Directors and Producers moving toward them in the acting industry, they guaranteed they are straightforward and will never dismiss some other movies in the future.
Tasha and Sindra: The Future Project
"I can't breathe" were the last words that George Floyd uttered before dying. The entire world is protesting against the murder of George Floyd, a black man, who was brutally murdered by a white policeman, was immoral behavior and attitudes of white people said, Tasha. The country must give justice to George and his family.
Twins were hurt for this behavior by a white policeman for ordinary black men who survived hardly in the United States. Sindra and Tasha are designing and writing content for a great documentary movie for George.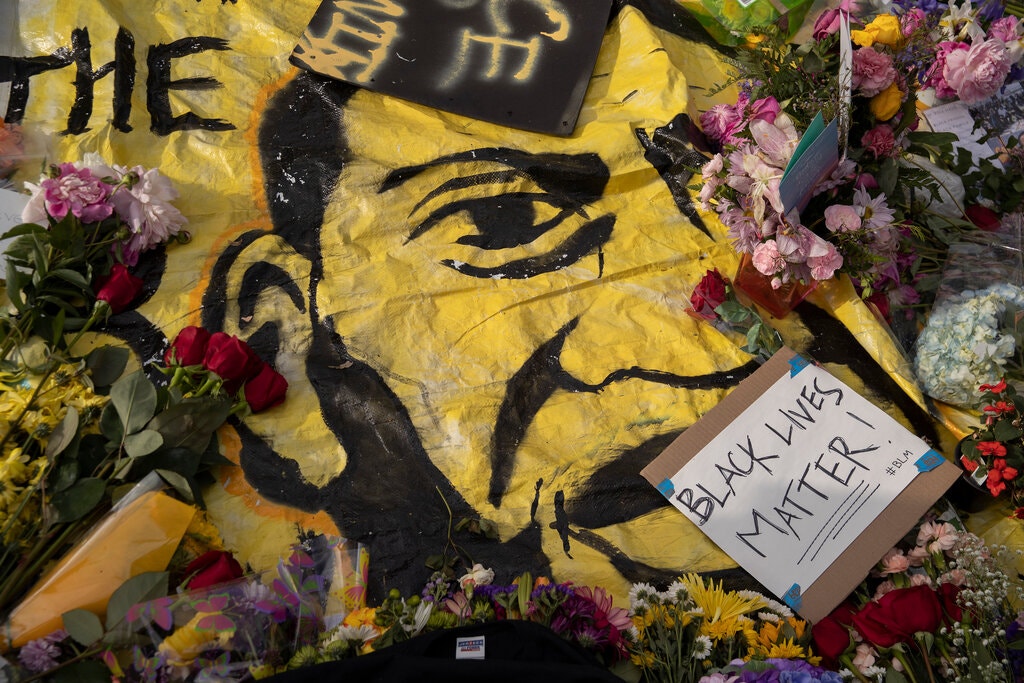 We don't want to earn money from this project, but want to give justice to George and his family and "Black lives matter", said Sindra.
Doesn't Want Any Tattoos
Twins are entertainers. Today in Hollywood, tattoo by stars resembles design yet these twins don't care for making tattoos on the body parts.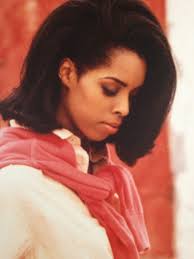 Tasha asserted that " She is a survivor of bosom disease" so she would not like to inked tattoo on her skin, and recommend her twin sister not to make a tattoo on her body.
No wrongdoing and never been in Custody
Whizzes in these days in Hollywood have been doing extremely wrong exercises and make social issues. Tasha and Sindra don't have any criminal records and they have not been in prison for a single time.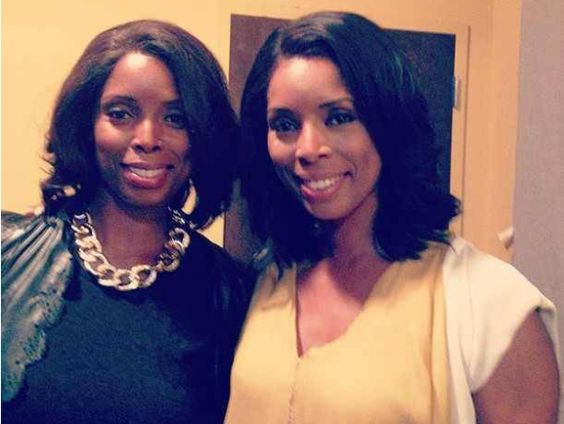 Loves to do Social Work
The twins struggle a lot to earn a high measure of cash. Tasha said that " The half earing of her life she needs to help for poor and voiceless ones and need to make mindfulness about the bosom disease in African states.
Sidra lived in Ghana for two years where she produced documentaries, 50 episodes of a pan African talk show, and still found time to volunteer every Saturday with boys from a local orphanage.
Twins: Net Worth
Tasha and Sindra Smith both have an estimated net worth of $1.5 million. Their source of income is from acting and different endorsement.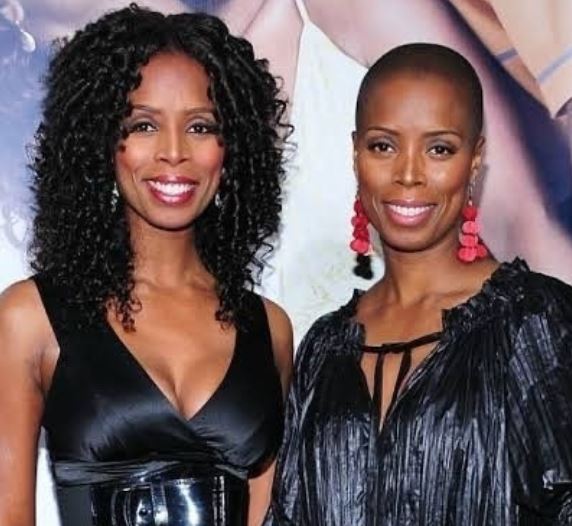 Follow us more for Celebrity News at Glamour Path
-->