Tarek El Moussa – Christina El Moussa's Husband and Baby Father of Two Kids
Published Mon Aug 19 2019 By Samana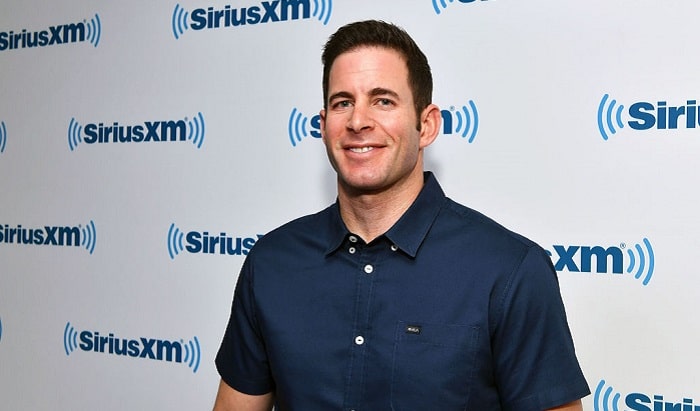 Tarek El Moussa is a famous celebrity real estate investor, according to his Instagram bio.
Moussa is a television show host on his own show named 'Flip or Flop'. Tarek was born on 21st August 1981 in California.
Here are some facts on Tarek el Moussa:
Tarek is A Multi-Millionaire
Tarek El Moussa has the net worth total of $6 million who is a real estate investor and a television show host. He lives a lavish life thanks to his hefty sum of net worth.
Tarek was diagnosed with two type of cancer all at once and cancer treatments costs thousands and thousands of dollars and seeing his recovery, it shows that he was able to afford the best treatments and medications which freed him from the deadly disease.
Previously Married To Christina El Moussa
Tarek and Christina El Moussa tied the knot in 2009 and lived their happy every after which only lasted for a few years. In 2017, the two opted for a divorce after an incident where Tarek had rushed out holding a gun after having an argument with Christina.
Christina called the police thinking Tarek would take his life but turns out he went for a hike and took the gun in case he came across a wild animal.
Tarek el Moussa's Ex-Wife Christina el Moussa is rumored to have done plastic surgeries because of some drastic changes in her body.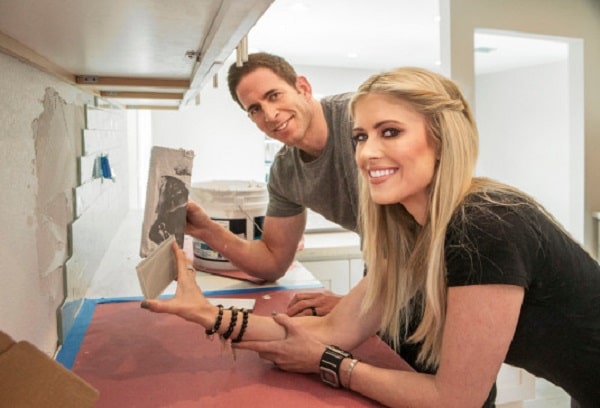 The two still divorced stating that the separation would be healthier and do both of them good.
Has Two Kids
During his marriage with Christina, the two manage to have two kids. The couple's firstborn daughter is Taylor Reese El Moussa and she was born on 22nd September 2010. Their second son is named Brayden El Moussa and he was born on 20th August 2015.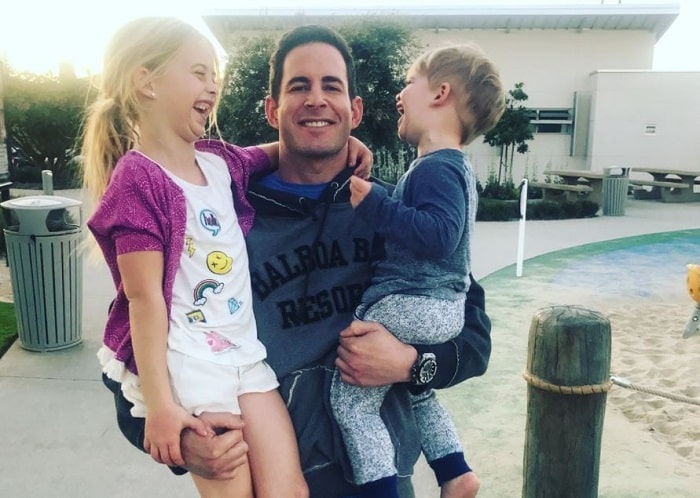 The two healthily co-parent their kids and they are still a happy family. After Tarek and Christina's divorce, Taylor was took to therapy sessions but she said it herself that she did not need therapy anymore and wowed Tarek and Christina by her maturity.
Free From Cancer
Tarek is one of the very less people who know about their cancer in its first stages. El Moussa found his cancer through one of his fans who has noticed a lump on his throat which he had thought was just a lump of fat. But he decided to listen to his fan, who was a registered nurse and got the lump checked.
It sure was cancer and then began Tarek's journey towards becoming cancer free man. He was diagnosed with thyroid cancer and testicular cancer.
After six years of treatments, Tarek is finally able to live his life as a healthy cancer free person.
Glamour Path Fore More Celebrity Husband Facts
-->