Tara Strong's Impressive Net Worth - All Her Income Source and Biggest Earnings
Published Wed Jun 30 2021 By Aashika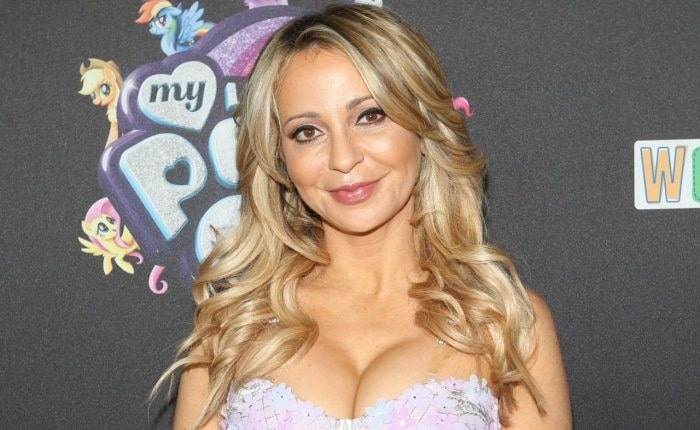 Tara Strong is a famous Canadian actress, singer, and voice actor who has an estimated net worth of $10 million. She is mostly known for movies such as "Batman: The Killing Joke", "Spirited Away", and "The Little Mermaid II: Return to the Sea".
The actress has won multiple prestigious awards such as the "Interactive Achievement Award" for her role as Rikku for the movie "Final Fantasy X-2", "Kids' Choice Awards", "Annie Awards", "Shorty Award" and so on.
Scroll down to know her income source.
How She Earned This Huge Net Worth?
Tara Strong has earned a massive amount of money from her acting career. She is best known for her roles in many movies and television shows. In 1987, she made her debut from the television series "Sylvanian Families" as Bridget.
Some of her best and well-recognized movies and series are "My Little Pony: Friendship is Magic", "Touched by an Angel", "The Last White Dishwasher", "Wow! Wow! Wubbzy!", and many more.
Voice over Business
The actress is an amazing voice actor and worked on numerous projects. She can give both male and female characters of animation. However, Strong has given voice to famous cartoon characters like "Fillmore! " as Ingrid Third ( 2002-2004), "Drawn Together" as Toot Braunstein & Princess Clara (2004- 2007 ), "Rugrats" as Dylan Dil Pickles ( 1991- 2004), "Ben 10" as Ben Tennyson ( 2005- 2008) and many more.
Moreover, her talent for giving different character voices is paid roughly $17,50 per hour. The cartoon "Teen Titans Go!" earned $4.3 million on Friday Box Office and $10 million on Weekend Box office, whereas she voiced for the Main Character
In 2001, she and her husband opened the company "VoiceStarz Inc.", an Internet-based company that is for people how to want to learn and get into the voice-over business. She is the manager of the company whereas her husband is C.E.O.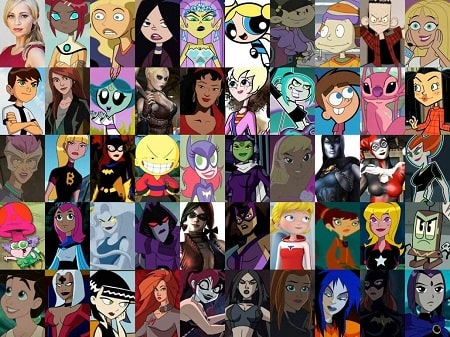 TV Shows
Strong has started her acting career at the age of thirteen, she played her first role name "The Role of Gracie" in the Limelight Theatre's production of The Music Man after attending a playing arts school. Later, she appeared in TV series like "Foster's Home for Imaginary Friends", "Chowder", "Xiaolin Showdown", "Little Bear", and so on.
Brand Endorsement
The Canadian- American actress, Tara Strong has been endorsed by many brands and has done several photoshoots. She has gained a huge amount from her endorsement brands like Amoco Gasoline, Payless ShoeSource, Ford, Honda & Goldfish, and so on.
Charity
Strong also involved in a Charity Group "Bronies for Good" which stands for a daughter who suffered from a brain tumor. She helped to raise funds for a family of victims. In 2012, she has attended an event in New Jersey, which is for fans from the military to share lunch with them.
Visit Glamour Path for more information about a celebrity's net worth.
-->