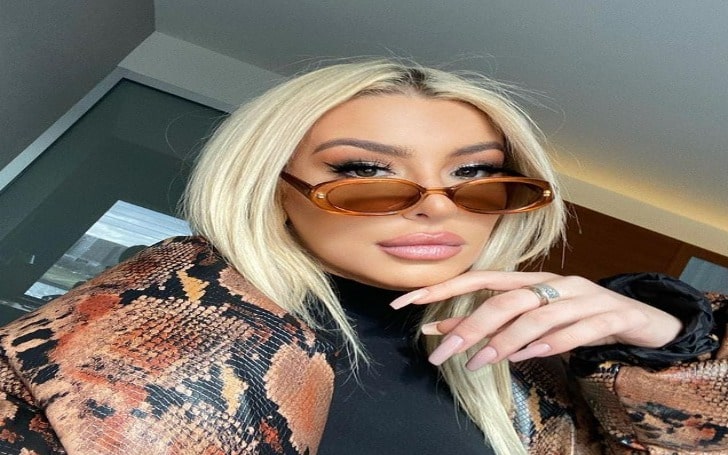 Tana Marie Mongeau widely known as Tana Mongeau is an Internet celebrity, actress, model, and musician from the United States who became a millionaire at the young age of 24. Her net worth is estimated at around $4 million.
On June 24, 1998, Tana Mongeau was born in Las Vegas, Nevada. She grew up in Las Vegas as well, and in 2015, she launched her own YouTube channel, which expanded to millions of subscribers. She grew her following by sharing storytime videos on YouTube and breathtaking photos of herself on social media accounts.
Net Worth
The internet sensation has an estimated net worth of more than $4 million. She is a perfect example of a person who rose from poverty and now is living a life that everyone dreams of.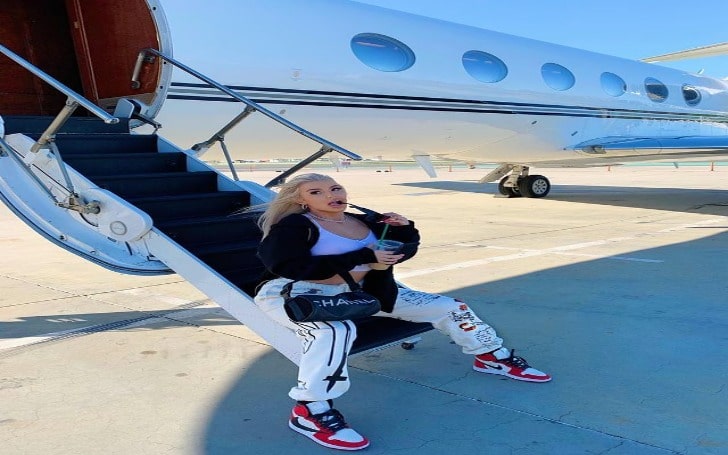 Her source of income is from youtube, social media, modeling, music, and sponsorship as well as from investments in real stocks and brand endorsement. Tana's gifts are also increasing her wealth. Jake Paul, her ex-husband, gave her a Mercedes G Wagon for $124,000.
Earnings from Youtube
Tana is often regarded as a controversial star having a YouTube channel with more than 5.4 million subscribers. She's well recognized for her YouTube channel's Storytime videos. She also has a podcast channel with more than 1.95 million subscribers.
Mongeau's monthly earnings from the video-based business range from $3,300 to $52,700. Basically, her estimated monthly earnings from youtube are $578 - $9.3K. Similarly, her estimated yearly earnings are $6.9K- $111.1K.
Tana Mongeau's drink Dizzy
One of the richest YouTubers has entered the world of entrepreneurism by launching Dizzy, a new line of canned drinks. Tana's current initiative will usher in a new era in her career as she prepares to create her own beverage firm.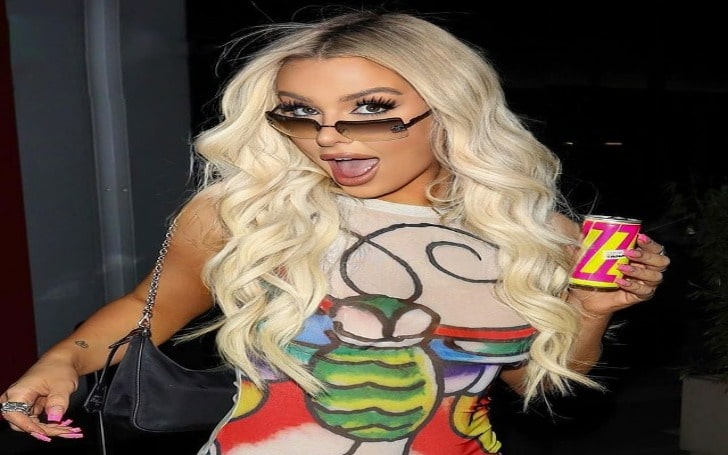 The drink is defined as canned wine that's a little bit wild on the official Dizzy drink Instagram feed. With the fun phrase, are you old enough to become dizzy? the Dizzy website will request users to verify their age.
Earnings from Social media
Mongeau is popular all over social sites. She goes with the username of @tanamongeau on Instagram with more than 5.7 million followers. Likewise, on the social media platform TikTok under the username @tanamongeaulol, she has 7.2 million fans in addition to more than 396.6 million likes.
However, TikTok isn't the only social media platform from which she makes money. She runs a Twitter account with more than 2.4 million followers and on Facebook with over 69k followers.
House
Tana recently moved from her modern mansion in Sherman Oaks, she had been renting $13850 since 2018.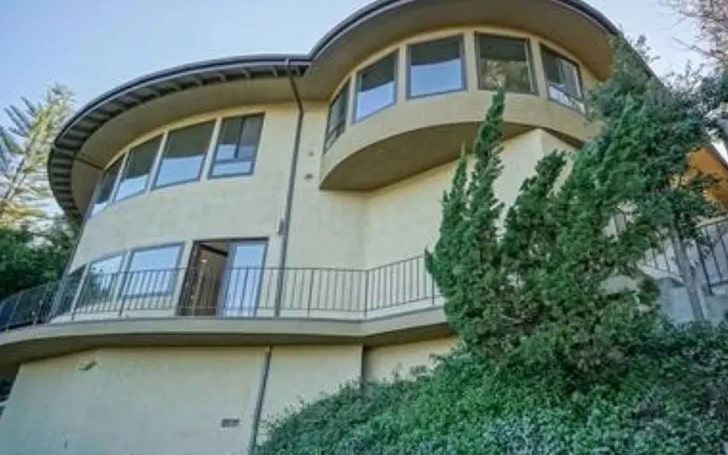 She is the new owner of the Los Angeles mansion which is a 2700 square foot, four-bedroom Studio City home worth $2.5 million.
Earnings from Only Fans
On March 24, Tana revealed just how high-paying the platform is, and proudly displayed a trophy she received from management firm Unruly Agency to commemorate her most recent financial milestone.
Tana received the trophy for being a top earner and for earning an incredible $10 million after joining in May 2020.
Tana's own Merchandise Brand
Mongeau has her own brand which includes clothes that say, Scandalous, a cup that says Tana is my daddy, and a hoodie that reads Cancelled.
The t-shirts produced $40,000 in revenue in just two days, according to a Business Insider interview with Mongeau's talent manager Jordan Worona. She's created a brand, including a merch line that allows others to invest in it.
In order to get more insights, follow our page Glamour Page.
-->