Tammy Rivera Plastic Surgery and Tattoos – Before and After Pictures
Published Mon Jun 24 2019 By DGM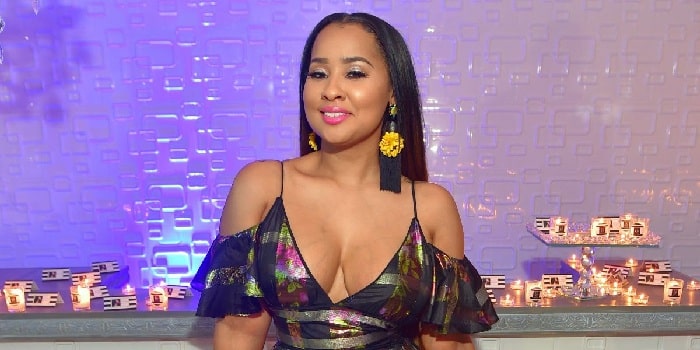 The Love & Hip Hop: Atlanta (LHHA) star Tammy Rivera has gone under the knife five times throughout her life and has inked a total of seven visible tattoos on her body.
Tammy has been very open regarding her plastic surgeries but has always denied to have done butt implants. Nevertheless, she has admitted getting work done on her breasts.
Before and After Plastic Surgery
As Tammy has accepted having plastic surgery, we can easily point out the differences in her breasts before and after the work. Take a look at the picture below to decide: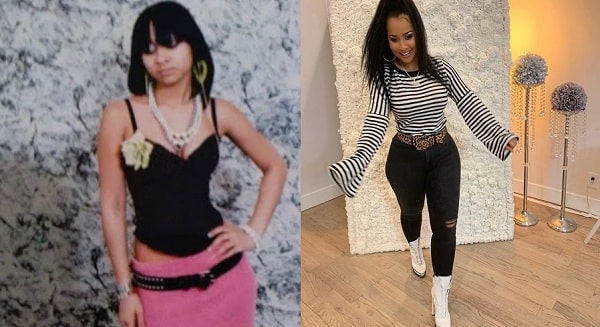 As you can clearly see the difference between the picture of the Waka Flocka Flame's wife. The size of the boobs has literally increased after she got the job done. Well, the sexy and glamorous figure that Rivera has got after surgery is one hell of a beauty to admire, isn't it?
Breast Lift
In an episode of Sister Circle TV, the 32 years old (as of June 2019) admitted that she has indeed got the work done and lift her breasts a little bit. Well, the change obviously enhanced her sexy look more and more and the TV personality keeps slaying every time she gets the limelight.
Breast Implant
The talented fashion designer also admitted to have breast implants after she got her breasts lifted. Breast Implant is basically a cosmetic surgery done to increase the size of a women's breasts. Tammy opened up about the fact without shying as a lot of women do the surgery in today's generation.
Breast Reduction
As the mother of one seemingly admitted to have her breasts lifted and implanted, she also didn't hesitate to reveal that she has also reduced the size of her breasts three times. That's crazy, isn't it? She insisted that her breasts kept growing so she had to reduce her boobs.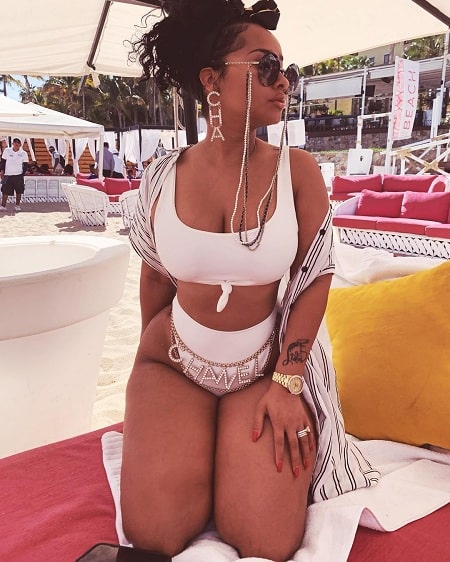 According to Tammy Rivera, when she added breast implants, she started to face the problem where her breasts eventually grew bigger and bigger. So, she had no other options than reducing them which is justifiable by all means.
Butt Augmentation Rumors
Though the American singer openly admitted about having breasts lift, implants and reduced, she has been always addressing the rumor of her having butt augmentation as false. She claims that her butt is one hundred percent natural and home-grown. That is a bit hard to digest as no natural butt look so unnaturally big.
We don't know if the eminent reality TV personality is telling the truth or lying, we'll always keep doubting the cause of her big ass because we ain't buying the fact easily!
Tattoos and Their Meaning
Tammy Rivera who has a net worth of $200,000 has a total of seven known tattoos crafted on her body. They are as follows: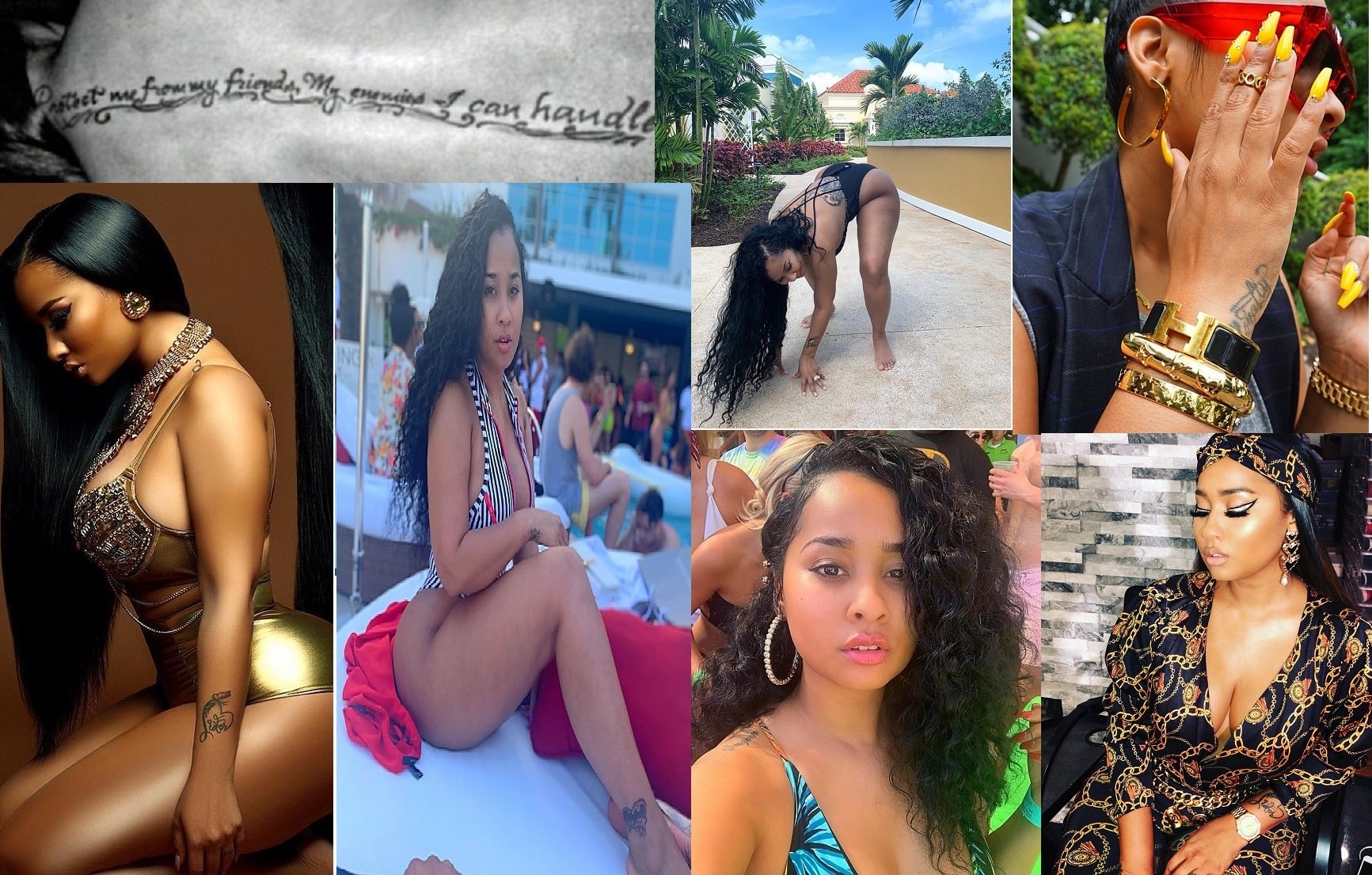 Writing on Her Back
Tammy has a writing encrypted on her back from the top to bottom. She has even posted a picture of her full script back tattoo on her Instagram and we can clearly see that the tattoo reads "Protect me from my friends, My enemies I can handle." Well, it seems like that she prays god to save her from her friends and can handle her enemies on her own.
Writing on Middle Finger
Rivera has inked her husband, Waka Flocka's name on the middle finger of her left hand. The writing reads 'Waka' in a stylish font type. Tammy and her husband inked each other's name on her fingers symbolizing their eternal bond.
Writing on Right Shoulder
The 'All These Kisses' singer has also inked a writing on her left shoulder which isn't exactly clear in her picture. The tattoo consists of 7-9 letters but we exactly can't say what it actually is.
Flower and Writing on Left Hand
Charlie's mamma has a flower type tattoo drawn on her left hand and there's a word written in it. The word isn't so identical hence, it's difficult to understand.
Drawing on The Left Leg
The LHHA star has also drawn a drawing of a butterfly or like a boned structure on her right leg. The tattoo combines a color of red and black.
Writing on Right Wrist
The talented singer and businesswoman has written a word on her right wrist which looks so amazing on her wrist. The word cannot be identified well as there aren't many pictures of her showing the tattoo.
Drawing on The Back
Tammy Rivera has a big drawing drawn on her back and the tattoo is located beside the writing tattoo on her back.
Visit Glamour Path for more Celebrity Plastic Surgery and Tattoos information.
-->