Tamar Braxton Plastic Surgeries and Tattoos – Before and After Pictures
Published Fri Jun 28 2019 By Samana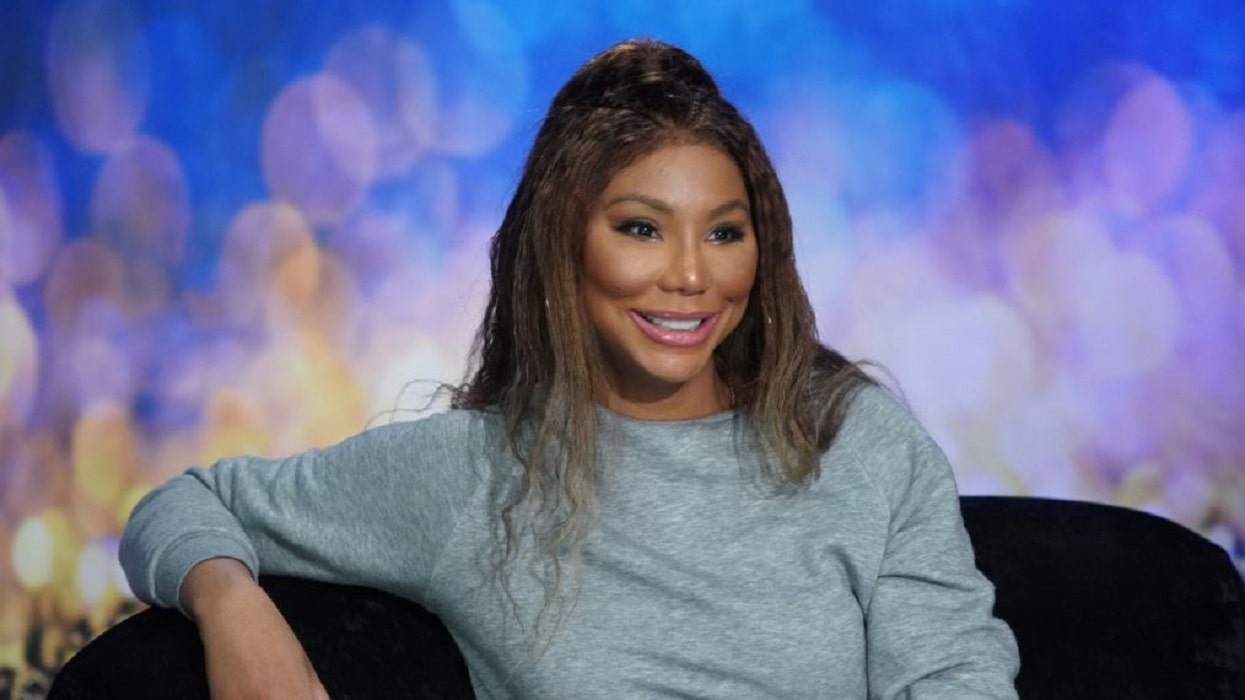 The 90's Kardashians, The Braxton sisters are the very famous reality television stars who are all singers. Tamar Braxton is the youngest among her siblings and was born on March 17 of the year 1977. The singer has many tattoos and has undergone a few surgeries to enhance herself through her own body.
The super talented singer is also a television show host, a model and a reality television show star. The multi talented woman however, has faced some of the major criticism lashed at her for going under the knife.
Plastic Surgeries
A Nose Job
The youngest Braxton sister has opened up about getting a Nose Job done. In an interview with Necole Bitchie, Tamar speaks about why she had her nose done. Turns out Tamar was born with a nose which had no cartilage on it.
The no cartilage made her breathing very difficult and made her snore too. She had cartilages removed from her ear and onto her nose and the proceudre accordingly the star was very painful and she would not want to go through it again.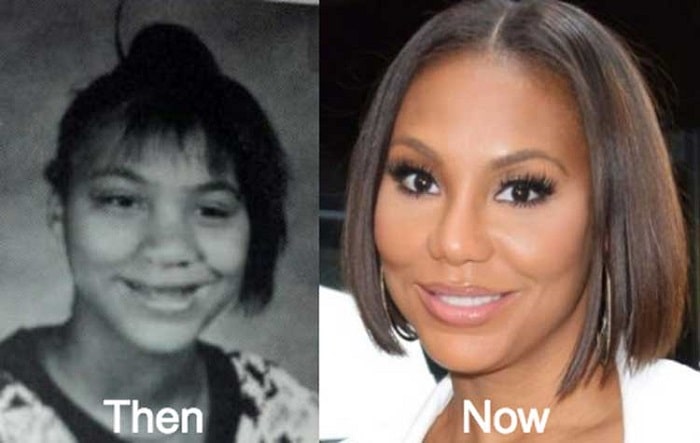 Face Contouring
Tamar has never admitted to getting her cheeks and lower face done but her picture speaks otherwise. Her face looks very different from how it was before and it may or may not be the makeup.
Lips
Tamar may or may not have undergone a surgery to get a fuller lips. Braxton fully denied the accusations thrown at her of getting her lips done by saying she is a black woman and her full lips are an all natural effect since her birth.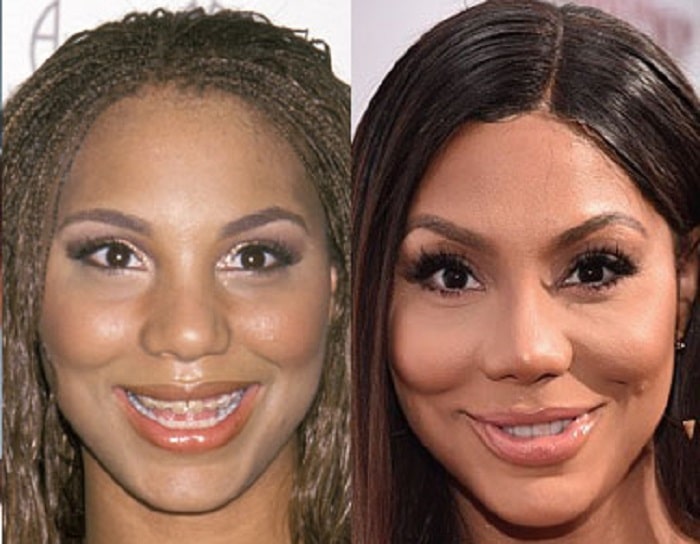 Tummy Tuck
Another plastic surgery accusation hit Tamar and this time she did not play around. The mother of one posted a video on Instagram all annoyed and she's just had it.
Tattoos
The Initials
Marriages are sacred and are for a lifetime or more. Many couples celebrates their marital bond in different ways. Similarly, Tamar took the decision to herself to celebrate her lifelong bond by getting a tattoo of her husband's initials tatted on her wrist. Sadly, the marriage did not last long and the couple got divorced. Tamar however, did not remove her tattoo after the divorce because her son's initial is the same.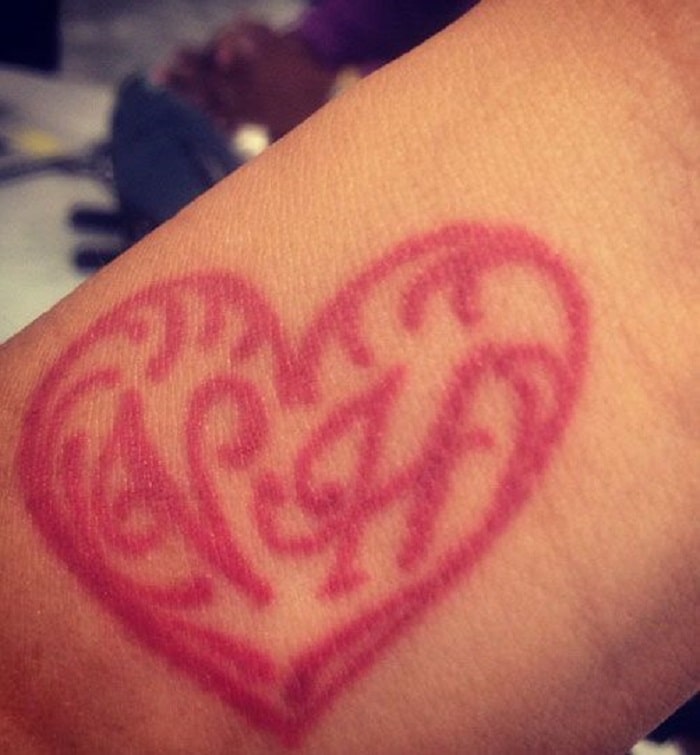 Many Henna Tattoos
After her not so successful marriage, Tamar might have just learnt her lesson about nothing lasting forever. The model got into henna tattoos which are temporary, like everything else.
Self Name Tattoo
Tamar inked her own name on her back because honestly, the only permanent thing in your life is you.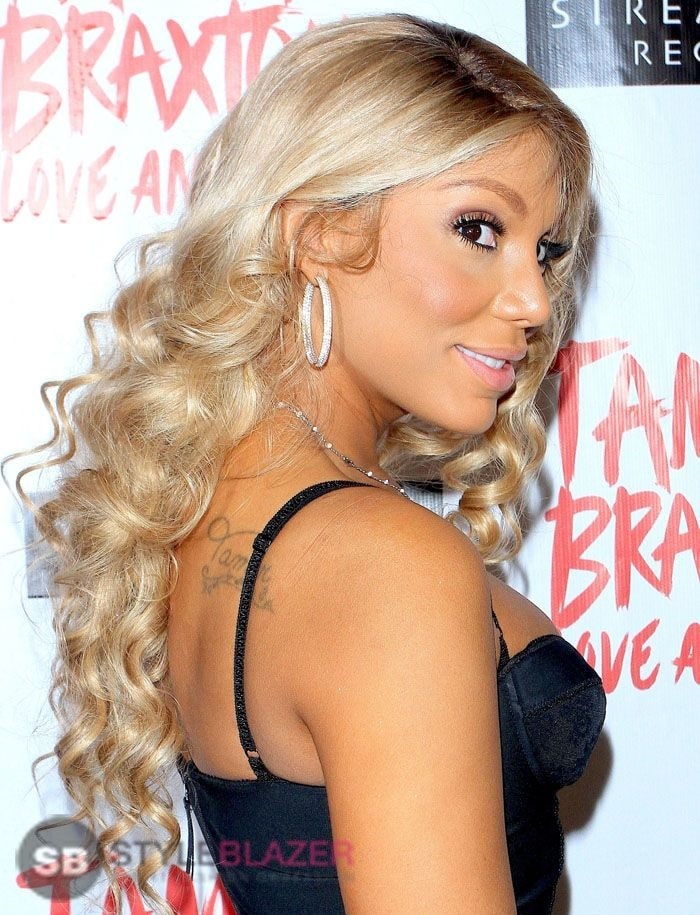 Visit Glamour Path For More Celebrities Tattoos and Plastic Surgery Stories!
-->