Get to Know Summit1g – American Twitch Streamer and YouTuber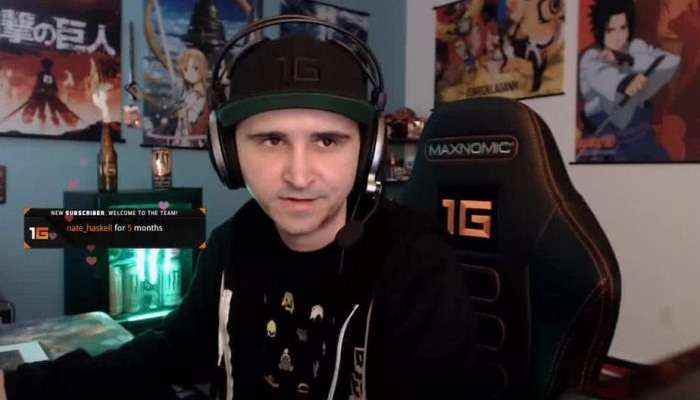 Live game streamer and YouTuber Jaryd Lazar famous as Summit1g in Twitch. The gamer is famous for gameplays and every time he streams somewhere around 25k people are live with him.
So, here are top ten unknown facts about Summit1g that will make you follow him.
Summit1g's Net Worth is $1 million
Jaryd Lazar has over 500 thousand subscribers on Twitch, which means he earns over $40 thousand per month from Twitch only.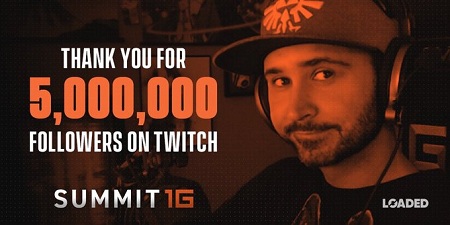 Moreover, the gamer also has over 600 thousand followers on his YouTube account, which entitles him to extra $1000 dollars, per month. Likewise he also has a merch-line which does a healthy addition of around $10 thousand on sales every month. So, all combined, Jayad Lazar makes $51 thousand a month, and his current net worth is at $1 million.
$10K Worth PC Setup
Summit1g has to keep his fans happy and at the same time he does need to enjoy the games he plays as well right? That's why he owns a $10 worth PC setup. So here are the list of gears that the Twitch's 5th most followed streamer and former PUB-G player uses, let's explore them all.
In his recent video released in 2020, Jaryd outed that he has upraged his Graphics card and his total setup is worth $10 thousand, to be exact. He uses Corsair Obsidian 900D PC Computer Case, an Intel Core I9-7900X Processor, MSI GTX 1080 TI SEA HAWK X 11GB Graphics Card, MSI Gaming Intel X299 ATX Motherboard for his core gaming PC.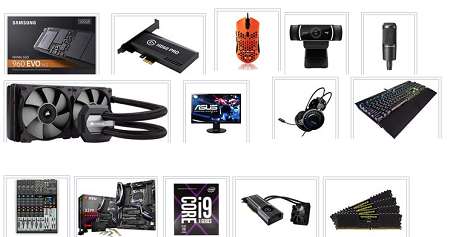 Likewise, for output he uses an ASUS VG248QE Gaming Monitor, Audio-Technica ATH-ADG1X Gaming Headset, a CORSAIR K70 RGB MK.2 and OBS – Streaming Software.
For inpute, he uses an Audio Technica AT2035 Microphone, Finalmouse Air58 Gaming Mouse, Gaming Keyboard, Logitech C922 Pro Stream Webcam, and he also uses a MAaxmonix 1G Gamilng Chair for comfort.
Divorced Husband Of His Current Manager
To those who don't know this, Desirae Lazar and Summit1g are partners from a very long duration. They have been good friends to eachother and even dated one another.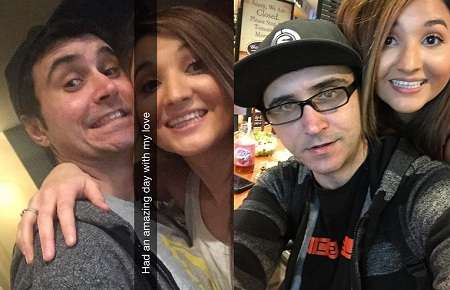 Now, Desirae manages Summit1g's personal career but back in 2013, the pair had promised to manage each-other's lives. They were married, for a certain time and later put an end to their relationship in a total good terms. Now, Desirae Lazar does have two daughters but she hasn't disclosed if it belongs to Jaryd Lazar or not.
Rumored To Be Dating a Fellow Streammer Lilchiipmunk
So, to those who think that a gamer has no social life, here's a low blow, Summit1g is possibly dating another hot streamer and podcaster Lilchiipmunk. Caroline aka Lilchiipmunk started playing together on Twitch back in 2017's fall and are still seen playing together in some games.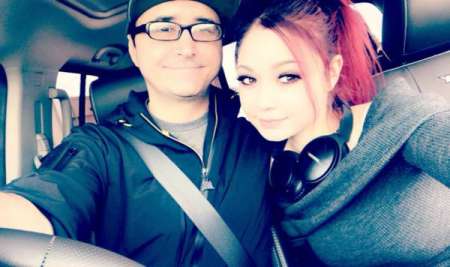 He Is Done Playing Halo: Reach
Well, after the game started getting quiet a buzz on the platform, Summit1g did try his hands on the game and once he found out that keyboard is less sensitive over pads, he quickly made a tweet and souted the issue. The gamer thinks its not right for the companies to make any game in a way that it effects keyboard users. After putting us the tweet, Jaryd left the game and never returned! His Tweet however is now deleted.
Pretty close To Desirae Lazar's Parents
Again! He was once married to Desirae and is still in contact with her family. How surprised will you be, if we say that his mother in-law goes by Mommy1G? Well its a true fact, the 23 April 1987 born gamer is pretty close to mommy1g, but as a son in law.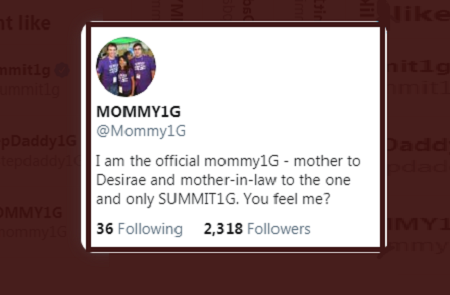 The family often gets together on vacations and mostly on christmes. Looks like the family has a huge gathering and feast.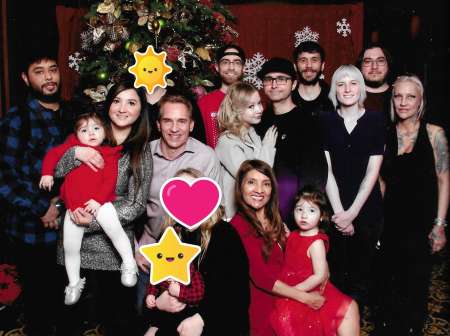 Though we can see Desirae and Summit, the pictures of Desirae's daughters are usually blurred.
Sothese were five interesting facts about Summit1G, keep up with Glamourpath for more.
-->