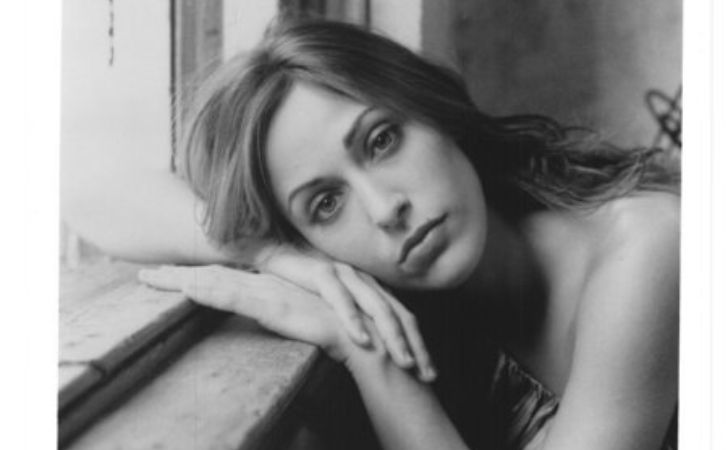 Summer Pheonix is an American actress who is worldwide famous and popular. She has owned many of our hearts with her beautiful acting skills. Summer is not only an actor but, she is also a model and designer. She was studying at The Tisch School of the Arts at New York University unfortunately, she couldn't complete her study. So, before making her career in the acting field she had to get dropped out.
She was born on December 10, 1978, in Winter Park, Florida. She is also the best youngest sister among her siblings. She is Sagittarius in the zodiac sign. She has become popular and successful for a certain time. Similarly, she has spread good and positive thoughts about her career and earned good fame through her profession.
The career of Summer Phoenix
When Pheonix was just 2 years of age she began her career by playing the role of a child. She got this opportunity because her brother and sister who was working with an agent called Iris Bruton. After that she started appearing as a guest on shows like Murder, She Wrote, Growing Pains, Swamp Things, and Airwolf. She played the role of the sister of her brother Jaoquin in the movie Kate's Secret and Russkies. From those two movies, she became a successful actress.
Similarly, Pheonix began her acting career in movies like Wasted, The Laramie Project, SLC Punk!, Dinner Rush, The Believer, The Faculty, etc. Furthermore, she started getting a chance to play a lead role in the movie Esther Kahn in 2000 and Suzie Gold in 2004. With her good acting skills, she became famous and worldwide popular.
Furthermore, her sister Rain was also a part of the rock band The Causey Way. She appeared as a guest and was also featured on the records by Rain's band. Her siblings and family were very helpful and supportive of her career.
Early Life
Phoenix was born in the Florida town of Winter Park. Her mother Arlyn Sharon was born in The Bronx, New York, to Jewish parents from Hungary and Russia. Similarly, her father, John Lee Bottom was from Fontana, California and he was a lapsed Catholic.
Similarly, Her mother left The Bronx and moved to California in 1968, after meeting Pheonix's father while hitchhiking. In 1969, they got married and also joined the religious cult the children of God. They are also working as missionaries and fruits picker in South America. Furthermore, She attended New York University's Tisch School of the Arts. But due to their career, she has to leave graduate for making films.
Personal Life
Phoenix eats only plant-based foods she is a Vegan. She is also an animal lover. She gives strong support to PETA and other environmental and animal rights organizations. On December 25, 2003, in Savannah, she married Casey Affleck. Similarly, on May 31, 2004, she gave birth to a boy who is Indiana, in Amsterdam. On December 14, 2007, they had their second son, Atticus. Though it has been acknowledged that Affleck and Phoenix separated in November 2015, they publicly announced their separation in March 2016.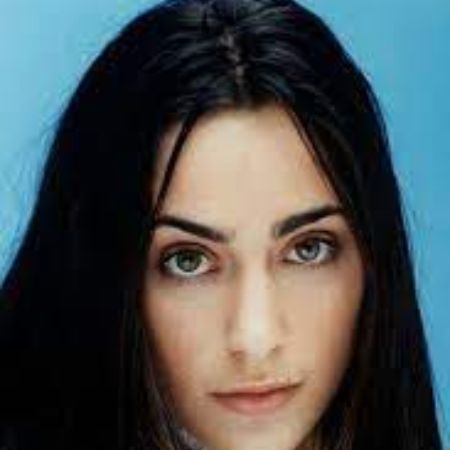 Therefore, on August 1, 2017, Phoenix filed a divorce suit with the Superior Court of California in Los Angeles, citing "irreconcilable differences." Therefore, In Manhattan's Lower East Side, she and her friends Odessa Whitmire and Ruby Canner launched the vintage clothes boutique Some Odd Rubies in 2003 which was closed in 2012.
Is Summer Married or Still Single?
Nowadays social media has played a huge role in every human's life. We can know may information about any celebrities by connecting ourselves to the internet. So, by viewing the information on the internet, we can say that Summer is now living a single life happily without any problems except for her reasons.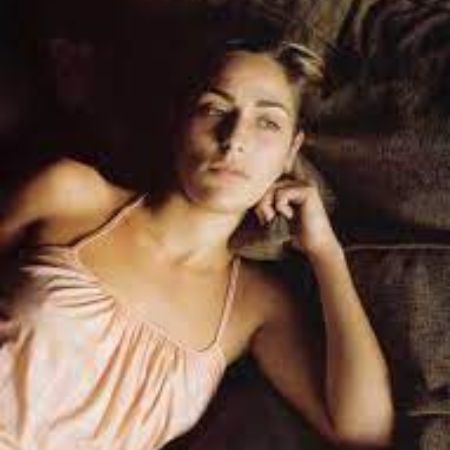 She is very private about her personal life and her relationships. And she has become very successful in hiding the information about her family from the media and being spotlighted. Furthermore, She could be dating someone secretly. Being a Suzie Gold actress she might have many ups and downs in her life. So, she might be waiting for the right time to fall in love with the trustworthy and proper person in her life.
How did Summer Divorce Casey Affleck?
In 2000, the beautiful couple started dating each. This lovebird was introduced by her brother Joaquin, in the late 1990s. They both worked in the same movie, which was committed in 2000. Similarly, On December 25, 2003, beautiful lovebirds got married. And the duo welcomed their first ever child, a boy. Likewise, their relationship goes and Summer and Casey walked down the wedding aisle on June 3, 2006, in Savannah, Georgia, after three years of the period.
Soon after the wedding, They again welcomed another son and the three of the complete family turned into four. The four families were living their life happily and luxuriously. Both the couples were looking very supportive of each other. But, due to personal reasons, the beautiful lovebirds got divorced in 2017.
Furthermore, Summer was spreading information about the separation in March 2016. And going with the flow, on August 1, 2017, Summer filed an official divorce petition in California's Superior Court in Los Angeles. But the reason for their divorce is still unknown. She might want to keep it secretly.
Summer Pheonix Net Worth of $ 4 million
Summer Phoenix has a net worth of $4 million as an actress, model, and fashion designer in the United States. She earns most of her net worth through her successful career and hard work. She might be happy with this hefty amount of sum and she might be living her quality of life luxuriously.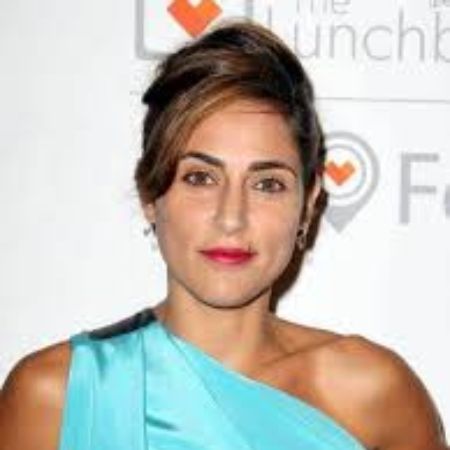 Similarly, The movies like Committed, Esther Kahn, The Believer, and Suzie Gold are among her film credits. Phoenix has also appeared in episodes of Murder, She Wrote, Growing Pains, The New Leave It to Beaver, Swamp Thing, and ER, among other shows. In 2002, she was nominated for an Independent Spirit Award for The Believer, and in 2003, she was nominated for a Prism Award for Wasted.
Body Measurement and Age
Summer has an estimated American height of 5'7′′ feet, 1.70 meters, which is the normal American height for female models, and her current body weight is 52 kg, 115 pounds. She wears 8 number size shoes and the dress number is 4. Similarly, she has dark brown hair color and dark brown eye color.
Being a famous actress she might be following her diet plan daily. She might be conscious of her heath too. And we hope she not having any trouble regarding her health.
Social Media
As we all know, Summer, being an actress at the age of two years old is not very active on any social media platforms. But by her beautiful acting skills and by her hard performance she has earned fame and personality. So, she is now worldwide famous and she has earned her fans and followers in large number.
There might be some reasons for not being active on social media platforms because she wants to keep her thinks personal. And she doesn't want to spray any of her family information and her personal information to the media. Similarly, some rumors are giving fake links about her profile which might not be her account.
For more celebrity content visit our page Glamour Path.
-->