Former Fox News Contributor Steven Crowder's Net Worth
Published Tue Sep 10 2019 By aisha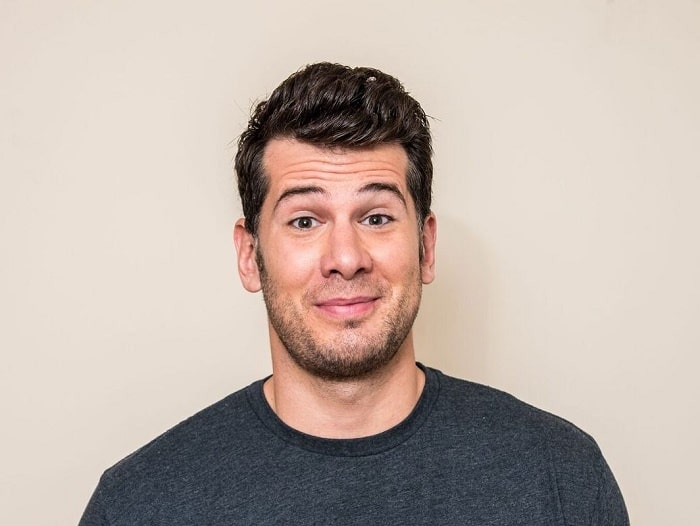 Steven is a Canadian-American actor, political commentator, and comedian who has a net worth of $3 million. He hosts a show named 'Louder the crowder' on YouTube and is a former contributor at Fox News.
Let's see Crowder's income source and money earning ways plus the list of things he owned.
Cars and House he owned
Steven's first car was an 82 Datsun which he bought in 2013 while he tweeted saying "Every man should own at least one vehicle older than himself" Later he sold that car and bought new one.
Although we can guess that he owns many cars by seeing changing cars interior in his Instagram feed, the brands of all that cars are not confirmed.
In 2016, he tweeted "New house. Legitimately couldn't find Hopper. Here's where he hid" by seeing that tweet we can know that he owns a house and living his lavish life.
Ownes a Dog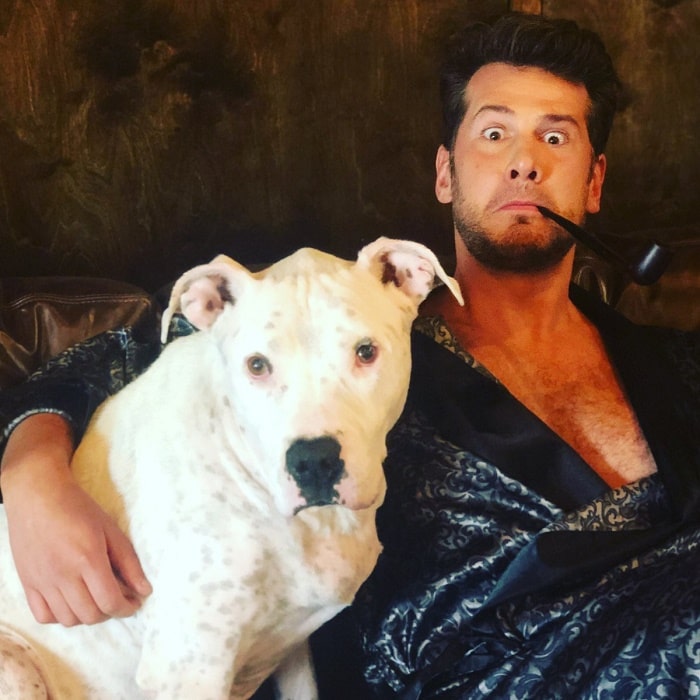 Crowder is fond of Dogs so he owns two Dogo Argentino and has named them Hopper and Betty, worth $500 - $700.
Most of his instagram feed is filled with muscular good-looking Hopper and Betty. They have been together for 9 years and Steven claims that he loves that doggo very much.
Earning Since Seventeen Years
At very early age of 17, Steven started his career as comedian and his income source is mostly from being a successful comedian.
Apart from being a comedian Steven has maintained his net worth through his acting career and has given his contribution on PBS kids children's cartoon 'Arthur' as a former voice actor. He was then featured on 'The Glenn Beck Program' and 'The Dana Show'.
Steven is also known as political and pop culture commentator. He was a former contributor at Fox News and was a guest opinion panelist on television news and on The Blaze.
Later he signed a contract with Fox News but he got fired from the channel due to his negative comments about Fox News host Sean Hannity.
Making Money From YouTube Channel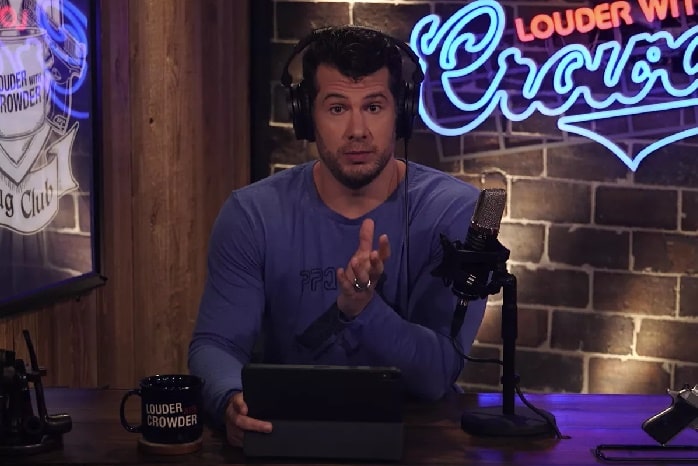 Steven has 4.1 million subscribers on his YouTube channel he started his YouTube channel on Jun 2, 2006, and started earning from his views on the videos. He started a show "Louder with Crowder" on January 4th, 2009 which was a big hit and started earning $8.6,000 - $137.2,000 per year from YouTube channel.
He has uploaded total of 880 videos in YouTube and his daily earning is $188 - $3,000 whereas his yearly estimated income is $102,000 - $1.6 million.
Seen and Worked in Shows
Crowder is a multitalented person not only he is a comedian but has also shown his amazing talent in movies like 'To Save a Life', '3Needle' and 'Secret'.
The comedian has appeared on 'Hannity' and 'Cavuto on Business' TV series. He also has won the novice Heavyweight Jiu-Jitsu World Championship in the North American Grappling Association.
Follow Glamour Path for More Celebrity Net Worth.
-->