Stephen Dorff's All Relationshihp - Dozens Girlfriends and All Women He is Linked
Published Sun Jul 04 2021 By Aashika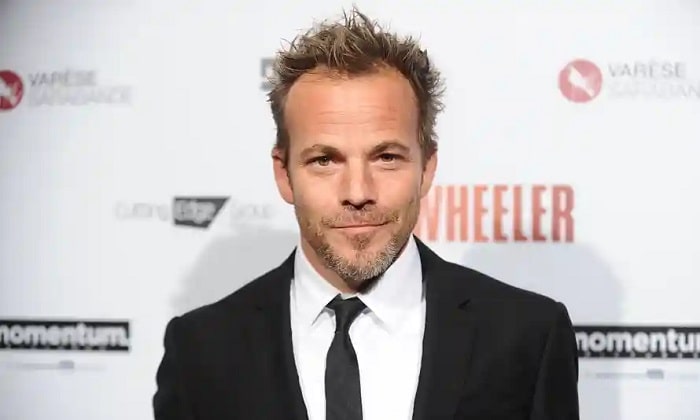 Stephen Dorff is a promising actor who has been portrayed in numerous movies and series such as "The Power of One", "Backbeat", "Somewhere", "True Detective", and so on. He is one of the talented and handsome actors of the Hollywood industry.
People are curious about Dorff's relationship history. So, here is some information about his love affairs for that, you have to read the below paragraphs.
1. Lela Star
Stephen Dorff's first girlfriend in the industry was Lela Star, who is a pornographic actress and swimsuit model who has worked in "Erotica XXX", "ZZ Series", and "Watch Me Cum 3". Their relationship's information was given by Mr. Howard. The couple dated for a short period and got separated.
2. Courtney Wagner
After that, Dorff dated Courtney Wagner, who is the daughter of Robert Wagner. She is also an actress and has appeared in "Natalie Wood: What Remains Behind". The two started dating in November 1991 while they were in a relationship they often spotted together at events holding each other hands. Then 4 years later the pair got separated in 1996 and moved on.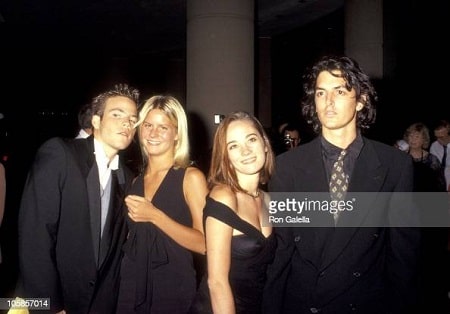 3. Milla Jovovich
In 1993, Stephen Dorff was in a relationship with one of the highest-paid models in the world, Milica "Milla" Bogdanova Jovovich. They dated for a year, later couldn't take it for more years and ended their relationship.
4. Reese Witherspoon
"Leatherface" actor Stephen had a romantic relationship with Reese Witherspoon. Being in the same field, they met each other in 1993, soon started dating in the same year in September. In May 1994, they announced their breakup.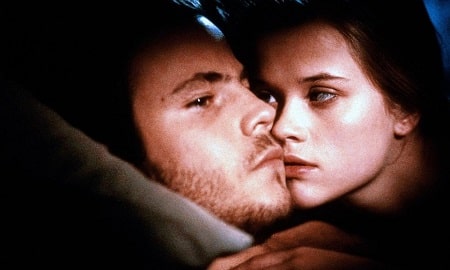 5. Alicia Silverstone
He met Alicia Silverstone at the set of Aerosmith's Cryin' video in 1994. While shooting and working together, they got attracted and soon became girlfriend-boyfriend. In the series, they were a serious lover who gets tattoos, cheating, face-punching, and many other things. Their onscreen love slowly converted into real life. But after a year, they decided to broke up which happened in 1995.
6. Bridget Hill and Georgina Grenville
Dorff had dated Bridget Hill who is a model and featured in magazines such as "Vogue", "Haper's Bazar", "ELLE", and so on. The duo was in love from June 1994 to September 1995.
Then, he was spotted with Georgina Grenville in November 1995. They became headlines when they were kissing in front of the camera at the event. The pair parted their ways in March 1996.
7. May Anderson and Pamela Anderson
In July 2003, the "Kid 90" actor dated Lykke May Anderson. She is a Danish model who has work with Victoria's Secret and the Sports Illustrated Swimsuit Issue. Like other relationships, this also didn't work out and ended in May 2004.
In the same year, he was captured with Pamela Anderson. The rumor of their affair became true when Anderson spotted leaving Dorff's apartment. They were also seen kissing in the pictures. But their love life goes so far more than a year.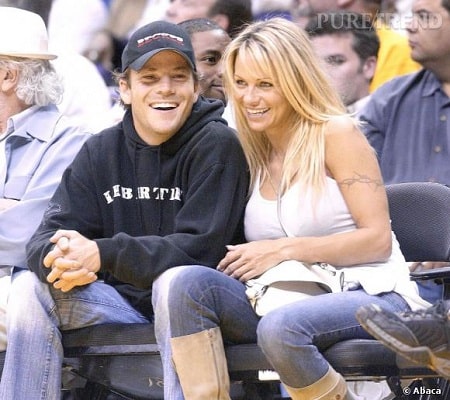 8. Sarah Harding and Rachel Stevens
In June 2006, he was secretly dating singer Sarah Harding. They also toured at Wembly on Saturday where Sarah was performing. This lovely couple kept their relationship for a short period.
Later, moved on with an actress Rachel Stevens. They were seen spending time together on the beachside. They split at the end of 2006 but remain as a friend.
9. Tamu Donaldson and Katharina Damm
Stephen was in relation with Tami Donaldson from September 2007 to 2008. Again, in July 2012, he was seen with Katharina Damm, an actress know for "St. Vincent". They were in two years of relationship which ended in June 2014. During his love life with Damm, he also was dating Marimar Vega.
Rumor Girlfriends
Like other celebrities, the actor also was linked with the name of some actress. There was a rumor of his relationship with Nicolle Radzivil. They never spoke about their togetherness which means it was a rumor.
In April 2015, again he has to face that he is dating an actress, Charlotte Ann McKinney. People said that they were in a relationship from 2015 to July 2016. As the pair have spotted together at some events.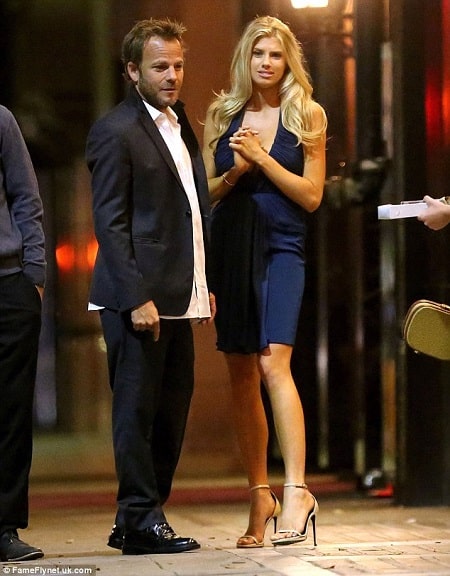 Visit Glamour Path to know more about celebrity relationships.
-->