Story Of Steady B - Hustler, Rapper, Thug, Robber, & A Convicted Killer
Published Tue Apr 07 2020 By aisha
Warren Sabir McGlone who is professionally known as Steady B, an American hip hop emcee. He was the member and de-facto leader of Philadelphia's Hilltop Hustlers crew with Cool C.
He was born on September 17, 1969, in Philadelphia, ennsylvania. Keep swiping down to know more about hip hop emcee, Steady B:
What Is His Worth?
Steady B had an estimated net worth of $200 thousand earned from his career as an American hip hop emcee. He has accumulated his worth releasing five albums sixteen singles and EPs.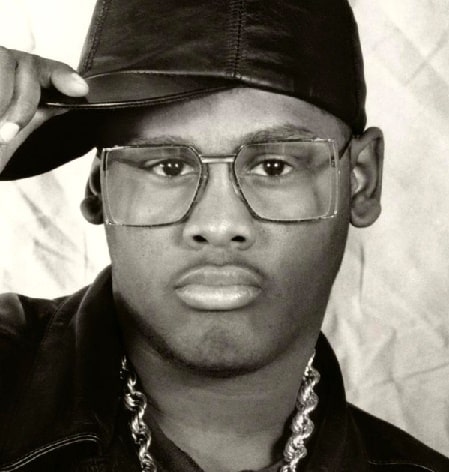 Career As Hip-Hop Emcee
The 'Nasty Girls' singer gained fame in the mid-1980s with DJ Grand Dragon K.D who later was replaced by DJ Tat Money. In 1985, he released a classic Hip Hop album 12 with the Pop Art label, so far he has released five albums, which have been pretty successful.
Formed The Group C.E.B
Then in 1991, Steady formed a hardcore hip hop group C.E.B with Cool C and Ultimate Eaze. The name of the group was formed by the first letter of their last names. After one year of forming the group in 1992, they released their only album Countin' Endless Bank through Ruffhouse Records. Their song 'Get the Point' from the album reached #5 on Billboard's Hot Rap Singles.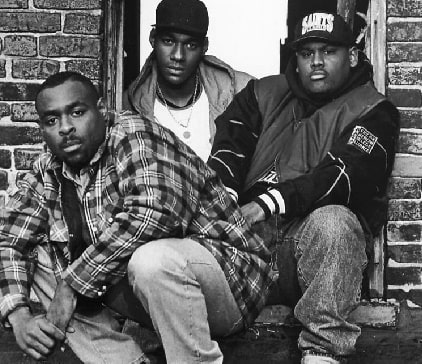 Robbed A Bank
On January 2, 1996, Steady B robbed a PNC bank in Feltonville with Philadelphia's Hilltop Hustlers crew member Cool C and Mark Canty. They also stole a green minivan for the heist which was driven Steady, who was the getaway driver. The bank had no security guard and had only three employees which made the heist easy.
Cool C and Canty held the three employees to the gunpoint and demanded access to the vault but one of the employees tripped the silent alarm. Officer Lauretha Vaird, was the only person in the area and the officer responded to the alarm.
While the two employees were taken to the vault Vaird entered the bank with her gun drawn but she was shot in the abdomen by Cool C. After the whole incident, they left the bank without any cash and Unfortunately, Vaird was pronounced dead when she was taken to the hospital. Officer, Vaird was the first female officer in Philadelphia and was a single mother of two children.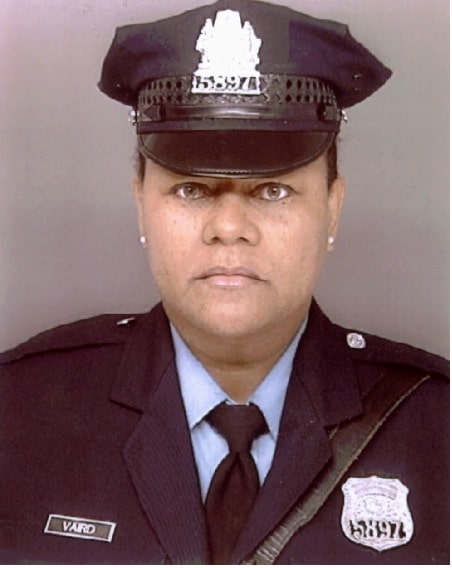 Wife's Confession
After two days of the robbery, Steady B was arrested outside his apartment. Police tressed him with the help of two handguns left by Cool C and Canty at the crime scene. After being interrogated, he confessed his crimes. Later, Canty was arrested in traffic arrest at Maryland while Cool C surrendered himself.
Steady's wife Lynette Medley testimony was also presented to the judge as an evidence. She confessed that a short time after the robbery, they met in Steady' apartment and watched the media coverage, planned their escape.
Sentenced To Life Imprisonment
Steady was sentenced to the second-degree murder of Officer Vaird on October 30, 1996. While on December 13, 1996, he was sentenced to life imprisonment along with and Canty.
Cool C was found guilty of first-degree murder, three counts of robbery, and aggravated assault, so he received the capital punishment on November 1, 1996. He was executed on 10th March, 2006.
Visit Glamour Path for the latest Celebrity information.
-->