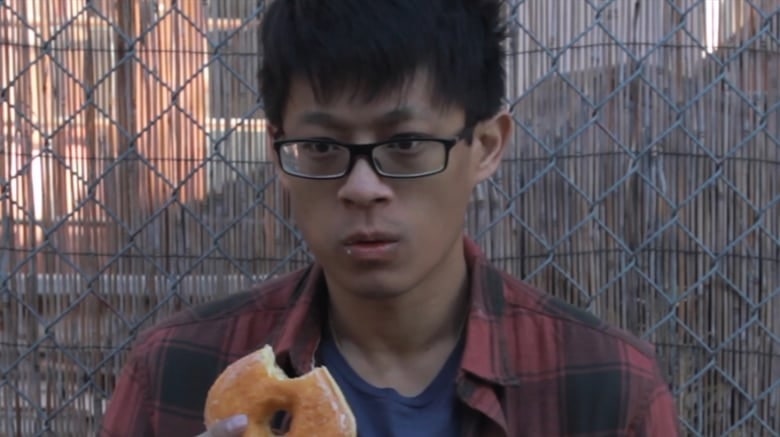 Stanley Wong is an actor and director who is best known for his roles in 21 Jump Street (2012), Steve Chong Finds Out That Suicide Is a Bad Idea (2013) and 22 Jump Street (2014).
He was born on June 8, 1987 (age 32 years), Louisiana, United States. Here are some facts about Stanley Wong:
How does Wong earn his Net worth?
Stanley Wong has an estimated net worth of $800 thousand from his varied career by being actor, producer, writer, editor, and director. He has worked in more than twenty movies, directed almost thirteen movies. He has also worked in more than twenty-five movies and series by either writing, producing, or editing it.
Education - Alma Mater
As Wong grew in Louisiana, United States, he went to the University of New Orleans and got a degree in films.
Siblings - Francias Wong & Melanie Olson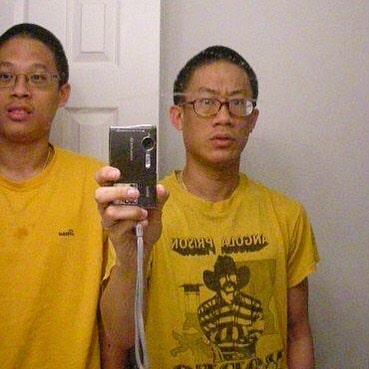 Wong has two siblings. He has a brother named Francis Wong who is an artist at Asian Cajun Artist.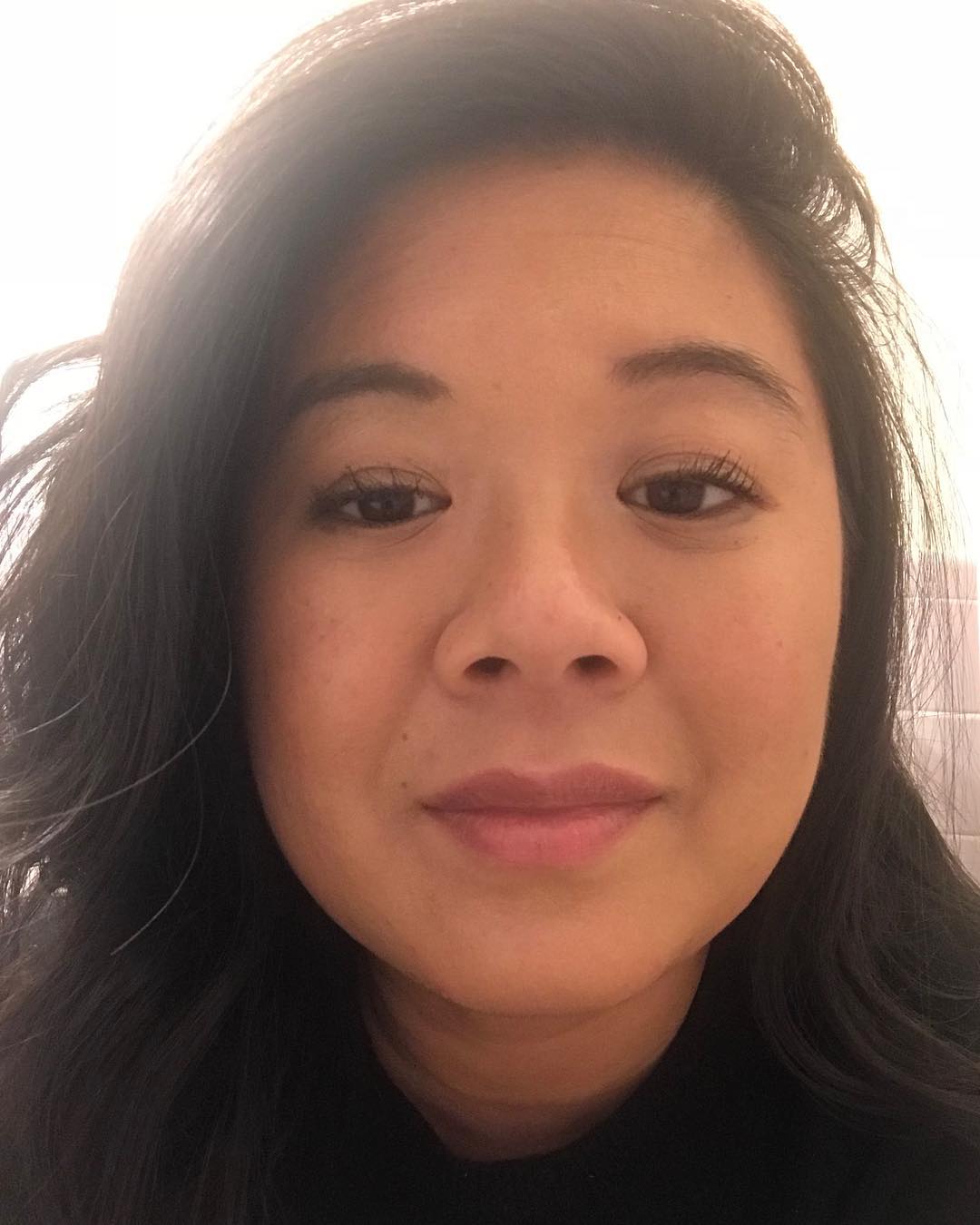 His older sister's name is Melanie Olson who is married to Troy Olson and has a baby named Blairito Olson.
Upcoming Project
The 21 Jump Street actor is recently working on a Short, Comedy, Drama named 'Godzilla Party'. The multi-talented Wong is going to produce, write, direct, and as well as going to act on the short video.
Girlfriend - Felicia Shanno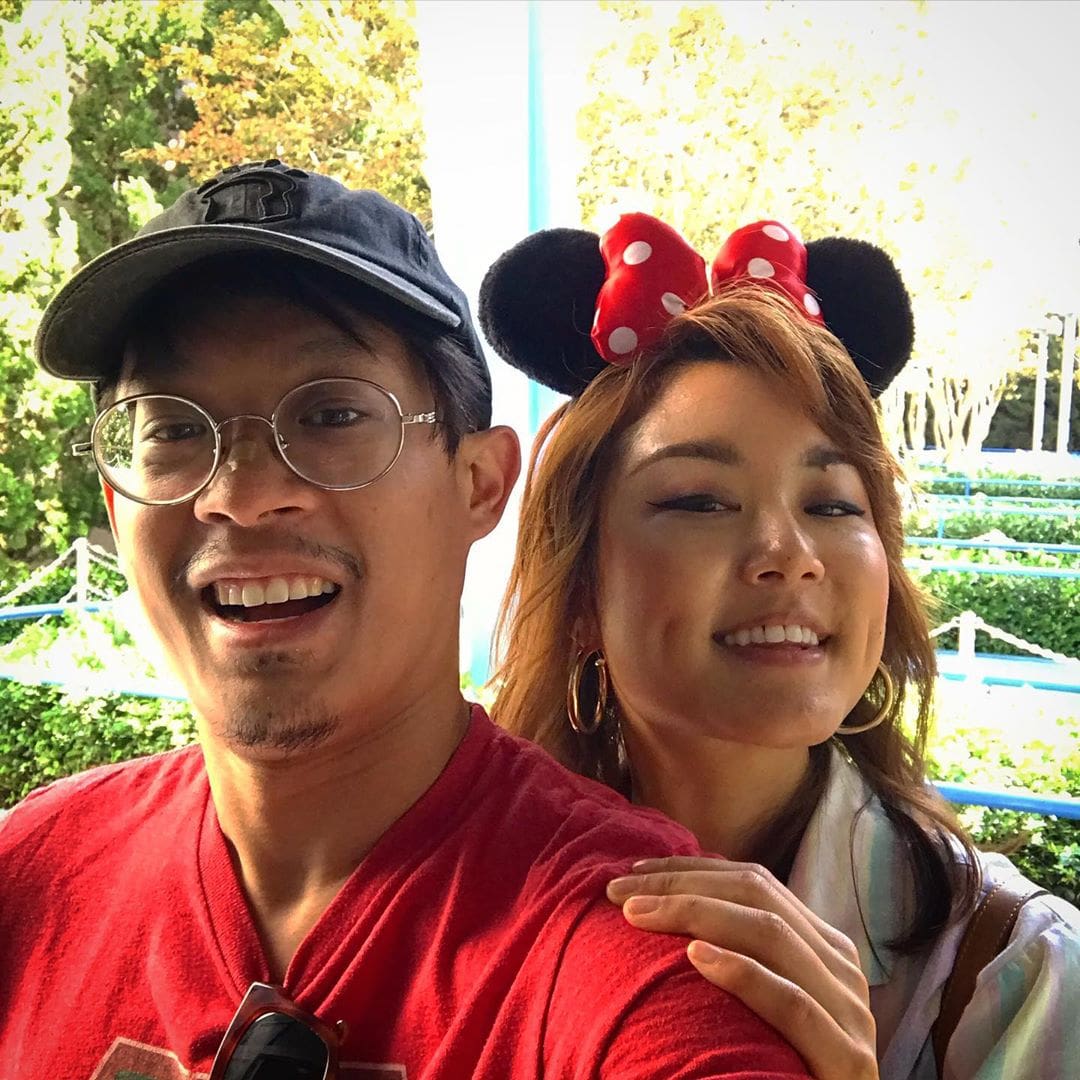 Stanley Wong is in a relationship with Felicia Shanno, as they are flaunting through Instagram posts. We can see the love birds are enjoying their first trips on Disneyland, celebrating each other birthdays together, and by going on their directing set together.
Award Winner
In 2013, Wong won the Asian American International Film Festival Award for 'Steve Chong Finds Out That Suicide Is a Bad Idea' and in 2017 he won Nashville Film Festival Award for 'Hand Fart'.
Then in 2013, he was nominated for Action on Film International Film Award and New Orleans Film Festival Awards for his movie 'Steve Chong Finds Out That Suicide Is a Bad Idea'. He was also nominated for the Action on Film Award for Best Student Award in 'Thanks For Asking'.
Loves to eat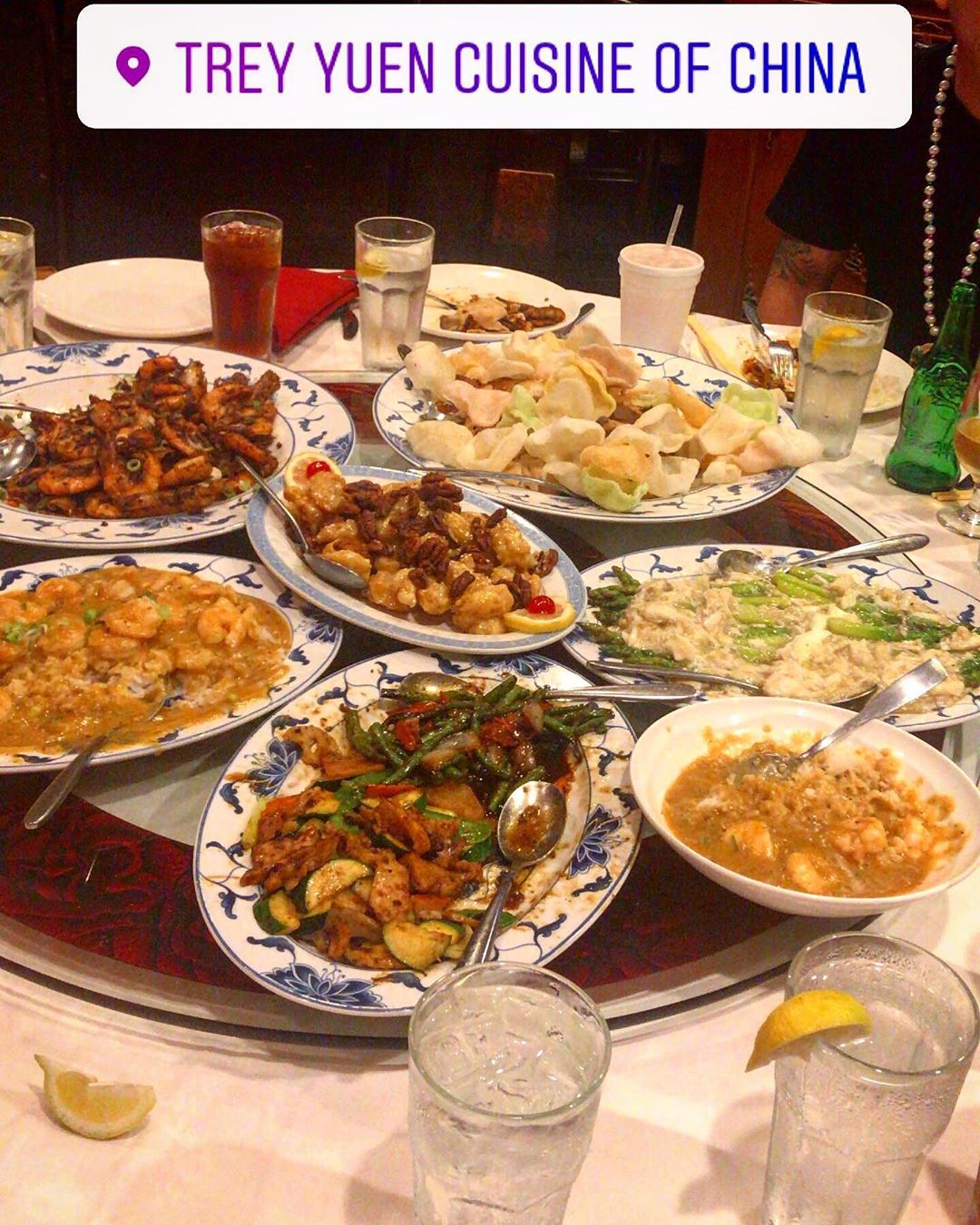 Wong is a food lover as we can see through his Instagram how much he loves to eat. Half of his Instagram post is filled with delicious fast foods, Chinese, Korean dishes and with variety of deserts.
Has his own YouTube channel
Wong has his own YouTube Channel where he uploads his short videos, blog, Fighting games, and many more. He joined YouTube on Joined Mar 2006 and has over 9.35k subscribers with a total of 10,768,459 viewers.
Worked in an Oscar-winning movie 'The Big Short'
Stanley was the part of an Oscar-winning movie The Big Short which is of Biography, Comedy, Drama genre. He played the character of Ted Jiang starring Ryan Gosling, Rudy Eisenzopf, and many other stars. The movie was made in a budget of $50 million while it was able to gather $133,440,870.
Active on Instagram and Twitter
Stanley Wong is active on Instagram and Twitter. He has a total of 970 followers on Instagram and has 571 followers on Twitter.
Visit Glamour Path for the latest celebrity information.
-->