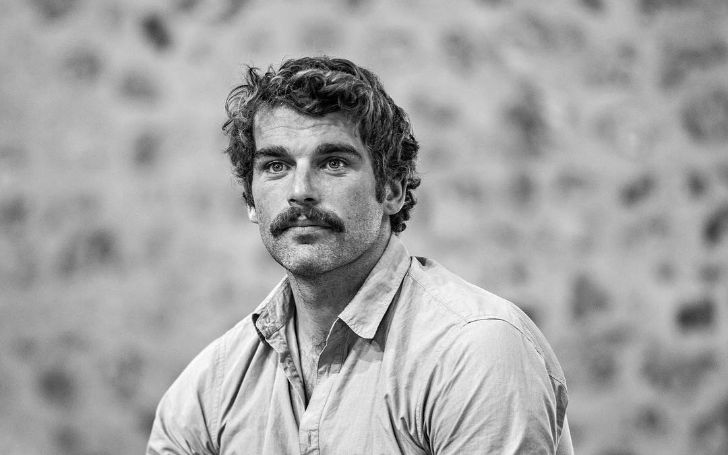 If you have a knack for historical television series or just the genre in general, you must have known about the series, Borgia, right?
Well, though the show became a famous and superior show with impressive reviews, anyone can see its cast who portrayed such sophisticated characters, aren't getting the recognition they deserve. So let us introduce the French actor, Stanley Weber who played the character of Juan Borgia.
Stanley Weber is a French personality who is an actor, writer, and theatre director. He is an actor who first came to prominence with his performance in the television series, Borgia, as Juan Borgia which ran from 2011 to 2014.
However, two years later, the actor made a major leap after playing for the television series Outlander in 2016 as Comte Saint Germain. That led him to play for more of his outstanding career highlights, in Pilgrimage (2017) and Britannia (2017-2018). So, let's take a closer look at what the actor's life actually looks like.
Net Worth
Stanley is one of the prominent French figures in the film industry. He has been in the industry for over a decade now. And on top of that, he has been playing major parts in many significant films and television series as its writer, director, or cast. So it's only natural for him to have a fortune under his belt.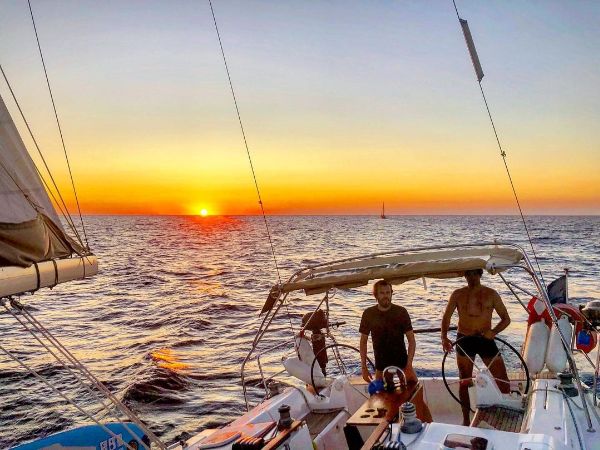 The net worth of Stanley Weber is estimated to be over $4 million. He made all this fortune with his career in the entertainment industry as his primary source of income. However, he doesn't appear much in variety shows and doesn't do many commercials. Moreover, there has been no news of him making major investments in business too.
Early Life Details And Family Background: Hails From A Family Of Actors And Directors
Weber was born on 13 July 1986 in Paris, France. If you know the French actor, Jacques Weber, you'll be surprised to know that he is the actor's son.
Stanley Weber is the son of the couple Jacques Weber and Christine Weber. His father, Jacques Weber, is a director, writer, and actor who is known for his work in Cyrano de Bergerac (1990), Don Juan (1998), and Lance of Longinus (2007).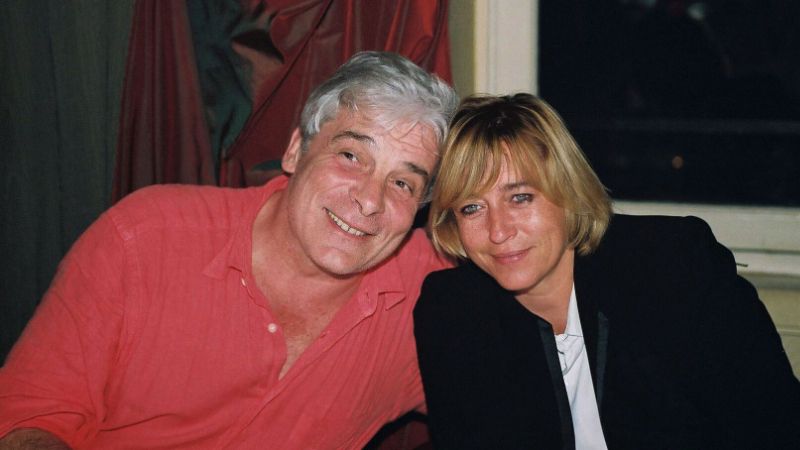 Moreover, he was born in a household of five with two siblings. According to sources, he has a sister named Kim Weber and a brother named Tommy Weber. And if you know, his brother, Tommy Weber is also a personality who has made his name as an actor and director.
A Look At Weber's Education
Following Weber's passion for acting, he joined the reputed private drama school Cours Florent in his hometown in 2004. He took classes from none other than the actor Daniel Mesguich. Then after graduating from the school, he then left France to join the London Academy of Music and Dramatic Art in England. And so then, he reportedly trained at the academy for a year and returned back to France.
After returning to France, he joined the class of Jean-Damien Barbin in the conservatory for his third year.
How Did Weber Get Into Acting?
According to an interview of Weber with Dinna Fash Sassenach, Weber revealed that he figured out that he wanted to pursue acting when he was just 14. Moreover, he happened to figure it out with the unintentional help of his father, Jacques Weber.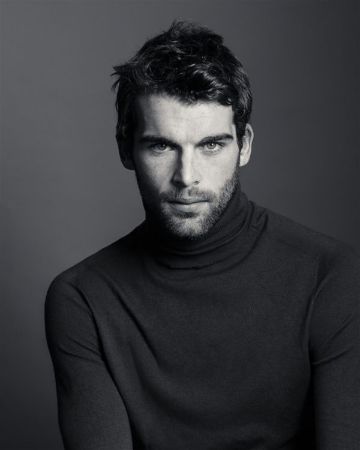 According to Weber, he had a trigger when he saw his father and his co-workers Xavier Gallais, Marina Hands, and Loïc Corbery filming Cyrano de Bergerac. That day, after he was finished with school, he saw them coming out of the conservatory. And hence, he joined them at the rehearsals.
And when he was there, he loved the atmosphere of the shoots. All of the people present were in their early or mid-twenties. He saw them working with lots of fun and laughter. He said that he felt nice and that it was a great job. And then, he finally registered for the Florent course after four years.
Weber Wanted To Be A McDonald's Manager
Would you believe that Weber once wanted to be a McDonald's Manager? Well, in the same above-mentioned interview of Weber, he revealed that he originally wanted to be a McDonald's manager before he got into acting. According to him, he loved burgers so much, and to the point that he even considered being a McDonald's manager. Not a typical burger lover, is it?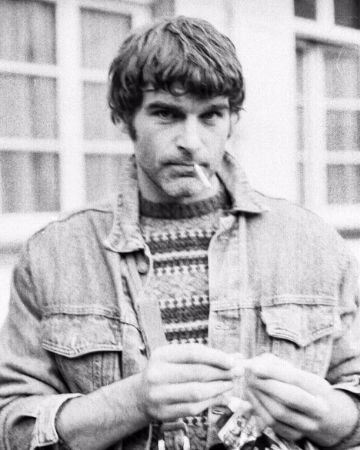 Moreover, it was when he was still younger. Well, however, he also revealed that it wasn't the only thing he ever considered. In the same interview, he said that he also wanted to be a secret agent and then a professional rugby player. Guess he was just considering everything that fancied him as a kid.
Is Weber In A Relationship?
Apparently, it seems that the actor is not in a relationship and is not involved with anyone romantically. All the sources and his social media suggest that he has been single all this time.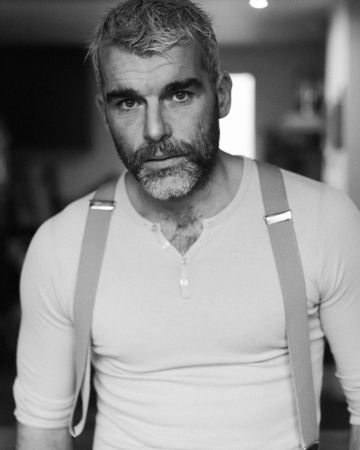 However, it's undeniable that he has been a very private person who has kept his personal life well hidden behind the curtains. So it's not sure if he has any romantic interests or partners. If you take a look at his social media, you can see that he is quite hesitant about revealing his personal information. However, it's for sure that the actor is unmarried.
Height, Weight, And Physical Appearance
The fine actor stands at an attractive height of 6ft 1 inches (184 cm). Moreover, according to sources, he weighs around 77 kg (170 lbs). And it can't be denied that he has an amazing athletic body. Throughout these years, he has maintained his body in a peak condition.
Moreover, Weber has light brown colored eyes. He is also a natural brunette with dark brown hair.
Is Weber Available On Social Media?
Fortunately, Weber is available on social media. Moreover, it could be said that he is moderately active. However, the actor has a fainter presence as compared to the internet's expectations.
You can find Weber active on Instagram as @stanley_weber. Moreover, he has over 44.3k followers on the platform. Similarly, he is also active on Twitter as @stanleyweber. However, he has a comparatively fainter presence and has only around 17k followers. And his official Facebook page has over 12k followers.
Follow Glamour Path to find more interesting articles on celebrity biographies, relationships, and riches.
-->