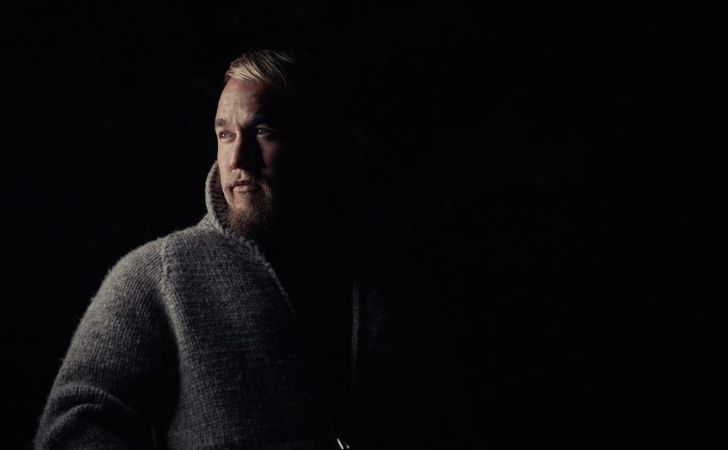 Souleye is a professional rapper and hip-hop artist. His real name is Mario Tradeway. He is also famous for his freestyle powers and he has recorded ten albums up to now. Many people also know him as a spouse of a Canadian-American singer, actress, record producer, and actress. . And his birth sign is Taurus.
Similarly, From 2007 to 2009 he was part of the electronic band called BLVD and they started recording the album "Music For People". In 2012, he has also gotten together with his wife frequently on tour "Guardian Angel" Likewise, he started his career and he was well known by the entire world.
Early Life
He was born on May 3, 1980, in Massachusetts, United States. As of 2022, he might be 42 years old. His father was of partial Local American ancestry and his mother was of Italian American ancestry. There is no factual information about his family and sibling but, one of his older brothers died committing suicide.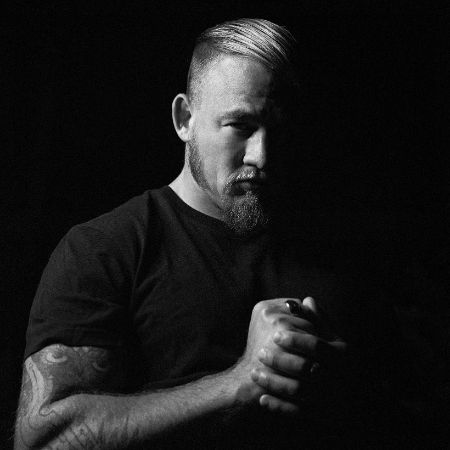 There is little information about his early education in 1999 he completed his high school education. He started doing rap when he was in high school. Likewise, he went to join Western New England College for further study for his bachelor's. Unfortunately, he got dropped out after attending a few classes and started focusing on his rapping career.
Career Beginnings
As we know that he started his rapping career in his high school days. He started composing songs in 2001 and the same year he started traveling with a hip-hop artist called Transcendental Alliance after dropping out of college. He also released his first ever album "Soul Sessions" after a few years along with the underground hip-hop artist Campaign. After the death of his best friend who was diagnosed with cancer he also wrote the album "Flexibility Morality" in 2003.
Similarly, he released another album "Universoul Alchemy" in 2004, and in the same year, his brother committed suicide. And in 2006, he worked with the producer Samuel "Sleepyhead" Pohner as Souleye & Sleepyhead and released their new album "Intergalactic Vibes". After that, he also joined the electronic band BLVD based in San Francisco and recorded the album "Music for People" in 2007. In 2009, he returned back to show the world as Souleye once again after continuing with the ban for two years.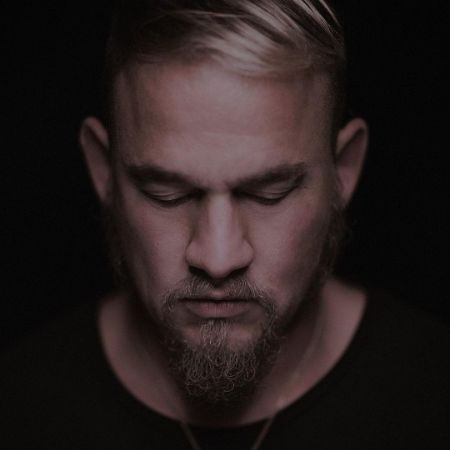 Furthermore, he has collaborated with his wife several times since 2012 after opening a tour of "Guardian Angel". In 2013, he also released his solo album "Iron Horse Running" and "Identified Time" in 2014. Similarly, he debuted his solo song Follow Your Heart in November 2016. And in 2017, he recorded his first single song "Snow Angel" and it gained millions of views and positive reviews.
Personal Life and Affairs
As we all know, famous hip-hop artists are connected with Canadian-American singer-songwriter and actress, Alanis Morissette. She is also worldwide famous for her hard work and profession. She has earned huge fame through her album "Jagged Little Pill" in 1995. The album sold more than 33 million copies worldwide. In 2009 in Los Angeles they started dating when they met at a meditation gathering.
Similarly, on May 22, 2010, they rose to fame with each other. They also welcomed three children to this beautiful world. On December 25, 2010, they gave birth to their first child who was a boy. Similarly, they had their second child a girl Onyx on June 23rd, 2016. Likewise, they halloo their third child a son in August 2019 in winter. Besides, there is no other information regarding his personal life. He might want to keep it personal.
Net Worth of $5 Million
Mario Tradeway is a popular American rapper who has an estimated net worth of $5 million. He is known by the name of Souleye worldwide and is also known for being the husband of popular actress Alanis. He earns this hefty amount of um through his hard work and tons of work in his music career. He deserves this sum looking at his album and solo songs until today. He has also debuted many albums so he might be earning some sort of money from there as well.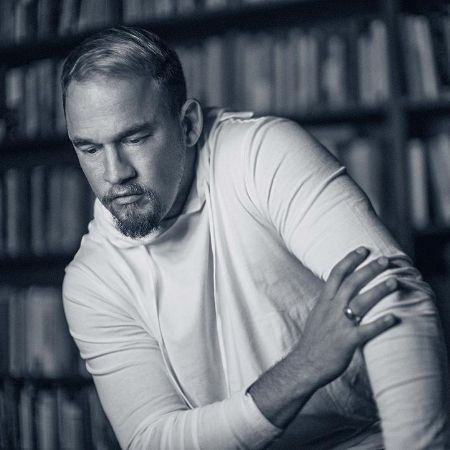 Similarly, he might be very happy with his huge amount of net worth. He might be living his life lavishly fulfilling all his own needs and family need. He might not have problems or any issues except for personal reasons. He might also have been investing some sort of sum for his upcoming music to refresh people worldwide.
Social Media Appearance
Souleye being a famous hip-hop songwriter is worldwide famous and also active o social media platforms thoroughly. Today's world is connected to the internet and it plays a vital role in every human life so he is also one who has been famous through the help of the internet. He is a friendly guy with a kind heart and he is interested in talking with his fans and followers. He tries to reply to some of the comments from his fans.
Similarly, he has around 24K followers on his Instagram account with some of his good-looking pictures and we can also know about his upcoming song's details. On his Twitter account, he has 5K followers it seems like he doesn't use Twitter much. Besides, he has 16K followers on his Facebook account where he use to upload some of his photos and new song-related information. Lastly, he also has his own YouTube channel where he has earned more than 1.80K subscribers on it.
Five Interesting Facts about Souleye
He released a new album in 2019 after several years of gap.
He says spiritual connection drives his music.
They had three children in three different years.
The beautiful lovebirds met at the Meditation Gathering.
After getting married the couple released a song singing together.
Who is Alanis Morissette?
Alanis is a worldwide famous female singer. She was recognized in the world of music also. She also led the front and mixed the direction of singing for every female artist. And she also gave hope saying that music is a profession for every artist out there. She also inspired most female artists and she got massive success by motivating all the people. She is also called the true music frontrunner of music in music history. And she has released many albums in different years thoroughly.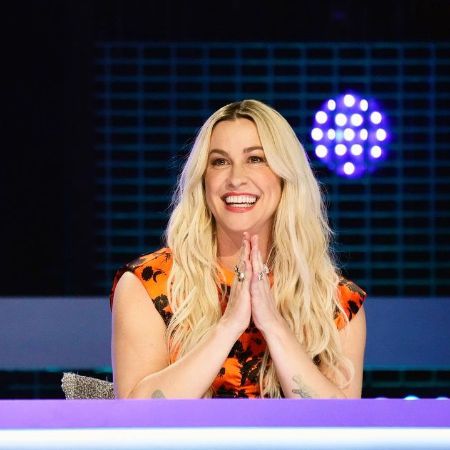 Similarly, she was born on June 1, 1974, in Ottawa, ON. Her parents both were teachers. Her mother was a teacher and her father was a principal at the same school and there is no name mentioned about her parents. When she was six years old she began learning piano and jazz dance and after that, she went to write songs when she was nine years old. She also entertained by singing at the Ottawa hospitals at the age of 11. After that, she got a chance to play in the Nickelodeon children's TV series You Can't Do That on Television at the age of 12.
Body Measurements
Being a model and singer he might be wondering about his body to be healthy and fit. So he might have a daily diet routine and follow it regularly.
Similarly, he has a height of around 5 feet 9 inches with a weight of around 78 kgs. He has brown hair color with his brown eye color.
To know more about the celebrities visit our page Glamour Path.
-->