Sophia O'Neill - Ed O'Neill's Daughter With Wife Catherine Rusoff
Published Wed Sep 18 2019 By Samana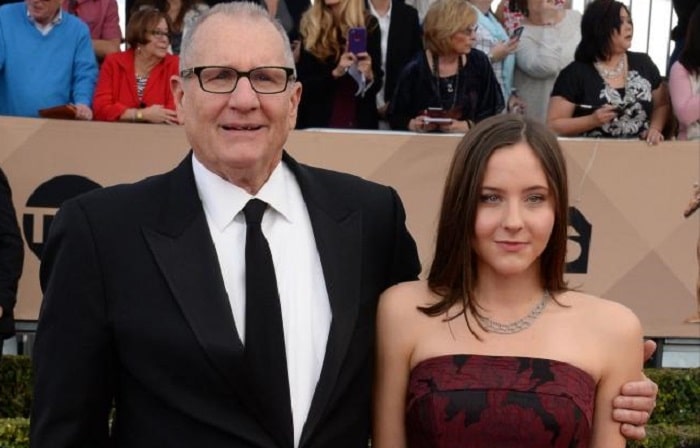 Sophia O'Neill is the celebrity baby of the celebrity couple Ed O'Neill and Catherine Rusoff. Sophia was born on the year 1999.
The name "Sophia" is originated from the Greek language and the meaning of the Greek word is "Wisdom, skill".
Parents Net Worth
Sophia's father, Ed O'Neill has the massive net worth of $65 million. He earned his hefty sum of worth from his career as an films and a television show actor.
Sophia's mother Catherine Russoff has the net worth of $200,000 also through her career as an actress.
Parents Relationship
Sophia O'Neill's parents, Catherine and Ed first met on the set of Married with Children. They remained good friends after their first meeting and the two started to like each other. Soon enough the two started to date only after a couple of months of being friends.
In the year 1986, the two tied the knot and spoke their wedding vows in front of their close friends and family.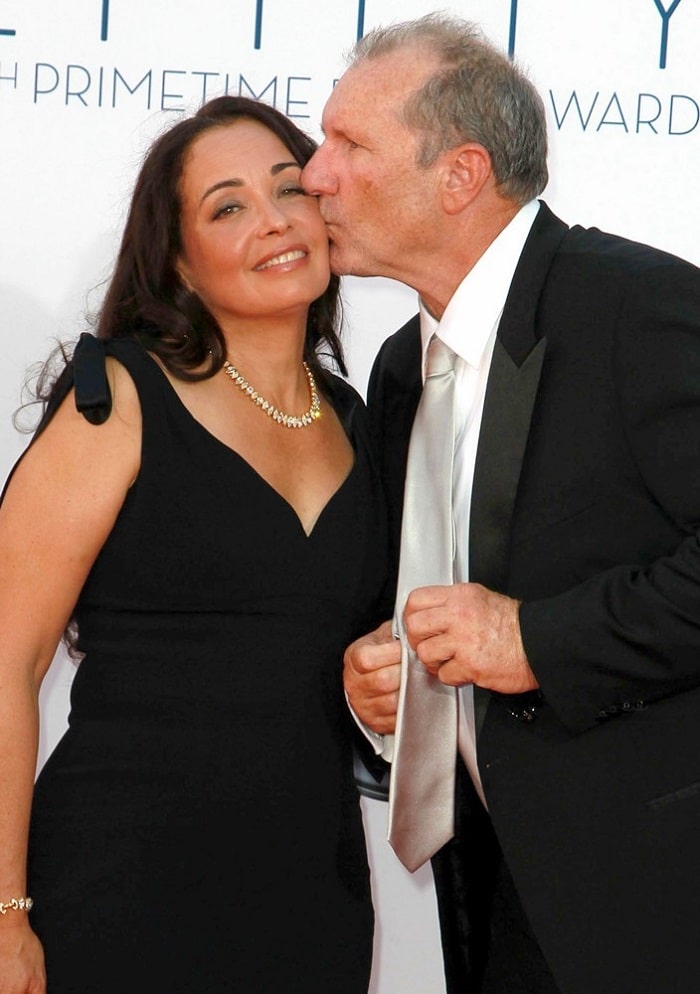 The two were happily married for some years before getting a divorce before they had any children. Again after 3 years, the two reconciled and had their two beautiful daughters and their marriage has been strong ever since.
Younger Sibling - Claire O'Neill
Sophia is a big sister and a great one on that too. Her little sister is named Claire O'Neill. The two are very close and Sophia shares a special bond with her little sister.
Father Kissed Her Celebrity Crush
In an episode of The Ellen DeGeneres Show, Sophia's father, Ed was talking about the new season of "Modern Family" and also about how he did not die on the last season.
After Ellen asked him is his daughter was on the audience, which she was, he was very quick to share about how he was doing a series with Dylan O'Brian.
On one episode, she had to kiss Dylan and her daughter was right there watching. Sophia was apparently upset at her dad because Dylan is actually her celebrity crush.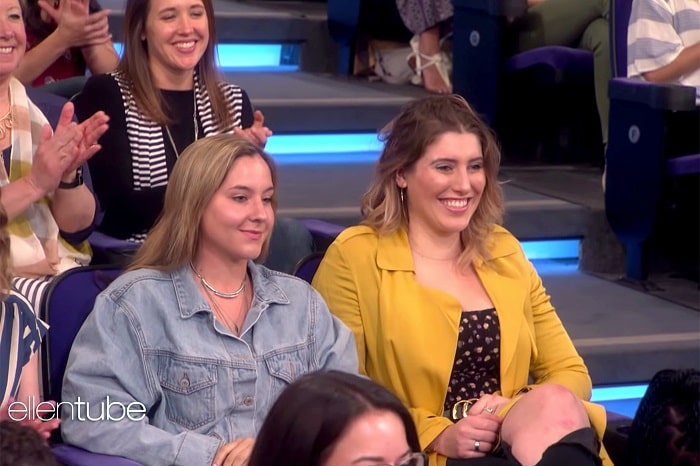 Sorry Sophia, we are all also pretty upset that it was not any one of us.
Identified Taylor Swift For His Dad
On Sarah Hyland's birthday, Sophia's dad had apparently run into Taylor Swift. The whole world knows the pop star but Ed was slightly confused and failed to identify the singer. He took a picture with Swift and sent it to Sophia who told him who she was. If it ain't the most dad-est thing ever.
Glamour Path For More Celebrity Babies.
-->