Meet Sonia Granados, Who Married Nick Pendergrast in "Married at First Sight"
Published Fri Oct 11 2019 By DGM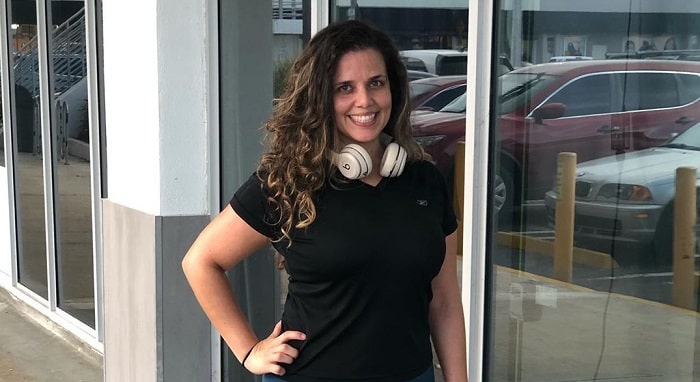 Sonia Granados is an American social worker and reality television star who appeared in the fourth season of the popular reality television series 'Married at First Sight.' She is famous for marrying Nick Pendergrast in the reality series.
Granados was born on the 14th of August, 1982, in Miami, Florida in the United States. Here are some facts about her:
Married Nick Pendergrast in the Show
Sonia Granados met her former husband, Nick Pendergrast in the fourth season of 'Married at First Sight' in 2017. The ex-couple tied the knot in the show and had a really chemistry going between them. But unfortunately, they couldn't hold onto their relationship for so long and spliited after a year in March.
After the split, Sonia has been single whereas Nick has been in a romantic relationship with Heather Yerrid. The most shocking thing that he was already expecting kids with her, just after three months of divorce with Granados.
Accusing Nick of Trying to Make Things Work Out
It was back in July of 2017 when news of Nick being pregnant by twins with his girlfriend, Heather Yerrid came out. A lot of positive regards and wishes were coming for them for the good news. After Granados knew that her former husband was expecting twins with his new loved one,she took it to Twitter and wrote something.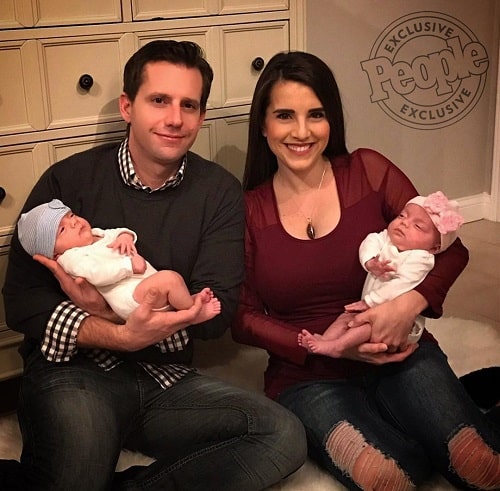 In the tweet, Sonia stated that Nick was still trying very hard to make things work out between them. And the allegation was at the same time during which Pendergrast was seeing and dating Heather. But it was just a fake rumor as Nick kept on denying the allegations and accusations.
Founder of 'The Broke Philanthropist'
The 37 years old Sonia Granados is also the founder of 'The Broke Philathropist' which is an Instagram account created to promote local people's talent and work. The account uploads pictures and videos of motivational and inspiring works of people.
Supported Ex Spouse Following His Accident
In January, 2019, Nick revealed through his Instagram that he had been in a near-fatal accident which made him paralyzed partially. He also added that the six months following the accident was very tough for him and his chores.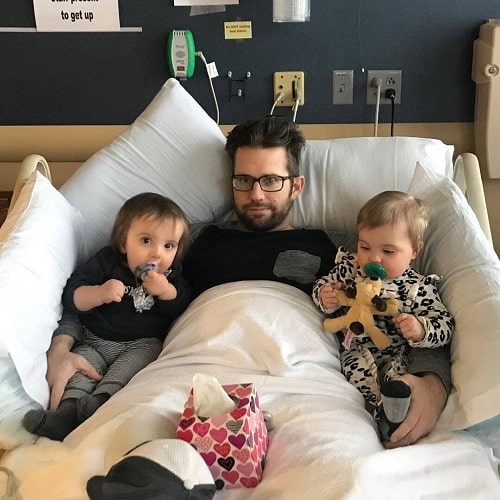 In the picture, Sonia commented that she was feeling sorry that he was going through a hard time. She also added that she would be ready to help by any means if she could. Furthermore, she also insisted that she was praying for his speedy recovery from pain. Pendergrast, in response, thanked her for being so kind and praying for him.
Has a Website
Sonia also has a website of her own where she uploads videos of her podcasts. The website provides options to watch her podcast's latest episodes via iTunes, Google Play, and on Android.
Instagram Account
The beautiful Sonia Granados has an account on Instagram that goes by the name @soniagranados. She has gained a massive fan following of 83.1k followers and has posted more than 2,000 posts on her account. If you want to more about her day-to-day life, you can follow her for sure.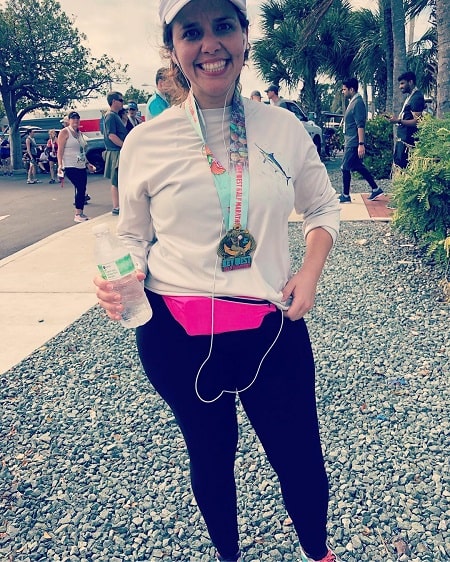 Visit Glamour Path for more latest updates about reality television stars.
-->