Sonal Chappelle - Dave Chappelle's Youngest Daughter With Elaine Chappelle
Published Thu Dec 26 2019 By DGM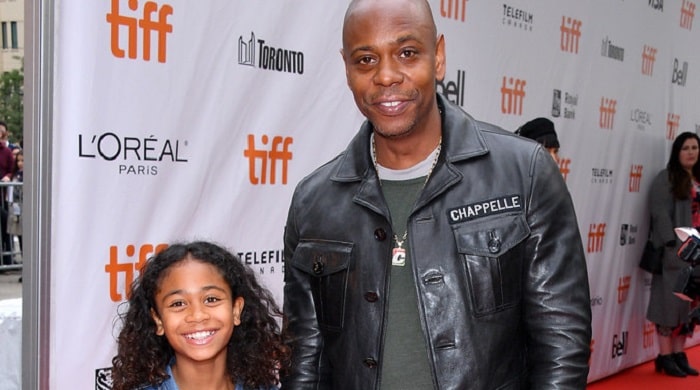 Sonal Chappelle is the celebrity baby and the last born child of Dave Chappelle and Elaine Chappelle. She was born on the year 2009 in Yellow Springs, Ohio. She has two siblings.
The name "Sonal" is a unisex Indian name which means 'Golden' or 'Precious' in Hindi, Marathi, and Gujarati.
Parents' Net Worth
Sonal's father, Dave Chappelle has the massive net worth of $42 million. He accumulated his riches through his successful career as a stand up comedian, actor and a producer. He has had many multi million deals with many television channels and Netflix too. Netflix had alegedly given him $60 million in 2016.
Sonal's mother, Elaine Chappelle is a full time mom and a wife. She was previously interested in being a chef and due to some reasons she could not accomplish her dreams. She has no income but looks after her husband and family.
Parents Relationship
Sonal Chappelle's mother and father, Dave and Elaine Chappelle were in a loving relationship as a coupe for years and years. They took everything slow and waited before getting engaged. The couple finally tied the knot in the year 2001. At first David had kept his private life hidden and everyone had questions about his marital and relationship status.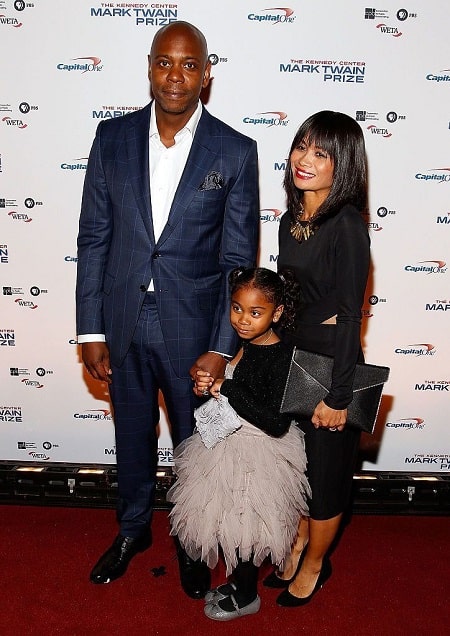 They finally took their relationship outside their life at the Phiippines American picnic in Ohio. Elaine is Filipino but her race did not matter to David who loves him so much. The two have been happily married and both are very much loyal to each other. There have been no news of any conflicts or divorce and we hope Sonal's parents loving relationship lasts for a lifetime.
Two Siblings - Suleyman& Ibrahim
Sonal has two elder siblings named Suleyman Chappelle and Ibrahim Chappelle. Suleyman is Sonal's eldest brother and Ibrahim is the middle child of her family.
Being the only daughter among her two brothers, she has both her mother and father wrapped around her fingers. Her brothers are also very much wrapped around her fingers. She has wonderful and sweet relationships with her elder brothers who definitely won't hesitate to punch any man who will break her heart in the future.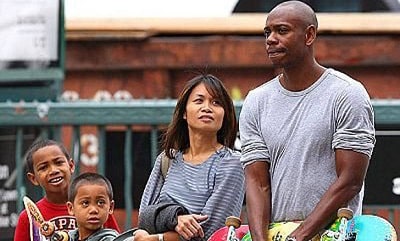 On Screen Appearance
Sonal made her first television debut with her father in Saturday Night Live alongside her father. After being on SNL, she also made her debut in a movie. She starred in A Star Is Born alongside the famous actor Bradley Cooper and the very glamorous singer Lady Gaga.
Is the Only Daughter of Dave to Receive Media Exposure
Dave Chappelle hasn't brought his sons to media attention willingly. However, the kids have been seen sometimes with their parents in public.
Glamour Path For More Celebrity Babies.
-->