Son Na Eun (손나은) aka Naeun - "Apink" Member Profile and Facts
Published Sun Aug 01 2021 By Kri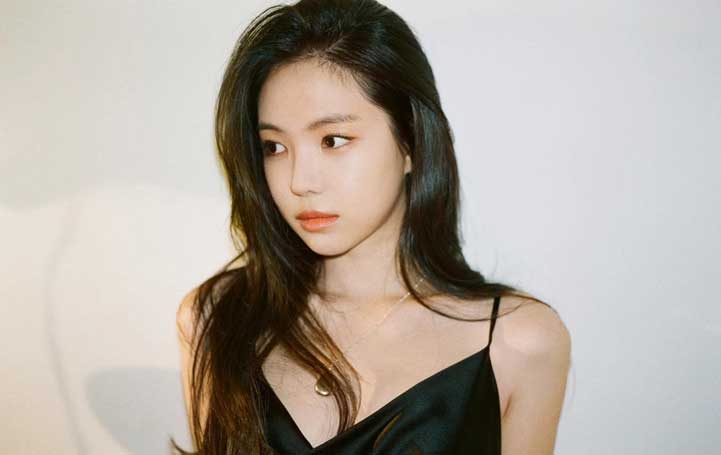 Son Na Eun (손나은) is a South Korean singer, model, and actor and a member of the South Korean girl group "Apink".
Na Eun was born on February 10, 1994, is the visual and center of the group. She was born in Seoul, South Korea. As of 2021, it is her 10th'th year in the entertainment industry.
Education
Naeun attended a public high school Chungdam High School but later transferred to the arts high school in Seoul "School of Performing Arts Seoul".
After high school graduation, she enrolled at Buddhism-based private co-educational college "Dongguk University". She was an acting major in the Department of Theatre and Film.
Career
The visual of the group first made her debut in 2011 as an official member of Apink with their mini debut album "Seven Spring Of Apink".
Na Eun featured in some music videos of South Korean boy band "Highlight" named "Breath", "I Like You the Best" and "Beautiful" prior to her debut.
Aside from singing she also made her acting debut in a cameo role in the sitcom "Salamander Guru and the Shadows" in the year 2012.
She also starred in the family drama "Childless Comfort" in the supporting role of Oh Soo-mi. the TV drama attracted many public and the viewership rating was also quite high.
The actress also made her appearance in the movie "Marrying The Mafia V: Return Of The Family".
In 2013 she appeared in a historical drama as a teenager "The Great Seer".
She also appeared in the variety show "We Got Married" between the years 2013 and 2015 with Lee Tae-min the member of SHINee.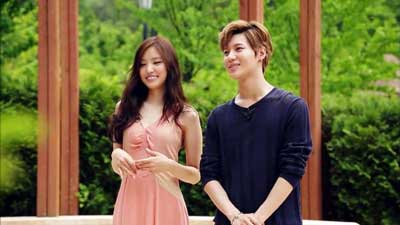 In 2015, she appeared as Oh Hye-mi in the drama "Twenty Again" alongside Kim Min Jae, Choi Ji Woo, Choi Won Young, and Lee Sang Yoon.
Back to back, she appeared in the hit TV drama "Cinderella and Four Nights" as the lead actress in the role of Park Hye Ji alongside Jung II Woo, Park So Dam, Anh Jae Hyun, and Lee Jung Shin.
The singer also appeared in the music video of PSY's song "New Face" in the year 2017.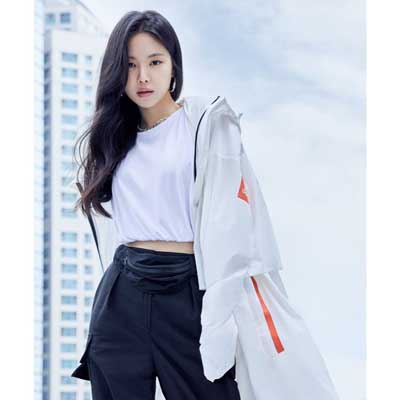 Alongside her acting career, she was also actively participating in group activities as a member of Apink also is pursuing her modeling career.
Net Worth
According to Forbes, Son Na-eun has an estimated net worth of $3 million. She is considered one of the richest pop singers.
Relationships
Naeun was strictly prohibited to be involved in dating scandals by her agency due to her quick fame after her debut. That is why she has no records of any relationships and is currently single as of 2021.
Controversies on Plastic Surgery
Na Eun was assumed to have plastic surgeries by some netizens. The netizens alone assumed so and bashed at Na Eun for being a failure of plastic surgery.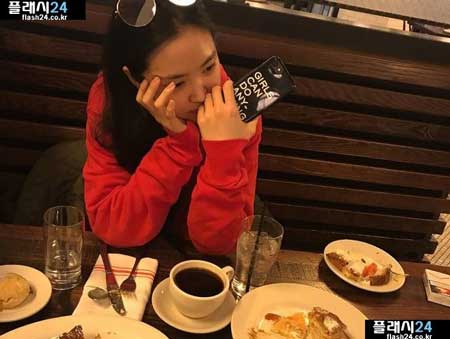 Yet another controversy where she was bashed for posting photos of her phone case which read girls can do anything. She was hated by some fans for being feminist and also left mean comments on her photos for which she had to take down those photos.
During the same time, she had photos with cigarettes beside her for which a netizen left a comment "If she's such an innocent idol, why is she smoking?" — Netizen's Comment
Later her agency clarified:
"The phone case is an endorsement brand's slogan. Son Naeun only uploaded the photos to converse with her fans. She was surprised by the sudden controversy that she didn't mean in the first place, so she deleted the photos. The cigarettes belonged to the staff member who was with her." — Plan A Entertainment
Signing up with YG Entertainment
The pop singer signed an exclusive contract with YG Entertainment as an actress on May 3, 2021. She left her former agency Play A Entertainment for 10 years. However, her bandmates remain in the same agency and are looking forward to the contract renewal.
They will still stick together as Apink and promote themselves despite the different agencies.
Do visit Glamour Path for more info on your fav Korean celebs.
-->