Find Details On All Members Of Smollett Family and Know What They Are Doing Now?
Published Wed Apr 08 2020 By aisha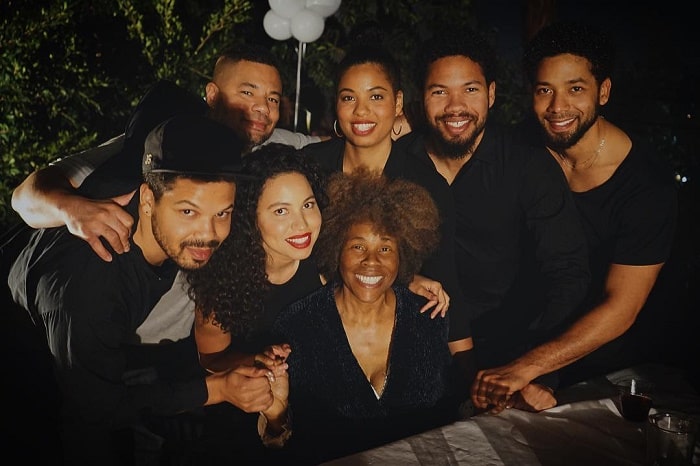 Joel Smollett and Janet Smollett were proud parent of six super-talented children. Though the parents are long gone, wherever they are, they have a very good reason to be proud of all six of their children.
Keep up with the article to know more about the members of Smollett Family, and let's get started already!
Parents Of The Smollett Family
Joel Smollett is the late father of the Smolletts, who married Janet Smollett and parented six talented children. Joel and Janet weren't entertainers of any kind but Janet who was an African-American woman and Joel, a Jewish man shared an admirable life together.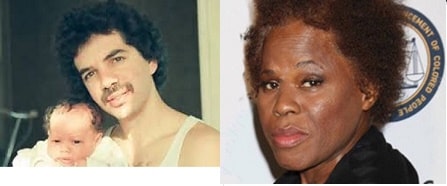 Joel was diagnosed with cancer and died battling the cancer, while he was 58 years old, on January of 2015.
Brothers and Sisters
The family consists a total of six siblings; four brothers and two sisters named Jocqui Smollett, Jake Smollett, Jazz Smollett, Jurnee Smollett-Bell, Jussie Smollett, and Jojo Smollett.
So, let's have a quick look at Smollett siblings, here!
1) Jojo Smollett
Jojo is the oldest of all, and he was born on August 28, 1977, in California. He is an actor and producer known for his work in The Practice (1997), City of Hope (1991) and Last Breeze of Summer (1991). Jojo is also active on Instagram with the username "jojosmollett".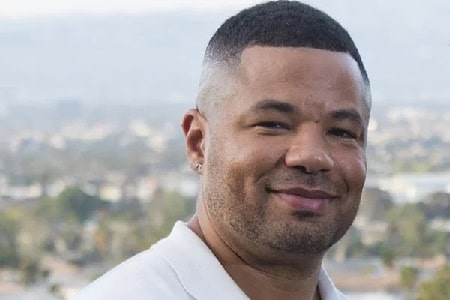 All members of the Smollett family including Jojo has appeared in the television series On Our Own in 1994.
2) Jazz Smollett
Jazz is the second child of the Smollett family and was born on April 1, 1980, in Northern California. She is an Actress, Producer, and Production Manager and has worked in the short movie I Want You as Lennox Jones. As for now she is working in a cooking and designing projects with her brother Jake Smollett.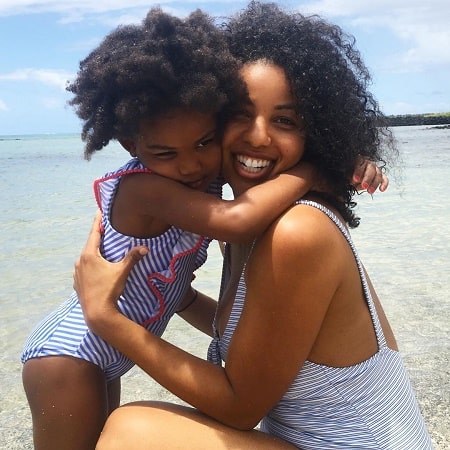 Jazz is married to Troy Warwell, a Top Fitness and Fashion model with whom she has given birth to a daughter. She is active on Insta with the username "jazzsmollett".
3) Jussie Smollett
Jussie, the third child was born on June 21, 1982, in Santa Rosa, California. He is an American actor and singer and has worked in more than twenty movies and series. Among them Jussie is mostly known for his work in Empire as Jamal Lyon.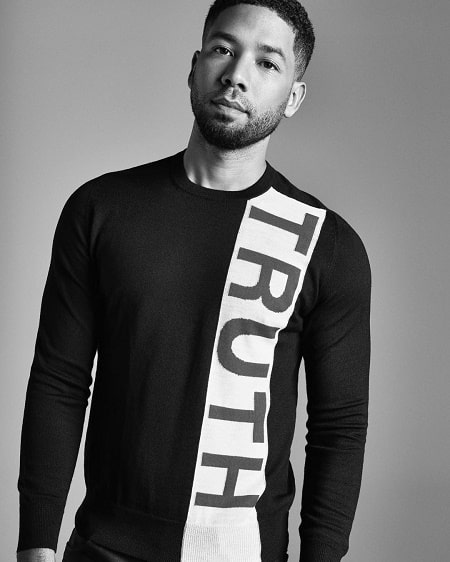 In March 2015, Jussie came out as gay in his first interview and talk show with Ellen DeGeneres. He is on Insta with username "jussiesmollett".
4) Jurnee Smollett-Bell
Jurnee Diana Smollett-Bell professionally known as Jurnee Smollett-Bell is an American actress born on October 1, 1986, in New York. She is well-recognized by her role in Birds of Prey: And the Fantabulous Emancipation of One Harley Quinn (2020) as Dinah Lance / Black Canary.
She is married to Josiah Bell, a musician and has given birth to a baby named Hunter Zion Bell. Active on Gram with the username "jurneebell".
5) Jake Smollett
Jake is an actress, producer, and director born on July 29, 1989, in New York. He has appeared in five movies, series, and short videos but is well-recognized by his work in Eve's Bayou (1997), The Middleman (2008) and On Our Own (1994).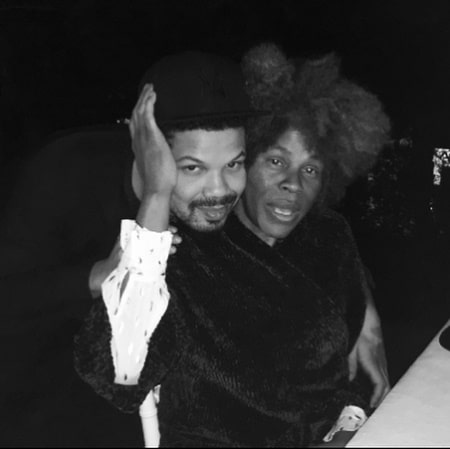 Jake is active on Gram and goes by the username "jakesmollett".
6) Jocqui Smollett
Jocqui is the youngest child of the Smollett family as he was born on August 2, 1994 in Santa Rosa, California. He is an actor, Technologist, and Founder of hostedapp. Jocqui has appeared in his family show On Our Own and Smollett Eats. Jocqui is active on Gram and goes by the username"jocquismollett".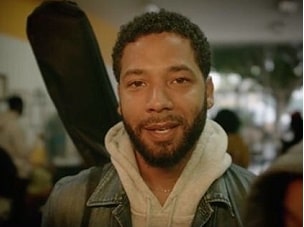 Visit Glamour Path for the latest Celebrity information.
-->