Get to Know Sienna May Pompeo Ivery - Ellen Pompeo's Daughter With Chris Ivery
Published Fri Jan 31 2020 By Akki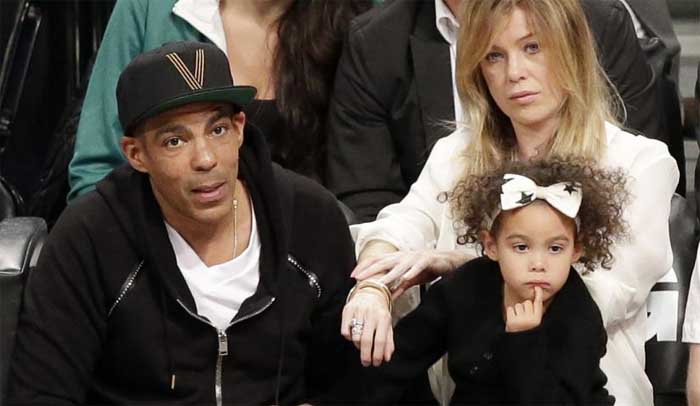 Sienna May Pompeo Ivery is a famous celebrity child, recognized as the daughter of the 2007 Golden Globes Award nominee actress, Ellen Pompeo, and a record producer, Chris Ivery. She was the second of the couple, born in August 2014, in the United States of America.
As she is named 'Sienna', it is an Italian word, originated from the historic preserved Tuscan city that shares the same name. The word is a Latin Origin, which means "to be old" and represent Orange-reddish color. Likely, her second name 'May' is an English origin word that was started as a short pet form of Margaret, which means Greek, "Pearl".
Two Siblings - A Sister and A Brother
Being a middle child of parents, Sienna has two siblings; an elder sister, Stella Luna Pompeo Ivery and a younger brother Eli Christopher Pompeo Ivery. Stella was the first child of Pompeo and Ivery born on September 15, 2009, whereas Eli is the youngest member of the family, born in December 2016.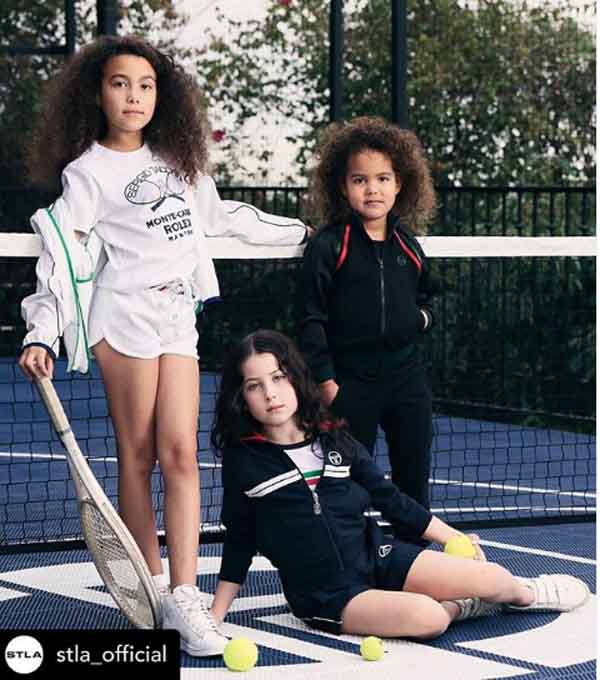 The siblings are in a blissful relationship as stated by their mother Ellen in an interview with Parents.com. As an older sister, Stella is helpful and takes care of her two younger siblings.
Parents' Net Worth
Sienna's father, Chris Ivery has a net worth of $1 million, as he piled up dollars from the sales of the Album CD's of the music artist. He is a reputed record producer, which all the income comes from music production. Besides that, he also a songwriter, where he wrote "Cheers (Drink To That)", which was featured in the 2012 TV series; Smash episode.
Likely, her mother, Ellen Pompeo is an actress with a tremendous wealth of $70 million. According to the Hollywood Reporter, she is one of the highest-paid Television women of today's time, as she earns around $20 million per year. She gets $575,000 per episode for the role of Dr. Meredith Grey, she played in ABC show; Grey's Anatomy.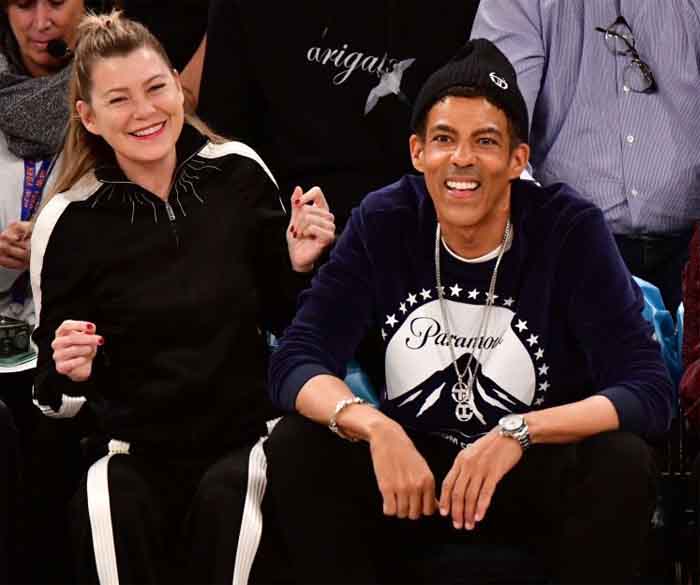 In addition, the couple sold their LA house for $2.765 million in July 2018, as stated in the Variety page. The property was built in the 1920's and covered 2,456 square feet of living spaces. The two-story premises have 2 bedrooms and 2 bathrooms featuring a beautiful garden with a swimming pool.
Parents' Relationship
Sienna's parents, interesting love story starts with their first interaction in a grocery store in 2003. The couple remained a friend for six months before they moved into a romantic relationship. In 2006, on the 37th birthday of Pompeo, Ivery proposed her with a 3.5-carat diamond engagement ring.
The duo's tied the knot on the 9th of November 2007, in New York. The ceremony was conducted in the legal eyewitness of NYC mayor Michael Bloomberg and the First Deputy Mayor Patti Harris. Following the wedlock relationship, the pair are gifted with three beautiful children.
Born Via Surrogacy
The Daredevil star, Ellen Pompeo took the help of a gestational surrogate to gave birth to her second child, Sienna May Pompeo Ivery in 2014. She shares her priceless moment with her babies via Instagram in October. Prior to the social media post, she concealed 'May' birth for two months in order to maintain the privacy of their surrogate.
Stay tuned to Glamour Path for more Celebrities facts.
-->