Canadian YouTuber Shroud's Net Worth - Detail on His Wealth That You Don't Know
Published Thu Jan 27 2022 By ervin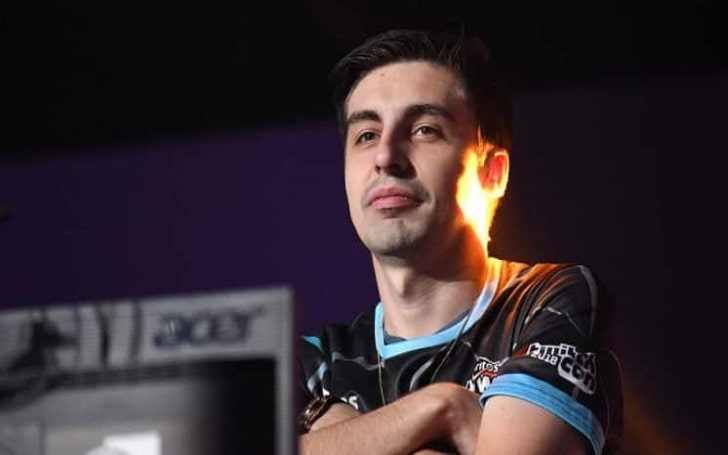 Shroud has now become a millionaire with his career of gaming himself is worth $20 million as of 2021.
The gamer is one of the most famous names in the gaming community on twitch and is one of the highly paid gamers.
Sources of income
Shroud's primary source of income is live streaming. A safe assumption of how much he made during his peak time in twitch is $80,000 (£65,000) a month from his subscriptions.
The famous gamer earns from donations and money earned from ads and sponsored streams.
He switched to stream exclusively on a rival platform Mixer last year, but his time on the Microsoft-owned site has come to an end but he manage to walk away with a $10 million payout.
The Canadian streamer also has a YouTube channel with over five and a half million subscribers and over half a billion total video views.
His video average views are around 500,000 each, which if we were to assume he earns around $400,000-$500,000 (£320,000-400,000) over the course of a year.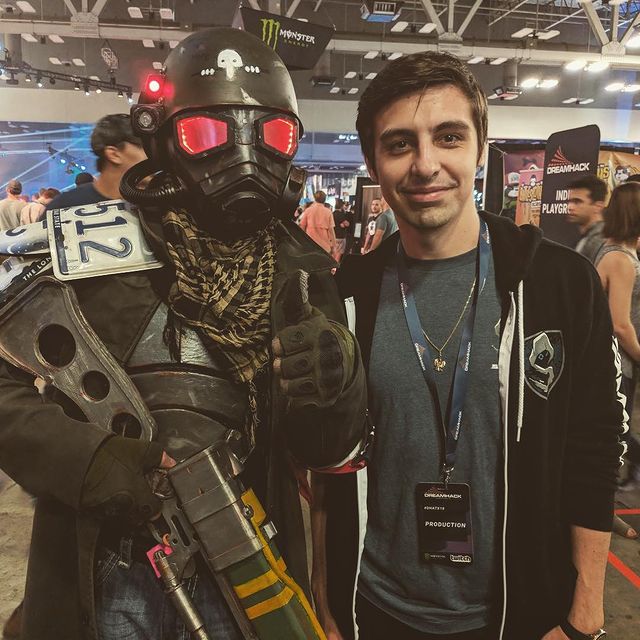 Gaming Setup
The professional gamer Shroud's gaming setup cost around $7,000. His PC setup is no doubt a high-end one that can handle streaming and the highest quality graphics card on any game.
Merchandise
Michael Grzesiek's(Shroud) newly launched merchandise, The Army Of One was originally designed by Shroud himself. His new collection has different types of clothes such as hoodies, jackets, tee, and joggers.
He earns a handsome sum of money from his merchandise. His other line of merch is from his sponsorship with Logitech which he got through cloud9.
His sponsored merch consists of his very own version of the Logitech g303 mouse, ProX wireless headphones, ProX keyboards, and G840 gaming mousepad.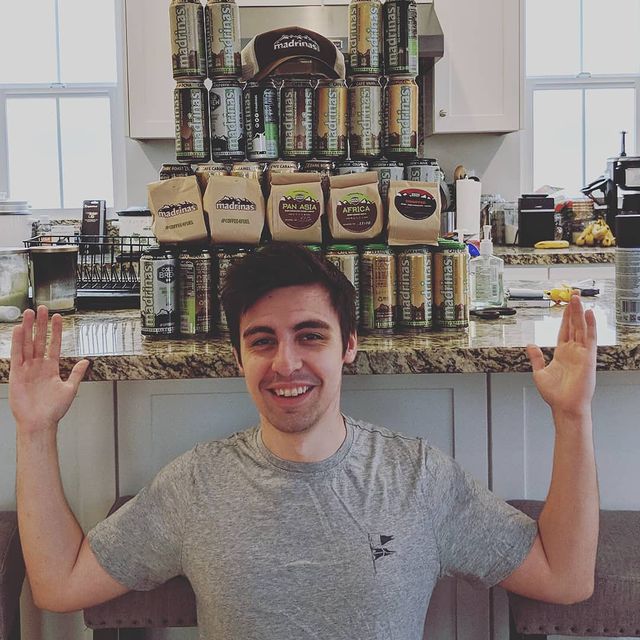 Real Estate
Back in 2018, Shroud brought a house in Irvine, California. The house's worth was around $ 4million.
In September 2021 Michael purchased a mansion that cost around $9.4 million in Hidden Hills, California.
-->