LAHH's Shooter Gates – Sierra Gates' Ex-Husband And Baby Daddy
Published Sun Aug 18 2019 By DGM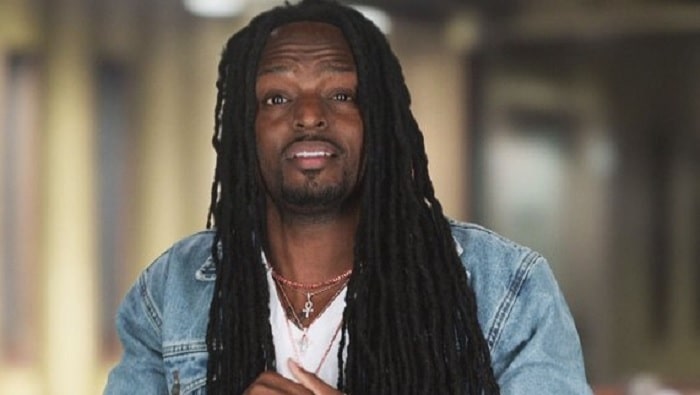 Shooter Gates is a American actor, entrepreneur, reality television actor, and producer who is best known for his appearance in the sixth and seventh season on the hit reality show 'Love & Hip Hop: Atlanta (LHHATL)'.
Gates was born on the 17th January of 1979 and is the ex-husband and baby daddy of two children of Sierra Gates.
Here are some facts about Shooter Gates:
What's his Net Worth?
Shooter Gates, whose full name is Rod 'Shooter' Gates holds an amazing net worth of $1.2 million from his career as an actor, entrepreneur, television personality, and producer.
Gates has been able to amass such an impressive number because of his growing success in every field he involves in.
Ex Wife - Sierra Gates
Rod was previously married to the another fellow cast member of the VH1 show Sierra Gates. He had been in a relationship with her for over a decade and were married for a period of nearly seven years. They even parented two children; Paris and Mason from their relationship. But they couldn't stay together for long and had to divorce.
Two Children
As mentioned earlier, Gates is the father of two wonderful children with her ex-wife. Her kids include a daughter Paris Gates and a son Mason Gates.
Paris was born in 2004 when Sierra was just 15 years old which resulted in her being kicked out from her own home by her mom and dropped out of her school.
It would have been really difficult if Shooter wasn't there to take the responsibility of his daughter and then-girlfriend. Shooter is also a father of a son Malik from his another relationship.
Cheating on Wife with Moriah Lee
It was back in 2017 in an episode of the 'Love & Hip Hop: Atlanta (LHHATL)' when Sierra knew that her 40 years old husband was cheating on her the whole time. He was cheating on her with her marketing assistant Mariah Lee by dating as well as financially supporting her behind her back.
When she discovered the fact, she immediately planned to separate from her hubby which she did later. Hence, the unfaithfulness of the producer costed him his married life and kids.
Death of Son Rodricous Jr.
Two years ago in August, 2017 Sierra's former spouse lost his son Rodricous Gates Jr. who was from his very previous relationship after getting shot.
The entrepreneur was devastated and heartbroken by the incident and said that he never got to say 'I Love You' to his son ever again. Mason's mother also paid her deep condolence and sympathy on the loss of his son. While it is believed that Jr. died in a shooting, some online news magazine such as BCK Online claim that he died in a car accident.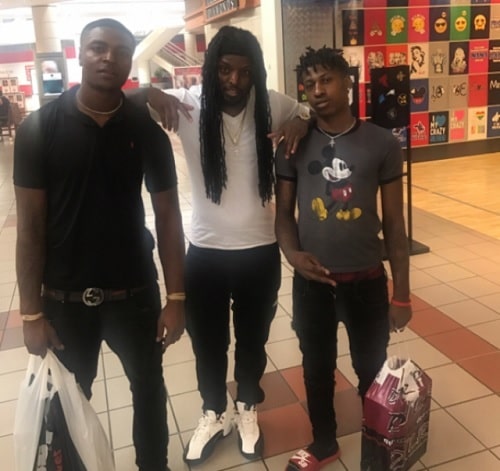 Secret Two Years Old Child
Last year, Shooter's ex-wife Sierra came to know from one of her stylists that he had a two-year old son from his secret relationship.
Not only that, her stylist even said that Rod had another baby coming on the way. Her stylist said that it was a true fact because the secret baby mamma of Shooter was one of the customers that regularly came to the Glam Shop Salon of her.
This meant that Mariah wasn't the only side-chick of his and was playing around with a lot of girls.
Story Behind The Name 'Shooter'
If you've wondering how Shooter Gates got his name Shooter then it is because of his money winning skill in shooting dice game. He used to win a lot of cash from shooting dice in the streets which eventually gained him the name 'Shooter'. Hence, it is the gaming past of his which gave him his name.
Make sure to follow Glamour Path for more facts about LAHH celebrities' babies.
-->