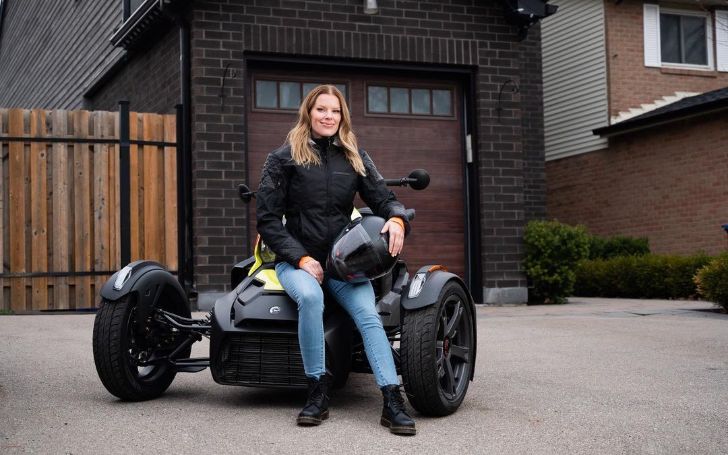 Sherry Holmes is a well-known Canadian TV personality who gained recognition as a builder and contractor. However, she is best known as the daughter of the builder and contractor, Mike Holmes.
Sherry started gaining exposure after she became a part of her father's construction crew, Make It Right. She first appeared on the Holmes Inspection and then on Holmes Makes It Right. She was so diligent and hard-working in her job and people admired her for that.
And then, she started making appearances in other shows of her father alongside her brother, Mike Jr. And now, she also works towards the upliftment of women in this field which has left people intrigued about her. So, shall we take a look at her journey in life?
Net Worth
The net worth of Sherry Holmes is estimated to be over $2 million. As already mentioned, she is a contractor and television host. Moreover, she is also a contributor and partner of Skills Canada and World Skills and acts as their motivational speaker.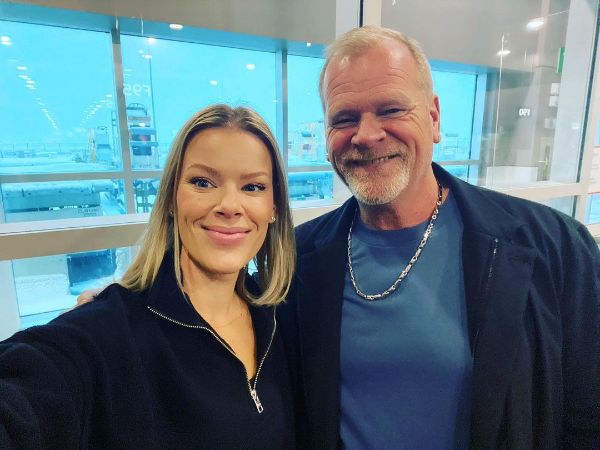 Moreover, Sherry also partners with Conestoga College and mentors women through its Jill of All Trades to help women build stronger, safer communities. Similarly, she is also the Ambassador for Habitat for Humanity's Annual Women Build Event,
Moreover, let's not forget that her father, Mike Holmes also has an estimated net worth of over $30 million. He is a businessman, builder, and contractor who has maintained his prominence in the field for over a few decades.
Family Background And Birth Details
Mike Holmes' daughter, Sherry Holmes was born on June 21, 1987, in Ontario, Canada. She is Mike's child with his ex-wife, Alexandra Lorex. If you didn't know, Sherry's family is a Catholic family.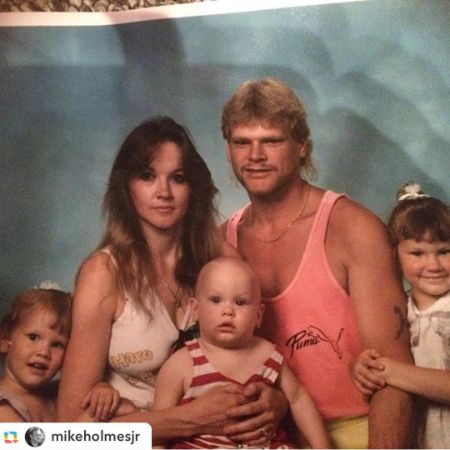 As it's already known, Sherry's father, Mike is a contractor and builder, and businessman. Moreover, he is also a television personality. While, on the other hand, her mother, Alexandra is a consultant and she is also a television host.
Sherry's Parents Divorced When She Was Just 6: Grew Up With Grandparents
Sherry's parents, Mike Holmes and Alexandra Lorex got divorced in 1993 when Sherry was just 6. Moreover, there were rumors saying that Mike's business fell which was the reason for the couple's separation. The rumors claim that their family started having a financial struggle which caused a recession in their home. And they got separated.
According to sources, after Sherry's parents separated, she had to live with her paternal grandparents, Jim Holmes and Shirley Holmes along with her siblings since her father was not able to provide for his children. Unfortunately, soon after, their granddad, Jim faced death due to an unfortunate accident.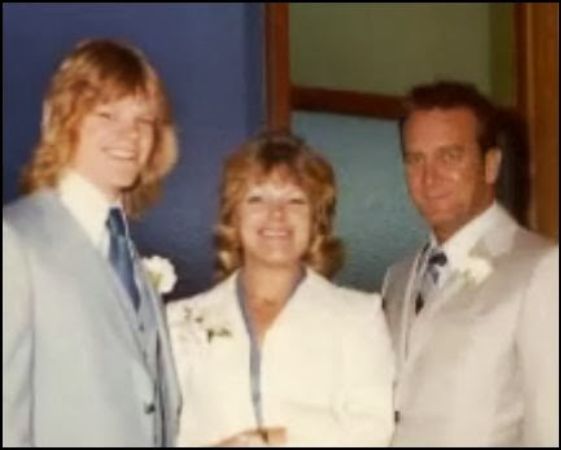 And as reported, after their parents, Mike and Alexandra divorced, their mom disappeared. Moreover, it is also reported that she didn't look after the kids. And so, even now, Sherry and her siblings don't have a close relationship with their parents.
Sherry's Siblings: She Is The Middle Child
You all may well know that Mike Holmes has three children from his marriage with Alexandra Lorex. Moreover, you may also know about Mike's son and Sherry's only brother, Mike Jr. Holmes as he is also a television personality. However, the family has another kid and so, Sherry Holmes is the second child of the family.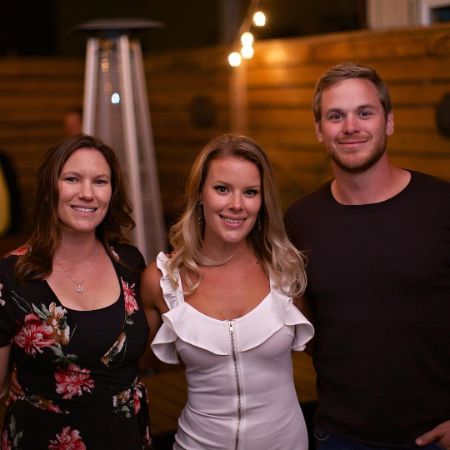 Sherry has an older sister named Amanda Holmes. She was born on September 2, 1984. However, unlike Sherry and Mike Jr., she has kept a low profile and lived a life on a different path from their family business. However, it is reported that she also assists Mike in his business as an office manager and not as an active field worker.
Moving on Mike Jr., the family's only son, is also in the family business of construction work. He was born into the family on July 25, 1989. He is a building contractor. He gained recognition after appearing in their family show, Holmes on Homes (2001), Holmes Inspection (2009), and Holmes and Holmes (2016),
Sherry Is Married
Sherry Holmes is married to a guy named Blake Steed. The couple got married on December 12, 2018, in St. Lucia. Moreover, they were already together for five years before they finally decided on getting married and have a family.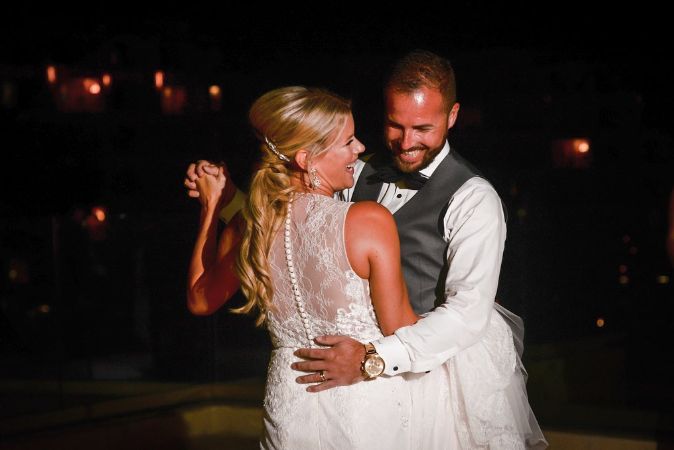 Sherry's wedding was a private ceremony accessible to her family and close friends and colleagues. At the time of the wedding, she was already 6 months pregnant with her first daughter. And if you take a look at her social media, you can see her posting pictures together with her husband. And from that, it seems that they are still head over heels for each other.
Mother To Two
Sherry has already been blessed with parenthood and she is now the mother of two beautiful daughters. Moreover, as mentioned above, she welcomed her first child just after three months after her wedding.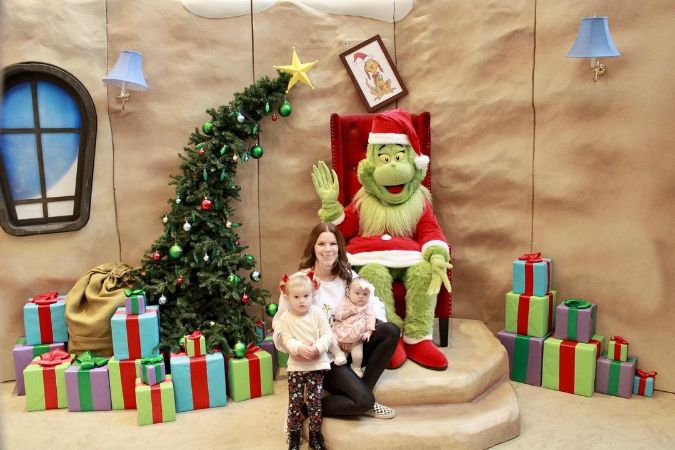 Sherry's first child is named Cali Kay Holmes Steed. She and her husband, Blake welcomed her on April 21, 2019. Then, two years later, they welcomed their second daughter, Oaklyn Summer Holmes Steed on October 6, 2021.
And now, Sherry currently lives in Toronto, Canada, with her husband and kids. Though they may be social media personalities, she refrains from giving away much about her family.
Diagnosed With Tumor
If you've been watching Sherry, you must have already known this. However, if you don't, Sherry was diagnosed with Tumor when she was just 15.
Back in 2002, Sherry had symptoms of headaches and trouble with her vision. And so, she decided to get checked. Then, the doctors advised a CT scan. When she did the CT scan, she was diagnosed with a brain tumor.
After finding out about the tumor, her treatment was fastened and they carried an emergency surgery to remove the tumor.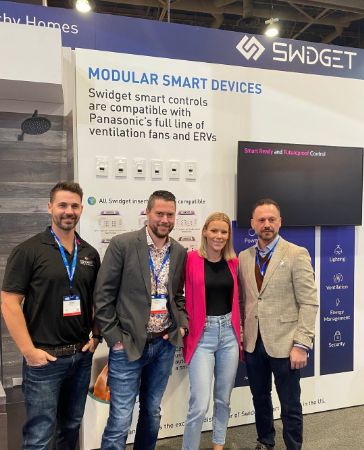 Thankfully, the procedure was a success and the tumor was removed. And because Mike was so grateful to the hospital for saving his daughter, he made a donation to the hospital. Moreover, because he believed that his daughter was saved because of the CT Scan, he donated a brand-new CT Scan machine that was worth around $3 million.
Mike's donation wasn't a small donation. It became a great value to other patients in the hospital as well. After that, he started making donations to other hospitals as well, giving away various machines and equipment to hospitals in Halton Hills. And that might as well have been the start of his philanthropic activities.
Height & Weight
Mike Holmes' daughter, Sherry is a gorgeous woman. She is an attractive blonde with beautiful honey-brown eyes. So, let's discover the height and weight of the television personality, Sherry Holmes.
Sherry stands at an average height of 5ft 5 inches (165 cm). And according to the sources, she weighs around 56 kg (123 lbs). They also state that she has a body measurement of around 33-24-33 inches.
Social Media
Apart from being known as the daughter of Mike Holmes, Sherry has created her own and gathered a community of people to love and support her.
On Instagram, Sherry is active as @sherryholmes and has over 54.9k followers. Similarly, she is also active on Twitter as @thesherryholmes and has a community of over 17.7k followers. Moreover, her official Facebook page, Sherry Holmes, has over 105k followers.
Follow Glamour Path to find more interesting articles on celebrity biographies, relationships, and riches.
-->