Sharina Hudson Facts – Wendy Williams' Husband Kevin Hunter's Mistress
Published Thu Jul 11 2019 By Samana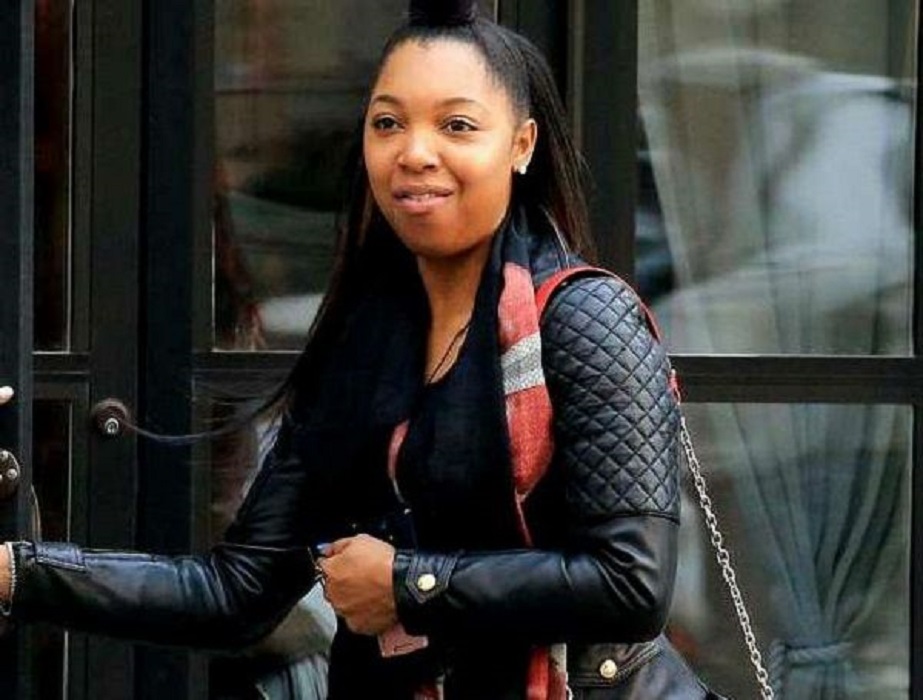 Sharina Hudson, famous for being Wendy William's husband and a executive producer of her show, Kevin Hunter's mistress of 10 years and now his baby mama. She was born on 1986 in North Carolina.
Here are 10 facts on Kevin Hunter's mistress.
Net Worth
Sharina is obviously not worth much but she is living and accessorizing herself like she is worth millions. Her businesses have not all been successful so there is not much profit from her business.
Sharina's riches and everything expensive comes directly from her affair to Kevin Hunter. Kevin Hunter's net worth is $7.5 million and he works for Wendy Williams whose net worth is $60 million.
Sharina Hudson's Occupation
Before getting pampered by somebody else's rich husband, Sharina worked as a massage therapist in New York. It is also has been said that Kevin was the one who sent her to the massage therapy school.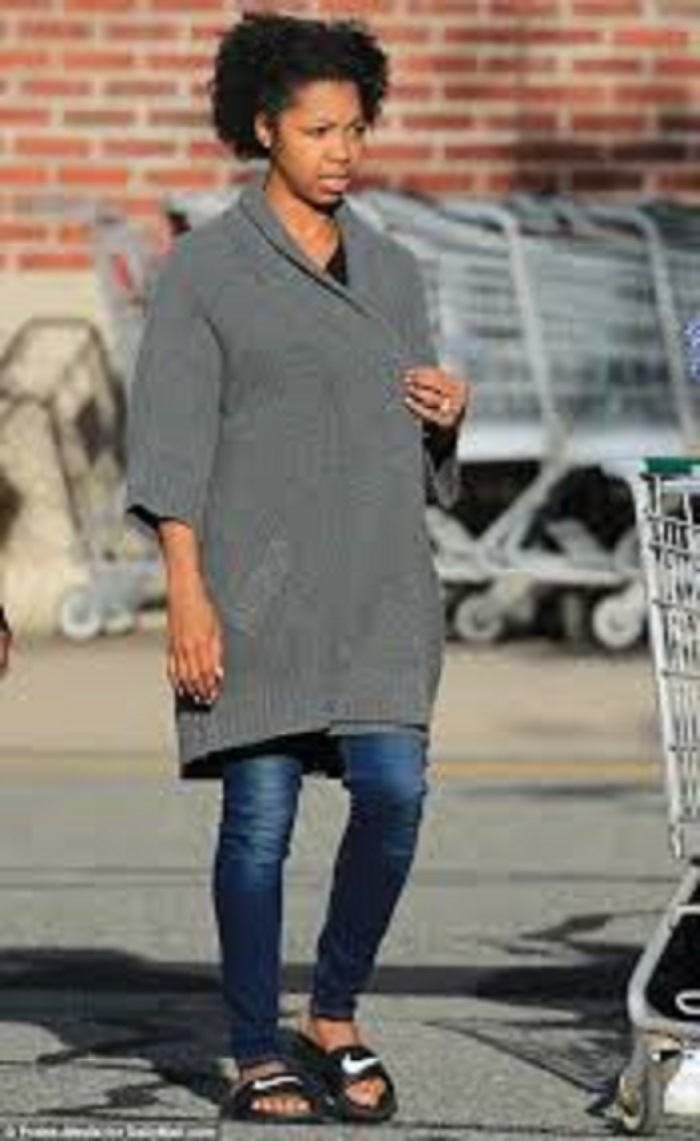 Hudson also has a Jewelry and a clothing line called VISH which was helped by Kevin to set up. She has had many failed businesses throughout the years.
Sharina's Estranged Family
After high school, Sharina left home and did not turn back. After leaving South Carolina, Sharina did not contact anyone from her family and no one has seen her ever since.
The Hudson family, although they are estranged from their daughter, they did not hesitate to come up and speak up against her affair with Wendy William's husband.
The Hudson family said that Sharina should have been able to separate wrong thing from the right which is true in every possible way.
Affair With Wendy William's Husband
Sharina Hudson is only getting all the limelight towards her because of her affair with Wendy's husband, Kevin. Kevin and Sharina met through a mutual close friend a decade ago.
The two have been secretly dating each other for more than a decade. Their relationship however, came down in 2017 when the two were spotted walking together.
Kevin has bought her a car, diamond jewelry and other expensive stuffs on her that she probably couldn't afford.
Feud With Wendy William
Despite Wendy laughing off and denying the allegations against her husband, the rumors were true and hurtful. Williams also has called out her ex husband for being a wonderful and a supportive man who was there for her. Sadly, Hunter was also being supportive and a wonderful man to his mistress.
Wendy was aware of this and the two had a brief feud. Later, Sharina reportedly ran off to Dominican Republic to stay away from Wendy's wrath.
Kevin Hunter Bought Her A Car
After Wendy and Kevin's divorce was out in the open, the news about Kevin buying Sharina a car also broke out. The car Sharina received was a gold Ferrari Portofino which costs $215k excluding additional personalization.
The House Hudson Lives In
The home Sharina currently resides in, was also bought by Kevin Hunter. Hunter bought her the $765k house in Morristown, New Jersey.
The house has four bedrooms and covers the area of 3900 sq. feet.
Spotted on Vacation
After Wendy had revealed that she checked in in a Rehabilitation Service, Kevin's secret vacation with the mistress also revealed. He flew Sharina to Florida after admitting Wendy to the rehab.
Age Difference With Baby Father's Ex-Wife
Sharina was born on 1986 while Wendy was born on the year 1964. The age gap between the wife and the mistress of Kevin Hunter is 22 years. Wendy is 22 years older than Sharina.
Does this mean Kevin Hunter prefers young girls?
Pregnant With Kevin Hunter's Baby
Sharina is pregnant with Kevin's baby and it is very much real. Kevin now has 2 babies including his son with Wendy Williams who assaulted him for cheating on his mom and still has not reconciled.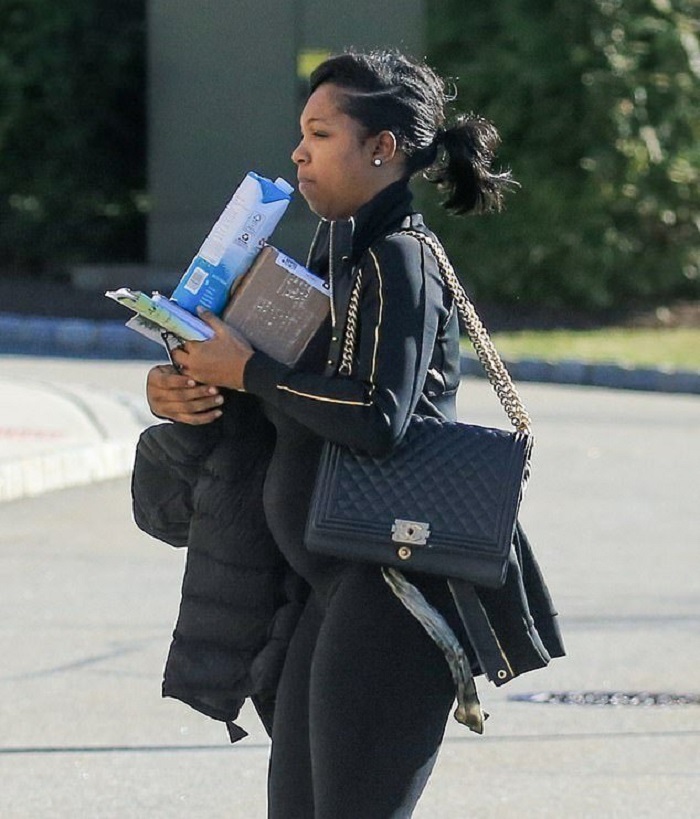 Sharina birthed her baby in Hahnemann University Hospital located in Philadelphia. This is the news that made Wendy relapse and go back to her old habits.
Glamour Path for more Celebrity Facts.
-->