Meet Shanley Caswell - "The Conjuring" Actress Who Started his Career at Eight
Published Mon Mar 15 2021 By riya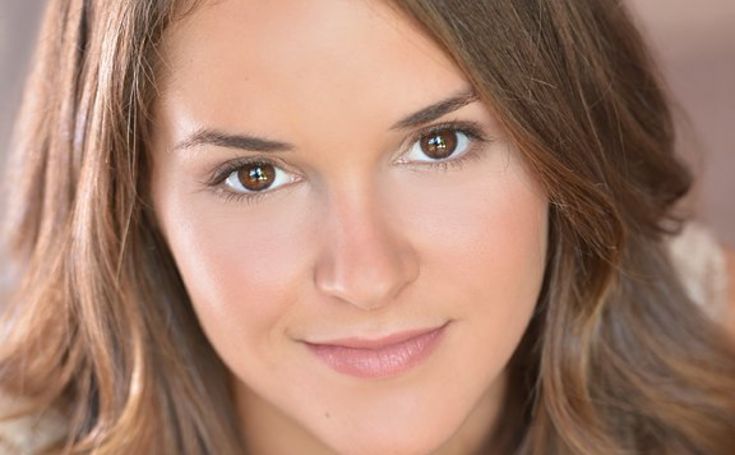 Shanley Caswell is an American actress and model best known for her Detention roles as Riley Jones and Andrea Perron in The Conjuring.
Shanley is one of those actresses who entered the entertainment field at a very young age. She did her first acting in local theatre at the age of 8.
Scroll down to know more about Shanley:
Shanley Caswell was born on the 3rd of December 1991 in Sarasota, Florida, in the United States of America. She owns American citizenship and belongs to white ethnicity.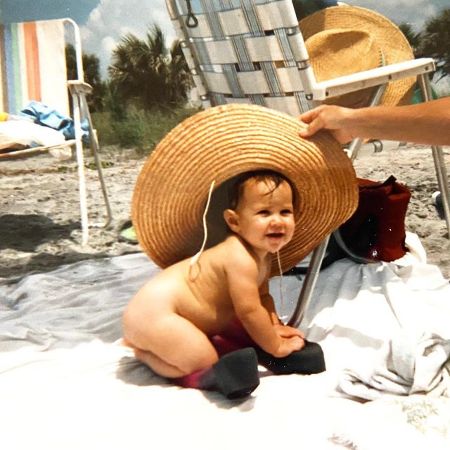 Is she married?
Detention actress, Shanley, is a married woman. She was married to Tony Gurry on May 31, 2015. Though there's not much information about their marriage, Shanley's Instagram feed cleared it all.
Her Instagram id: https://www.instagram.com/shanleycaswell/
Tony Gurry on Instagram: https://www.instagram.com/tonygurry/
On May 31, 2019, Caswell put up a photo of her kissing Tony on Instagram, indicating, " Honestly, someone get him a medal because he has spent 4 years putting up with me." We have updated the photo below: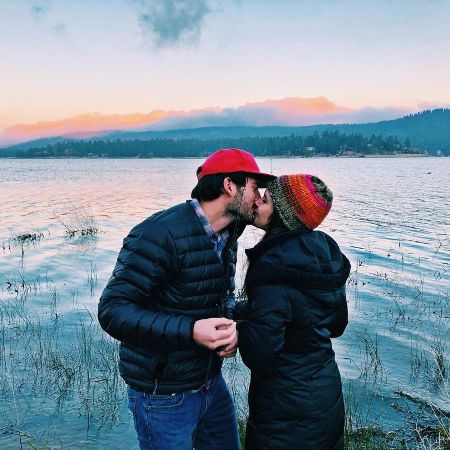 They make a perfect couple together.
Who's their child?
Well, Shanley and Tony don't have a child together. They might have a baby soon.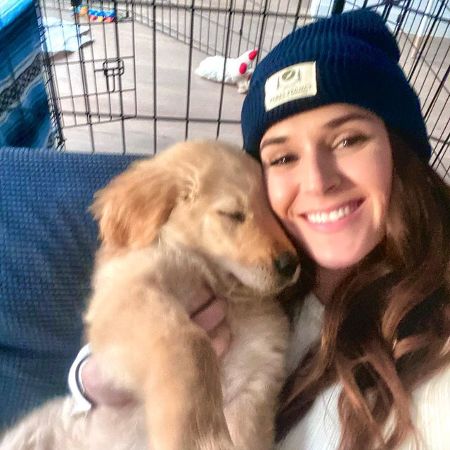 Shanley owes a Golden Retriever, a dog whom she refers to as her child. Also, she calls herself a mother of the dog Steven, her pet. Steven's mother has set up an additional Instagram id for him.
How rich is Shanley?
The Conjuring actress has a net worth of over $400,000 net worth. Getting into the world of entertainment at a very young age benefited her quite well.
According to authorized sources, an actress earns around $50k per movie. As Shanley is very good at acting, she might also earn more than $50k per annum or movie.
Apart from acting, the brilliant actress is also prone to modeling. She engages herself in photoshoots for dress commercials, makeup products, shoe designs, and many more objectives. She also earns from modeling.
The movies and TV-series such as The Conjuring, Detention, The Middle, and many more might have funded her with a huge sum since the movies succeeded in being blockbuster.
The well-paid actress is still in the acting career in her early 30's so we can believe her net worth to get doubled real soon.
Career as an Actress
Shanley Caswell joined Hollywood when she was 8. She played a local theatre drama with Team Source, whose motive was to educate teenagers about social issues.
The young actress was very passionate about acting and modeling that she then moved towards Los Angeles for modeling. Well, Caswell started modeling in her early teen, at the age of 15, so we can also say that she's following her passion since childhood. At the same age, she did her first modeling photoshoot and ramp walks.
The 2009 short movie Little Victories was her debut movie which led her to reach so far in Hollywood. She portrayed the role of Katherine in the particular movie at the age of 18.
Being able to get everyone's eye on her, she was offered many movies and series right after Little Victories. Her feature film debut was in Mending Fences, a television film.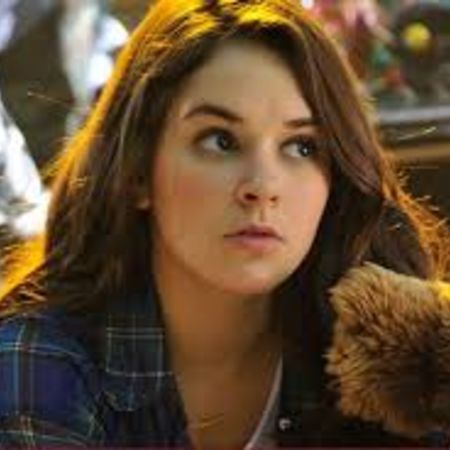 In 2011, when Shanley was 20, she was given a major role as Riley Jones in the horror movie Detention. She did her second horror movie in the 2013 movie The Conjuring in a supportive role of Andrea Perron. Both of these movies became super-hit films and also made her famous.
The astounding actress did her recent movie on an episode of E! True Hollywood Story in 2019. Though her upcoming movies are still undercover, she is still enjoying her life as an actress and isn't ready to retire.
-->