Serial Killer Ted Bundy's Daughter Rose Bundy - Photos and Facts
Published Fri Jun 07 2019 By Samana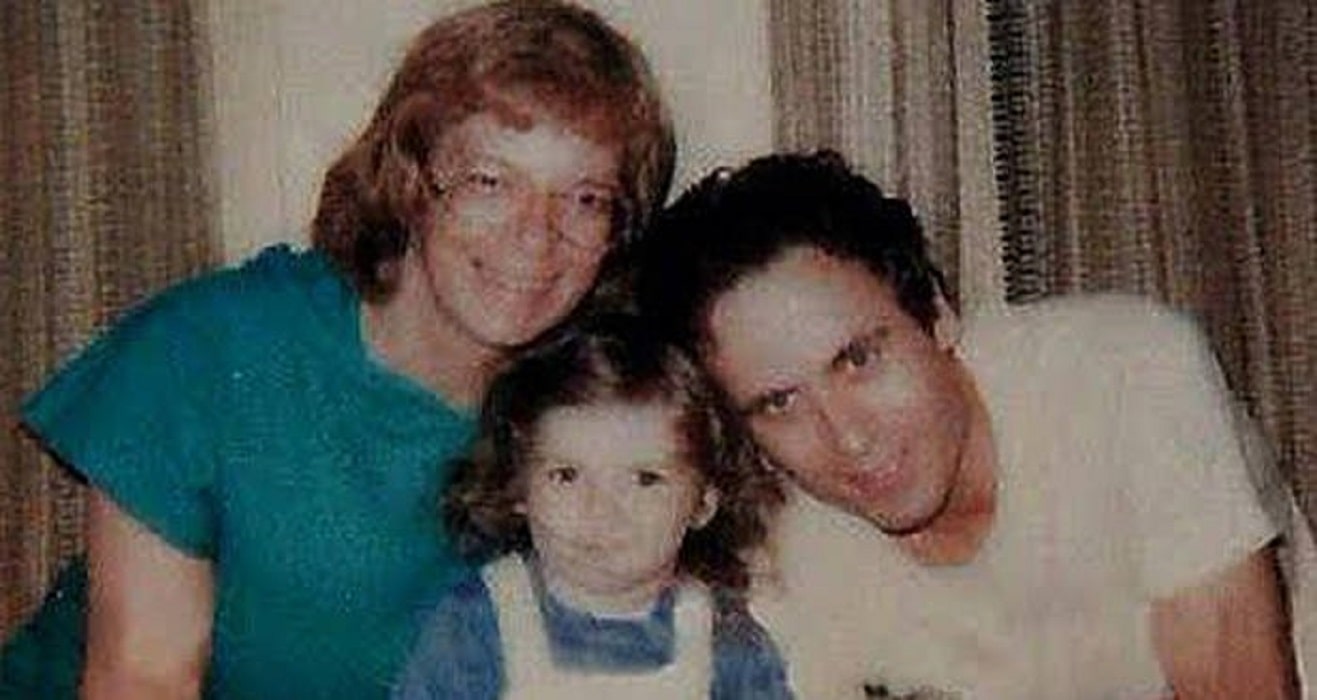 Serial killer Ted Bundy has been in the spotlight for quite a while now thanks to Zac Efron for his role as Ted Bundy in the movie "Extremely Wicked, Shockingly Evil and Vile".
The movie released after the docu-series "Conversations with a Killer: The Ted Bundy Tapes" which includes real life audio and video tapes from Bundy's death row sentence.
A womanizer, sociopath, psychopath and a ruthless murderer was also a father to a child Rose Bundy. What went down and how it went down? Keep reading to find out.
Rose's parents: Ted and Carole
Ted was obsessed with possessing things, things includes stealing things, sexual assaults and rapes. Ted described the thrill of murder; doing the deed and not getting caught and his ultimate goal, possessing the life he took.
With the natural charm and his oh so handsome face luring and manipulating women was the easiest for Bundy. With his abilities, when on trial for the murders he committed, the womanizer had managed to lure a young divorcee, Carole Ann Boone, on to him and married her.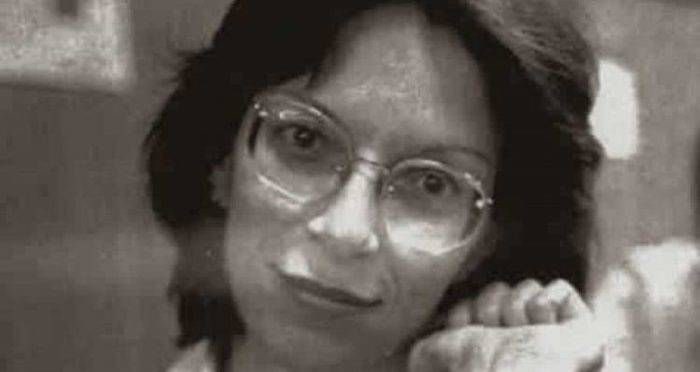 Carole got pregnant while Ted was inside the lockup which raises many how questions. The question was then answered by the author of The Only Living Witness: The True Story of Serial Killer Ted Bundy, Stephen G. Michaud and Hugh Aynesworth, who mentions that sexual intercourse was, surprisingly, possible inside the prison. Guards were bribed to turn a blind eye for their activity and they did not care after the first time.
After marrying Carole, Ted became a step father to Boone's son from her previous marriage. The big news, however, was Rose, or Rosa Bundy, the only conceived child of Ted Bundy.
Rose Bundy, now 37, was born on October 24,1982.Carole took Rose to prison for Ted to see and spend time with his baby girl. Apparently, Carole thought Ted was innocent, throughout the entire time they spent together, Boone trusted Bundy when he said he was innocent.
Boone's bubble was soon popped when Bundy admitted to his crimes. Heartbroken, Carole divorced Ted and fled to Washington in hopes of starting a new and a fresh life with her daughter.
Rose Bundy Now
Rose has changed her name and has decided to stay low key because of the impact Ted Bundy has over the world wide media. Its is speculated that after moving away, Carole Ann married somebody else again and changed her surname and kept Rose's identity hidden from the cruel world.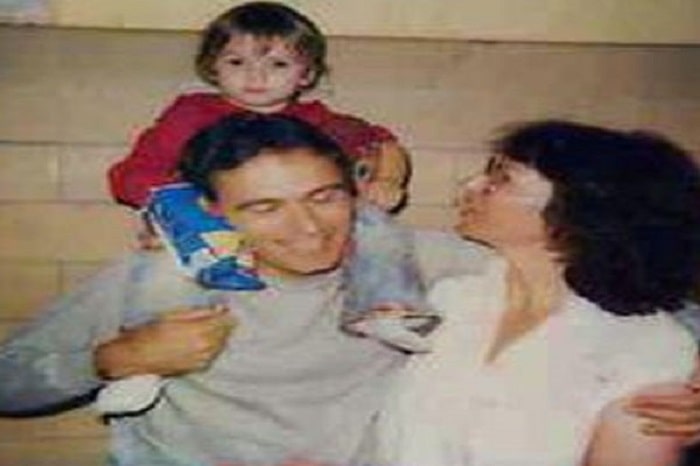 Carole and Rose has been through enough for their entire lives and they deserve a quiet and private life uninterrupted by the curious public.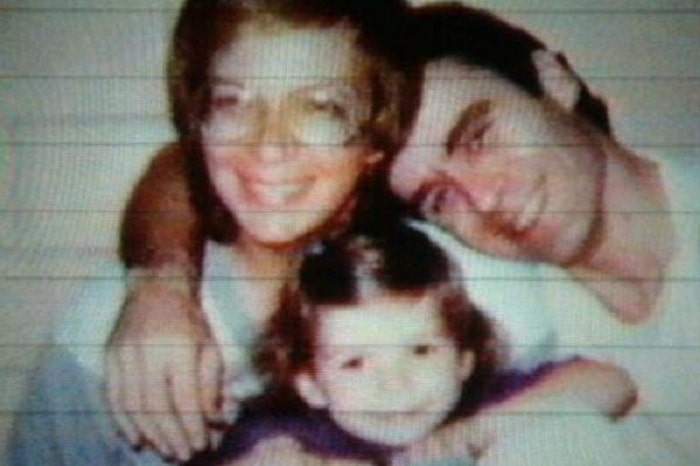 Ted Bundy
Theodore Robert Bundy, also known as Ted Bundy, an extremely wicked, shockingly evil and vile serial killer was born 1946. Bundy was a child who was born of a wedlock. For years he grew up thinking his maternal grandparents were his parents and his mother was his sister.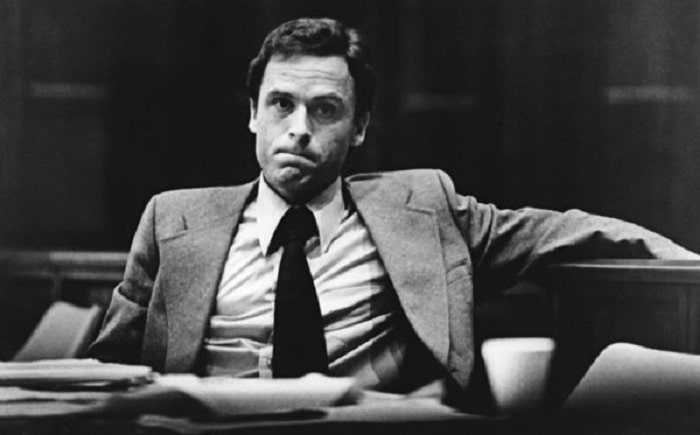 Things changed when Ted found out about his real parents. He despised his mother for never talking to him about his parents real identity and his father for not showing up his entire life. Some people also claims that Ted's maternal grandfather was abusive and he grew up in an abusive environment. Ted Bundy ended up the way he did because nothing good comes out from growing up from an abusive environment.
Glamour Path for more Celebrity Baby Stories!
-->