Sergio Giuseppe Ripa is a Survivor | All Facts You Need to Know
Published Mon Mar 13 2023 By sush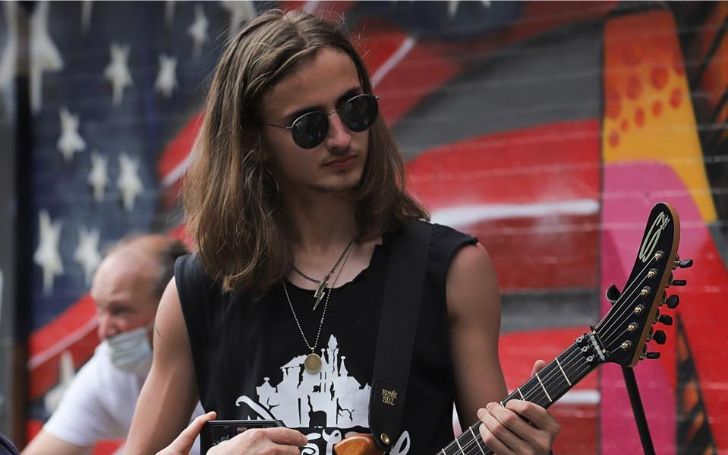 If you are a fan or admirer of Kelly Ripa, you must have probably heard about the story of the accident of her sister Linda Ripa, who was pregnant with her child, Sergio Giuseppe Ripa. After the story was told, people started to sympathize with Linda Ripa, who is an author, and her son. So, people are wondering who, where, and how is the kid.
Sergio Guiseppe Ripa is an American musician and guitar tech. He came to recognition because of his mother, Linda Ripa, who is a famous author, who wrote the book The Ladybug Blues which was published in 2002. Moreover, he is the nephew of the American actress, Kelly Ripa, who is also a talk show host, and TV producer.
Had A Life-Threatening Accident
Sergio's mother, Linda had an accident when she was seven months pregnant with him. As reported, she was driving her car when she was suddenly hit by a minivan. Moreover, it turned out that the man who was driving the minivan was intoxicated.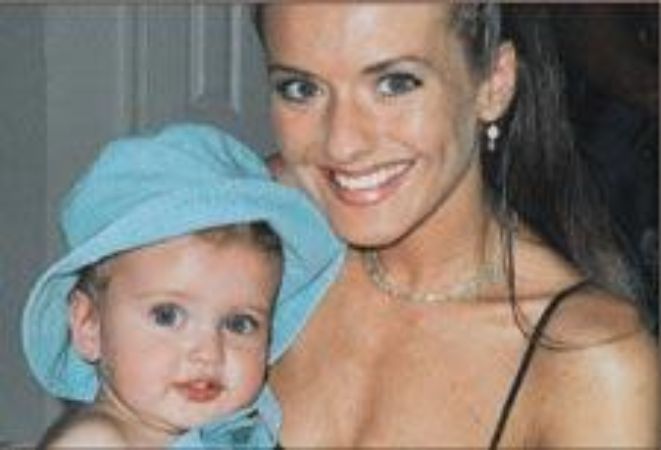 The accident was pretty severe since Linda's pelvic bones were crushed. Moreover, her crushed bones were pushing into Sergio's head inside her womb. And so, Sergio went into a coma in utero, and he had to be delivered quickly. And so, his mom underwent leg surgery. Moreover, she was also refusing the use of anesthetics during her leg surgery to avoid harm to Sergio.
And then, Sergio was born prematurely on September 8, 1999. Though they had pretty much passed the biggest hurdle of the consequences of the accident, they still had a long to heal all the way. And so, Sergio's mother underwent numerous surgeries and was also bedridden for over a year.
Sergio's Father Is Not Known
Though Sergio is the son of the famous author, Linda Ripa, there is no information about his father. Sergio's mother, Linda has always been a personality who likes to separate their personal life from her professional life. And hence, she never revealed anything about her love life.
And though her pregnancy and child, Sergio were introduced, she never introduced her partner or the child's father. Moreover, Sergio also never posts about his parents including his mother despite being pretty active on social media.
Has Been Recording Since 11
Unlike many kids these days, Sergio exactly knew what he loved and wanted to pursue. So, he has been into music ever since he was a child. Moreover, according to Sergio's LinkedIn profile, he started recording music at the tender age of 11.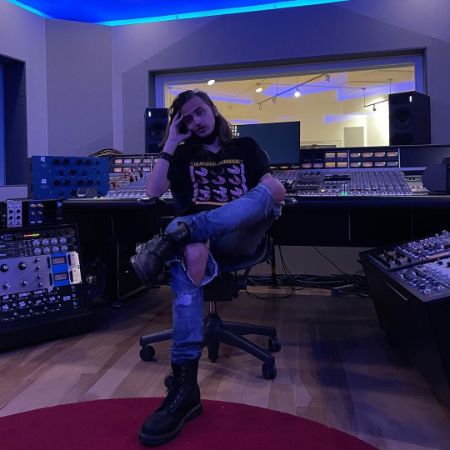 After recording his own music and also other artists' music, he started to become good with tools like Logic Pro X and Pro Tools, which are needed for a guitar tech. And so, he started his study at Camden County College in 2017 to 2020 and got an associate degree in Audio Production.
After having made himself familiar with the professional outlook in the field, he started out his career working for various artists including his aunt, Kelly Ripa.
Let's Take A Look At His Career
Though we know that Sergio already had some live sound experience, you'll be surprised to know that he worked as Kelly Ripa's personal audio and video engineer. It was during the remote broadcasting of Live! With Kelly and Ryan. He worked as the show's production assistant from May to August 2020 in New York City.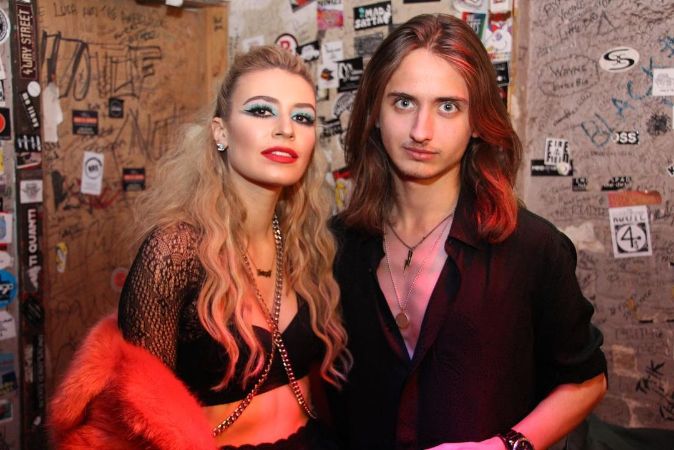 Later on, he started as a Guitar Tech, Social Media, and Sales at Brothers Guitar Shop on December 7, 2020. Moreover, he is still working there. Then, on January 7, 2021, he became an Endorsing Artist at Sola Custom Guitars.
In the following days, he became an intern at Flux Studios NYC on January 9, 2021. After over a year, he started doing full-time work as an audio engineer and started working on Recording/Audio Engineering and Live Sound Engineer on June 1, 2022.
Is Sergio In A Relationship?
To answer your question, yes, Sergio is indeed in a relationship. He is in a relationship with a girl named Serena Theresa. If you take a look at his profile, you can see him posting pictures with Serena. And she is also available on the platform as @serenatheresaa.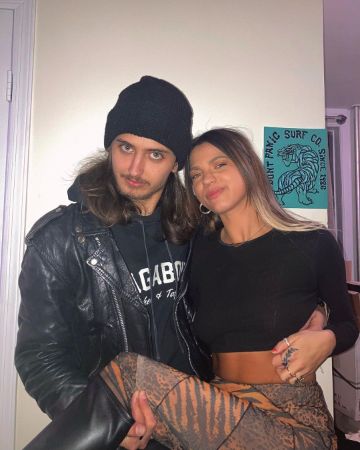 According to his social media, he met Serena in September 2021. Moreover, the couple seems to be deeply in love since they always keep posting about each other and professing their love. He also toasted in social media for their many more years to be together.
Net Worth
The net worth of Sergio Giuseppe Ripa is estimated to be over $500k. He is a musician as well as a guitar tech. Moreover, he also endorses a guitar brand named Sola Custom Guitars, which sells high-performance customized guitars.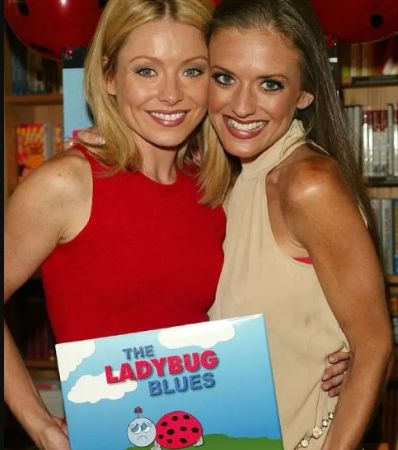 However, his mother, Linda Ripa is a famous author who wrote the book, The Ladybug Blues. She is also a television personality, talk show host, and producer. She has an estimated net worth of over $10 million. So Sergio probably doesn't have financial burdens that could hold him behind in his life and career.
Social Media Handles
Fortunately, Sergio is available on all major social media platforms. He posts various guitar stuff as a guitar tech and endorses guitar brands on his platforms.
On Instagram, he is available as @sergio.g.ripa. Moreover, he has a fairly small social media presence and over 4.9k followers.
Similarly, he is also available on Twitter as @giuseppezpizza. However, he doesn't have much of a presence and has very less followers. Moreover, he also has an official Facebook page.
Follow Glamour Path to find more interesting articles on celebrity biographies, relationships, and riches.
-->