Facts About Sean Waltman - Former Wrestler Who Now Does Podcasts
Published Fri Sep 24 2021 By Kri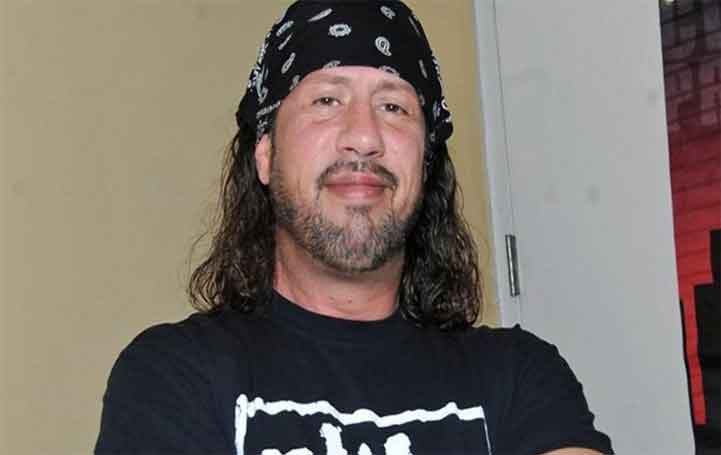 Sean Waltman, better known by his ring name X-Pac, 1-2-3 Kids, and Syxx-Pac is a retired American wrestler and a podcaster. He has wrestled for WWE (World Wrestling Entertainment), WCW (World Wrestling Championship), and TNA (Total Nonstop Action Wrestling).
He was trained by the Malenko brothers before his fame as a wrestler. He has won as many as 12 championships throughout his career as a wrestler. Since 2014, he started his own podcast with his fellow wrestler Johnny Fairplay.
Early Life
Waltman was born on 13 July 1972, in Minnesota, America. He was raised by a single mother and was a very troubled kid without any supervision while growing up.
He was abused during his childhood and was not able to complete his studies and had to drop out of school during the ninth grade.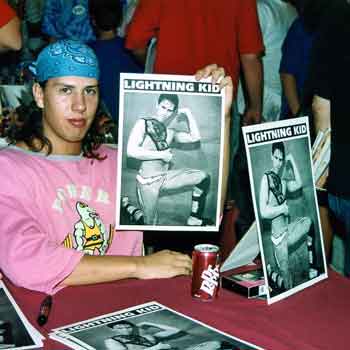 X-Pac was very enthusiastic about wrestling from his early childhood as he spent his time in the wrestling ring for free. During that time he got training and made his debut in wrestling.
Net Worth Of The Former Wrestler
The net worth of the retired wrestler Sean Waltman is estimated to be $500,000 as of 2021. He was able to maintain his net worth being a professional wrestler and is currently through his own podcast.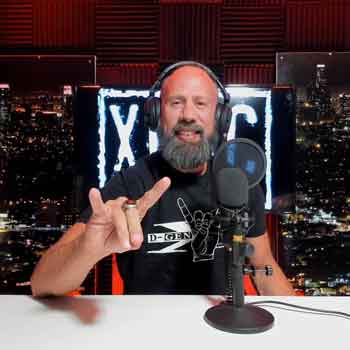 Syxx-Pac has an estimated annual earning of $100,000 as of 2021. He has had a very successful career as a wrestler. His net worth includes all his assets, wealth, and income. He seems to be living his life with all enjoyment and happiness. He is very active on his social media and likes to share his life happenings with his fans.
Personal Life
Sean Waltman was married when he was just 19 years old to his teenage girlfriend Terry in 1994. From his early marriage, he had two children, one son and one daughter, Son named Jesse and a daughter named Kaitlyn.
The two children were born one year after their marriage. Being an early marriage it could not last long and the couple called off their marriage in 2002.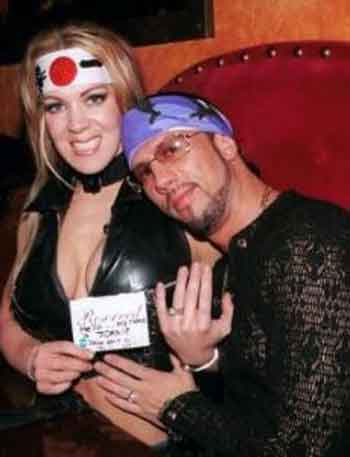 Following his first marriage, he was then believed to be dating Chyna, a pornographic film actress, actress, bodybuilder, and his fellow wrestler. However not much is known in detail about their relationship.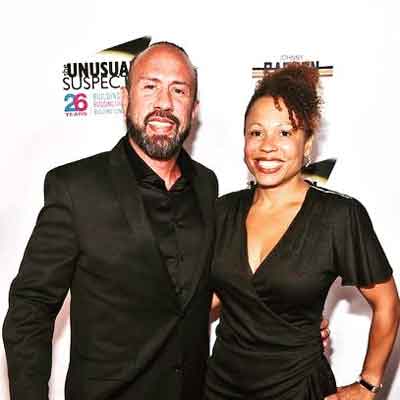 Sean is currently dating an American author Angela Nissel. Nothing more than that is known about their relationship. It was only once revealed about their relationship when Sean posted a picture together with her wishing her happy birthday and referring to her as the best partner in his life and lastly showing love with the caption "I Love You".
Left WWE For WCW
The WWE star Sean Waltman was influenced to leave WWE for financial reasons. The news left many fans shocking. Also, the reasons were not clearly revealed during Waltman's leaving WWE. Later during his own podcast, Sean revealed the real reasons behind his departure from WWE.
"The money was bad at that time but I really think if i was creativelyu satisfied I would have stayed, wouldn't have even thought about leaving, I would have just tried to, you know, keep asking for a raise, things like that. I never even thought about leaving when creative was good. even when money was tough or bad."
Do visit Glamour Path for more similar content!
-->