Scott Stapp's Wealth: Breaking Down His Net Worth and Financial Triumphs
Published Fri Oct 20 2023 By prazu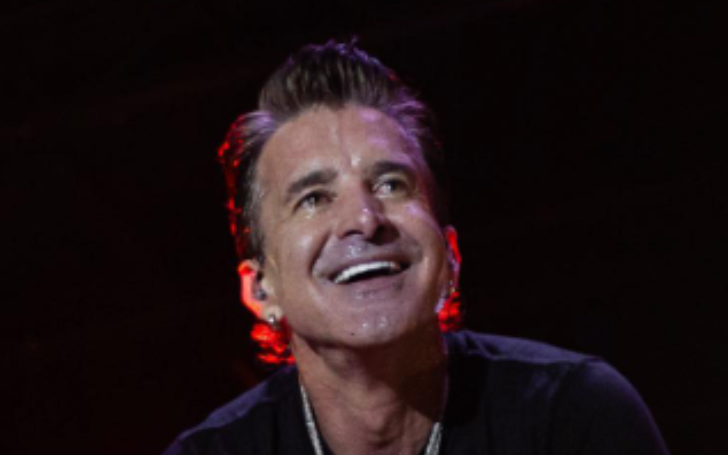 Scott Stapp is a famous American singer. He is well-known as the main singer and writer of the rock band Creed.
The 50-year-old star also led the band Art of Anarchy and made three albums by himself: "The Great Divide," "Proof of Life," and "The Space Between the Shadows."
How Rich is Scott Stapp?
Scott Stapp, who is an American musician and songwriter, has a net worth of around $1 million. Most people recognize him as the lead singer of Creed.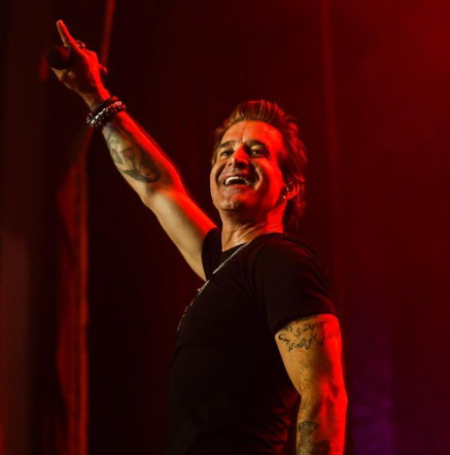 Stapp also works on his own, making songs, albums, and music for movies.
Scott Stapp Lavish Lifestyle Real Estate
Back in 2005, Scott Stapp purchased an impressive waterfront mansion in Miami for $5 million. He decided to sell the house in 2007, listing it for $8.5 million but eventually accepted an offer of $6.8 million in August 2009.
Over the years, the house has been available for rent and sale at different times, with rental prices at $50,000 per month and sale prices ranging from $11 to $12 million.
In March 2006, Stapp acquired a 13,000-square-foot waterfront home in Boca Raton, Florida, for $4.95 million. However, he sold this property in the same year for $3.99 million.
Scott Stapp's Financial Challenges
In 2014, Scott Stapp shared a video on Facebook where he opened up about facing severe financial difficulties. He explained that the IRS had taken control of his bank accounts due to a clerical mistake, leaving him homeless and without money.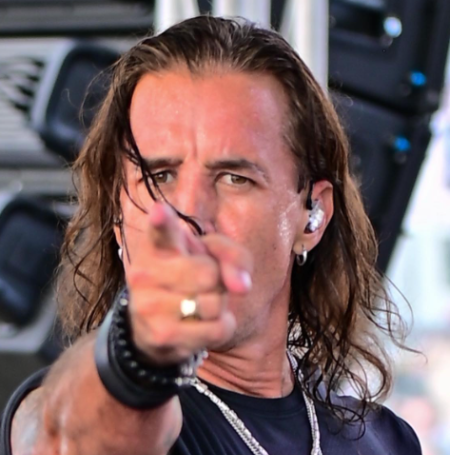 Stapp even mentioned having to live in his car or motels and sometimes struggling to afford food. This is a heartbreaking story, especially considering that Creed sold 50 million albums worldwide during their career, and Scott's net worth had reached its peak in the late 1990s at $20-30 million.
Scott Stapp Career Highlights
Scott Stapp and Tremonti started the band Creed in 1994, along with Brian Marshall and Scott Phillips. Stapp sang Tremonti played guitar (and also sang), Marshall played bass, and Phillips was on drums.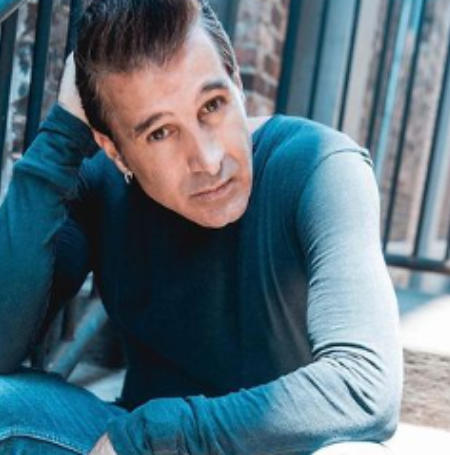 Their first album, "My Own Prison," came out in 1997 and was a big success, selling over six million copies. In 1999, they released "Human Clay," which did even better, going diamond and eleven times platinum. "Weathered," their third album in 2001, also sold a lot of copies.
But things got rocky. Creed had a controversial concert in Chicago at the end of a tour, and it led to tensions within the band. Eventually, they broke up in 2004. However, in 2009, they got back together and released their fourth album, "Full Circle."
They toured around the world. After that, they didn't release new stuff, but in 2012, they went on tour again and played songs from their first two albums.
Outside of Creed, Stapp had a successful solo career. He put out his first solo album, "The Great Divide," in 2005. It did well and got certified double platinum. His second solo album, "Proof of Life," came out in 2013, and the third, "The Space Between the Shadows," in 2019.
Scott also worked on other projects, like a cover of Creedence Clearwater Revival's "Fortunate Son" with Carlos Santana. Stapp made a song for the Florida Marlins baseball team and worked on a song for "The Passion of the Christ: Songs" album.
Stapp didn't just sing; he also wrote a book called "Sinner's Creed," which was published in October 2012 by Tyndale House. In 2016, Scott became the new lead singer of the band Art of Anarchy after Scott Weiland passed away.
They released the single "The Madness" in August 2016 and an album with the same name in March 2017. However, in 2018, there was a lawsuit because Scott was accused of not following the contract and promoting "The Madness" on tour.
Stay tuned in Glamour Path for more celebrity articles.
-->