About Scott Eastwood - Personal Life in Detail of Clint Eastwood's Son Who is an Actor
Published Sat Sep 12 2020 By Aashika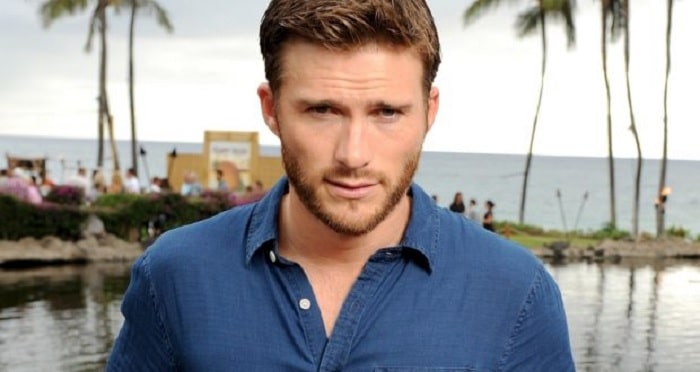 Scott Eastwood is an actor whose acting skill can be seen in the movies, 'The Outpost' as Staff Sergeant Clint Romesha, 'Pacific Rim: Uprising' as Nathan Lambert, and 'The Fate of the Furious' as Eric Reisner.
Furthermore, he is the son of the popular film director-actor, Clint Eastwood, and flight attendant, Jacelyn Reeves. He was born as Scott Clinton Reeves on the date 21st March 1986, in Monterey, Califonia at Community Hospital of the Monterey Peninsula
Here are some facts about actor Eastwood that you should know.
How Much Is His Net Worth?
Scott Eastwood's net worth is around $10 million. His earning source is his professional acting, endorsements, and modeling. He came into the industry in 2006 as Roberto Lundsford in an American war film, 'Flag of Our Father'.
Salaries From Movies and Endorsement
Sergeant Miles of 'Fury' earns $150,000 - $20,000 per movie. As he has worked in He has appeared in more than two dozen films throughout his career journey. His notable salary from movies are below:
The Perfect Wave - $126,000
The Longest Ride - $160,000
Diablo -$200,000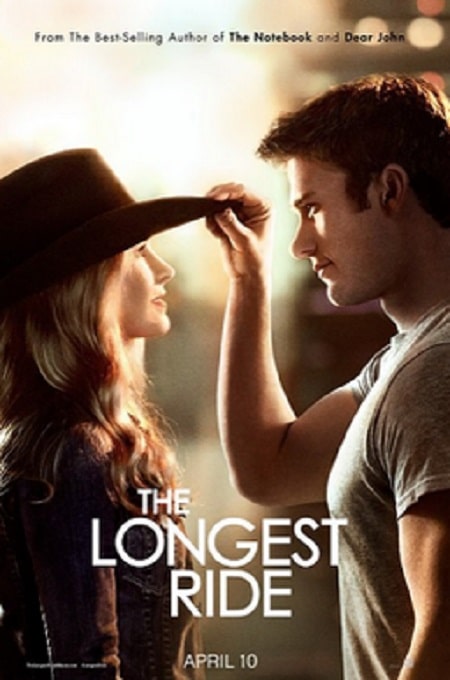 On the other hand, he also does endorse and makes some amount. He receives around $30,000 per yearly. He has done some commercial ads like Davidoff Cool Water and Hugo Boss fragrance.
Eastwood Awards and Achievements
In 2014, he won the 'National Board of Review Awards' for 'Best Cast' for 'Fury'. Likewise, in 2015 he won 'Teen Choice Awards' for Choice Movie Actor: Drama for 'The Longest Ride'. He was in a nominee in 'Teen Choice Awards' for his performance in 'The Longest Ride' and 'Suicide Squad'.
He is An Entrepreneur
Clint Eastwood's son is not only known as an actor but also is an entrepreneur. He is the co-owner of the Brooz Joint. In addition, he has his own whiskey to sell called Eastwood Whiskey. His whiskey is sold at Solana Beach, California Bar.
Has Several Relationship
Eastwood has many affairs in his pastime. He opened up to media about the death of his former girlfriend, Jewel Brangman, who was passed on September 24, 2014. She was killed during a minor car accident. In 2011, he was dating Sara Leal for a short time. After ended the relation Scott found out that Sara was cheating on him with actor Aston Kutcher.
After that, he was in a relationship with Jana Kramer, a Country singer, in 2013. They were seen holding their hands at Kramer's concert backstage on October 26, 2013. Later on, he is in a relationship with the model named Brittany Brousseau in May 2014. After dating for 5 months they separate in October 2014.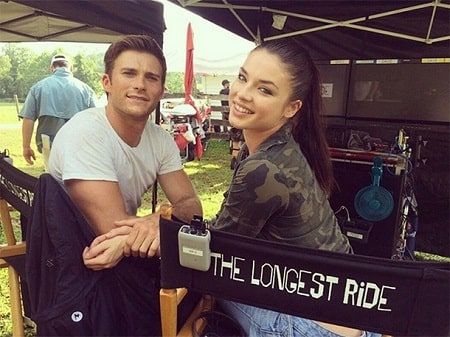 Siblings and Half-Siblings
Actor Scott has only one sister, Kathryn Reeves who is younger than he. He has six half-siblings; Kimber Tunis, Kyle Eastwood, Alison Eastwood, Francesca Fisher–Eastwood, Morgan Eastwood, Kaylee Procter. They all are famous in their field as an actor, actress, fashion designer, and musician. He has a good bond with his half-siblings and also spotted many times in the events together.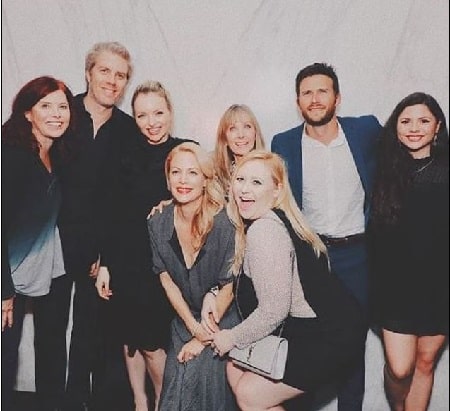 Supporting for Frontline Responders Fund
In 2020, we are facing a pandemic disease, COVID-19 where for the people it is very challenging. In this case, most of the frontline like nurses and doctors are engaged more to deal with it for which an organization called Flexport is established.
Through his Instagram account, with full support, Scott Eastwood is pleasing peoples to join for donations for medical equipment to help needy people who need it.
Was Depressed After the Death of His Girlfriend
When his girlfriend Jewel Brangman died in an airbag fatal car crash. A malfunctioned airbag was found inside his Honda Civic which causing shrapnel that go into Brangman's spine and died in an instant. He was deeply affected by his girlfriend's died. He doesn't even express his condolences to her family until two years.
He doesn't get along with co-worker Brad Pitt and Shia Lebeouf while the three were working for film 'Fury'. They were doing a scene where Eastwood had to ride a car with them. Throughout the scene, he kept chewing and spitting tobacco, Pitt and Lebeouf think that he was being disrespectful. It turns out, Eastwood's activities were a part of the script.
Reason of Keeping the Last Name of Mother Until 2019
At first, he was known as Scoot Reeves as he kept his mother's last name. Being a son of Clint Eastwood, he wants to be aware of nepotism. In coverage of Men's Health, his last name 'Eastwood' was an obstacle at first.
He told 'I came [to Hollywood] to try and do something and nobody took me seriously. Everyone brushed me off, like, 'You're Clint Eastwood's son, you're not a real f***king actor.' He stated that some people are still like that. I never thought I would last in this business, but it finally seems to be working out.
Social Media Presences
Scott Eastwood is active on social media like Instagram, Facebook, Twitter. On Instagram, he has more than 3.6m followers with the username '@scotteastwood'. Likewise, on Facebook, he has 849,137 plus followers and on Twitter, he has 202.7k followers.
Visit Glamour Path for more facts about celebrity.
-->