Scoring Big on and off the Field: Damar Hamlin's Net Worth Breakdown!
Published Thu Aug 10 2023 By prazu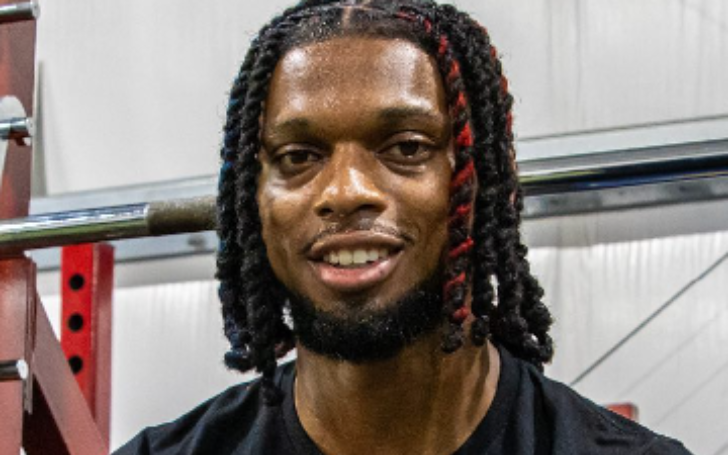 Damar Hamlin, an American football safety, currently plays for the Buffalo Bills in the National Football League (NFL). His football journey began at the University of Pittsburgh, and the Bills chose him during the sixth round of the 2021 NFL Draft.
While initially serving as a backup during his rookie season, Hamlin's role shifted to that of a starter in 2022 due to an injury sidelining Micah Hyde.
What is Damar Hamlin's Net Worth?
Damar Hamlin, the renowned American football safety, boasts a net worth of $3 million. He has amassed substantial wealth through his successful football career.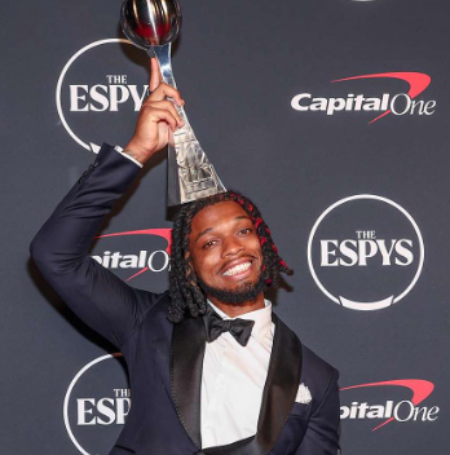 Upon entering the NFL after his college tenure at the University of Pittsburgh, Hamlin inked a four-year contract worth $3.6 million. This deal encompassed a guaranteed signing bonus of $160,476 and an average annual salary of $910,119.
During the 2022 season, Damar's base salary amounted to $825,000, which increased to $940,000 in 2023. Looking ahead to 2024, he is slated to earn a base salary exceeding $1 million.
Damar Hamlin Career Highlights
Damar Hamlin's career in the world of American football is marked by his determination, skill, and perseverance. Hailing from Pittsburgh, Pennsylvania, Hamlin's journey to becoming a professional football player began during his college years at the University of Pittsburgh.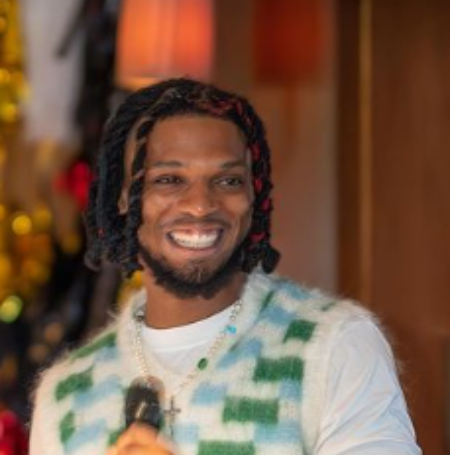 During his time with the University of Pittsburgh Panthers, Hamlin showcased his prowess as a safety, demonstrating a deep understanding of the game's strategies and a remarkable ability to read plays. His exceptional performance on the field caught the attention of scouts and NFL teams, leading to his selection by the Buffalo Bills in the sixth round of the 2021 NFL Draft.
Transitioning to the professional league, Damar faced the challenges of adapting to a higher level of competition and refining his skills to meet the demands of the NFL. In his rookie season with the Buffalo Bills, he started as a backup, taking the opportunity to learn from experienced players and absorb the intricacies of the professional game.
Damar's dedication and hard work paid off in the following season, as a twist of fate propelled him into the role of a starter. A season-ending injury to Micah Hyde created an opening for Hamlin to step into a more prominent position within the team's defense. Despite the pressure and expectations that come with being a starter, Hamlin rose to the occasion, showcasing his adaptability and commitment to his team's success.
Throughout his career, Hamlin's versatility as a safety became evident through his ability to contribute in various defensive situations. He demonstrated proficiency in coverage, tackling, and playmaking, earning the respect of teammates, coaches, and fans alike. His dedication to honing his skills and making impactful plays on the field has solidified his place as a valuable asset to the Buffalo Bills' defense.
Damar Hamlin's Life-Threatening Injury: A Critical Moment in Football
On January 2, 2021, Damar Hamlin, who plays for the Buffalo Bills in football, got hurt really badly during a game against the Cincinnati Bengals. This happened when he was trying to stop a player from the other team. He fell down on the field and his heart stopped beating, which is very dangerous. People gave him CPR on the field and took him to a hospital in Cincinnati, where doctors tried to help him. Because of his injury, the game had to stop, and it couldn't continue.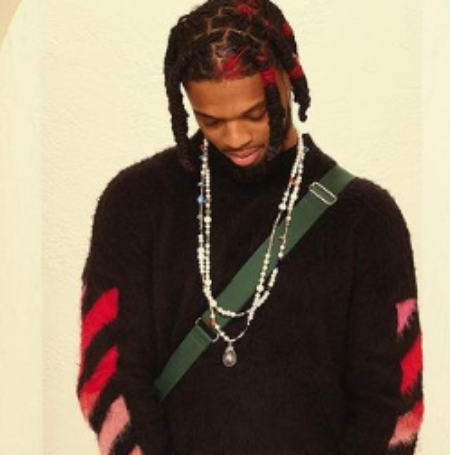 After Hamlin got hurt, a lot of people donated more than $9 million to his charity. Other players on the team were sad about what happened to Hamlin and started talking about how they stayed safe while playing. Even the President of the United States, Joe Biden, talked to Hamlin's parents to show his support.
When Damar collapsed, the NFL had a plan ready to help him quickly. An ambulance arrived within five minutes, and they tried to make his heart start beating again before taking him to the hospital. The game was stopped after nine minutes with one team winning 7-3. The NFL decided that the game would not be played again.
It had been a tough year for the city, with bad things happening like a shooting and a big snowstorm. The Buffalo Bills were a positive part of the year, and the community hoped for a better year in 2022. The NFL and the players' group agreed to stop the game. The person in charge of the NFL, Roger Goodell, said in a message to all the teams that Hamlin was taken to a special hospital where he's being taken care of.
Who is Damar Hamlin's Girlfriend?
Damar Hamlin doesn't have a girlfriend and hasn't shown interest in dating someone openly. He has about 1.7 million people following him on Instagram, but he hasn't shared any pictures with a romantic partner. The young man is 24 years old and has recently begun his pro football career.
Hamlin got selected by the Bills in 2021 and was a backup player in his first year. Before that, he played college football at the University of Pittsburgh in Pennsylvania. He did really well there, even winning awards for his performance.
Stay updated in Glamour Path for more celebrity articles.
-->