About Sawyer Sweeten - Late Actor From Sweeten Family Who Committed Suicide
Published Fri Oct 02 2020 By Aashika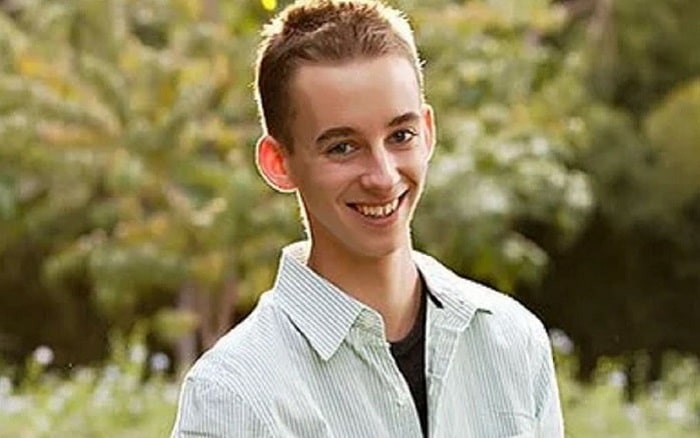 Sawyer Sweeten was one of the prominent actors who was famous as the child actor of 'Everybody Loves Raymond'. The television personality committed suicide at the age of 19.
Sweeten was born on 12th May 1995, in Brownwood, Texas, United States. He is the son of Timothy Sweeten and Elizabeth Millsap. He is the younger brother of Madylin and the elder of Sullivan Sweetens.
Let's dig into some facts about late actor Sawyer that you should know.
Net Worth: $2 million
Sawyer Sweeten had an estimated net worth of $2 million before dying. He earned from acting career whereas he came into the industry as a child actor in 1996. He had done work in series and movies like 'Even Stevens' and 'Frank McKlusky'respectively.
Role in 'Everybody Love Raymond'
At the age of one, Sawyer along with his twin brother Sullivan made a debut in the CBS sitcom, 'Everybody Love Raymond'. He played the role of Geoffrey Barone, one of the twin sons of the protagonist, Ray ( Ray Romano) and Debra (Patrica Heaton).
He appeared till 130 episodes of the series; in the final episode, he was 10 years old. Sweeten won 15 'Primetime Emmy' though he was in total 69 awards nominee.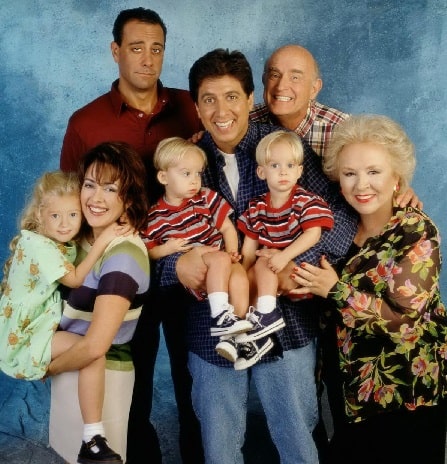 Committed Suicide
On April 23, 2015, everybody was shocked when a promising actor, Sawyer Sweeten committed suicide. He passed away just two weeks before his 20's birthday.
The incident took place when three siblings went for the vacation at their aunt's house in Texas. On that day, all family members were downstairs whereas Sawyer stepped to the upstairs room and shot himself with a handgun.
Cause of Suicide
At a young age, a talented actor committed suicide, and many people were curious about his cause of death. Before leaving this world, Sweeten wrote a suicide note which hinted that he was a homosexual. He was insecure about the issue that may come out in front of the world which led him to take this step.
Health Issues
In his childhood, Sweeten was suffering from 'Attention Deficit Hyperactivity Disorder' (ADHD). It is a disorder marked by an ongoing pattern of inattention-impulsivity that interferes with functioning or development.
Parents Relationships
Sawyer Sweeten is the son of Timothy Sweeten and Elizabeth Millsap as mentioned before. His parents separated after having four children together.
After the divorce of the parents, his mother Elizabeth Millsap fell in love with Jerry Gini with whom she later got married in 2017. They welcomed five children and also were living a joyful life of eleven members in the same house before Swayer's death.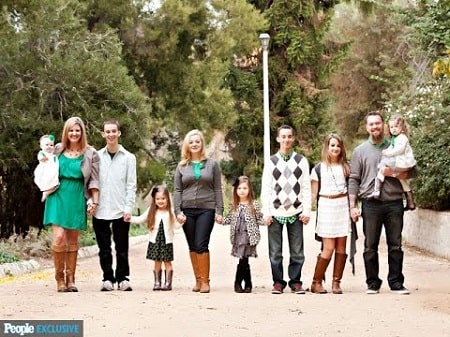 Has Three Siblings
Milton of 'Even Stevens' is the brother of Madylin, Maysa, and Sullivan Sweeten. His two siblings are actors and actresses whereas Maysa is living a private life.
His elder sister Madylin Sweeten is a popular actress who is recognized as Alexandra "Ally" Baron of 'Everybody Loves Raymond'. She has been an active celebrity in the industry. Similarly, brother Sullivan is an actor, appeared in the film called 'Casting' in 2017.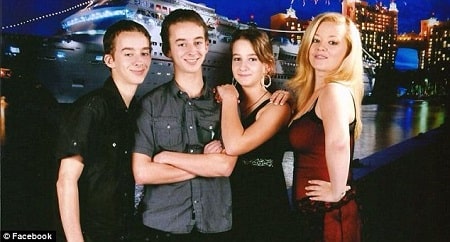 Five Half-Sisters
Sweeten has five half-sisters named Guiliana Gini, Emma Gini, Jaymeson Gini, Elliette Gini, and Claudia Gini. They are from the mother's second marriage with stepfather Jerry. Like his own siblings, he loved them as his sisters and loved to spend time with them.
Visit Glamour Path for more unknown facts about celebrity.
-->