Did Sarah Trigger Really Tried to Kill Jon Cryer By Hiring Hitman?
Published Tue Aug 13 2019 By mi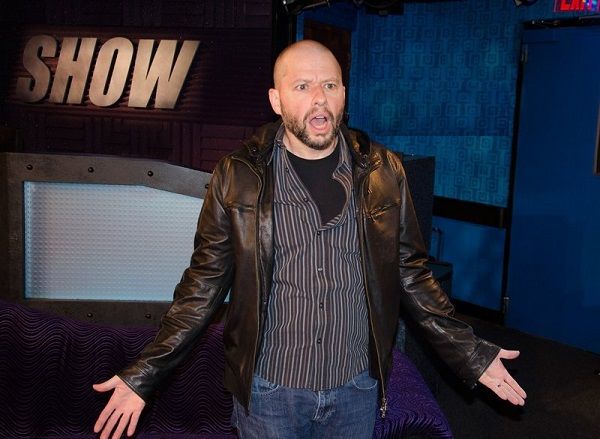 Jon Cryer found himself as the subject of news when he filed a case on his ex-wife tried to have him killed. The documents filed in the case said a different thing like a drama but not in reel life.
Sarah tried to kill Jon Cryer in 2009 when Jon was shooting his episode's part. But when the case was rechecked, then it is found that David Dickey was unknown for killing Jon. It was her boyfriend.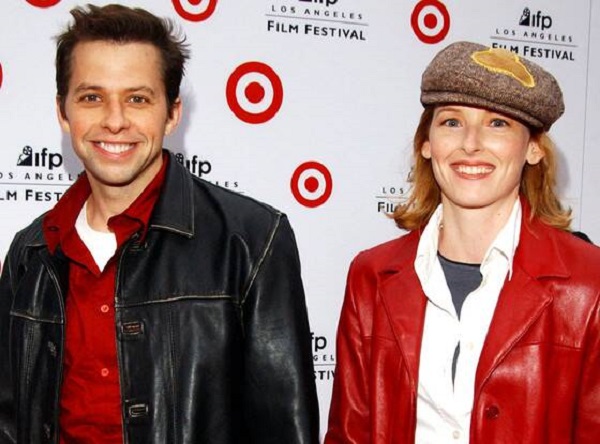 Sarah Hired a Hitman to kill Jon Cryer
Cryer, the co-star of Two and a Half Men, was the target of a hitman by his ex-wife. According to the court evidence obtained by TMZ, Sarah's boyfriend Eddie Sanchez was hired as Hitman to kill both ex and current husbands, Jon Cryer and David Dickey.
Mr. Sanchez also said she hired him for other contracts too, and she wanted to see both of her husband's death.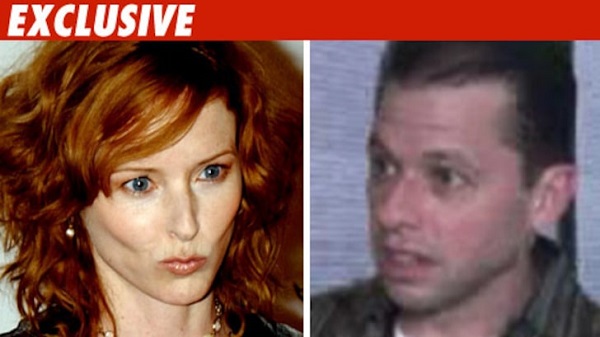 On 2009 December 21, Sarah and her lawyer claim that her ex-boyfriend Eddie had said he was going to kill Cryer and Trigger's estranged husband, David Dickey.
Cryer Concerned About His Security While Shooting
On January 2010, Jon Cryer added more security with him and also notified to Warner Bros not to do film in front of a live audience. He felt uncomfortable while shooting in open areas.
Adding a bit more security guards in shooting area, Cryer also added more guards in house. The FBI then launched an investigation but was empty handed at end.
Sarah Trigger Demanded $88000 per month in Child Support
After the case of Hitman was closed, Sarah came up with another drama and demanded $88000 per month in child support in 2013.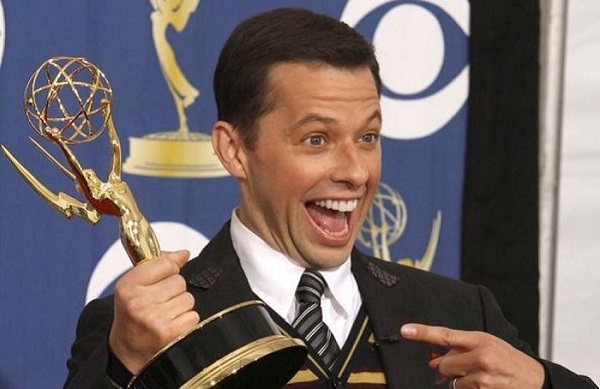 According to her, Cryer the star of TV show "Two and a Half Men" makes mind-blowing $2 million per month, and she is only asking to increase few percents for her child school few and other supports.
History of Sarah Trigger and Jon Cryer Relationship
Jon and Sarah are Hollywood couple who married in 1999 but divorced with unknown reason.They were not seen togethersince 2003 and finalized to live separate in 2004.
They welcomed one child before they got separated — their elder son Charlie Austin Cryer born on June 27, 2000.
Sarah is a British actress and also known for her roles in old movies Pet Sematary 2 and Deadfall where the other side Jon is a famous star of Hollywood and stamped a ton of movies and tv series.
After a few years, both of the couples moved on, where Sarah and David Dickey dated sometime and shared a son Alex DIckey. Whereas Jon Cryer also fell in love with Lisa Joyner on February 2007 and also announced their wedding on an episode of The Tonight Show with Jay Leno.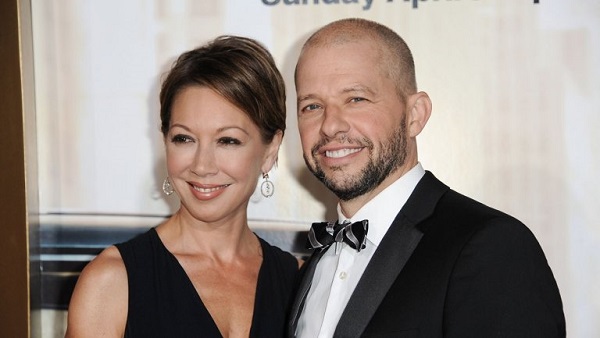 Jon and Lisa married in Mexico and later in 2009, they announced to adopt a baby girl, Daisy Cryer.
Check Out Glamour Path For More Celebrity News.
-->