Sarah Jakes Roberts' All Kids Including Her Own and Adopted One's From New Relation
Published Tue Sep 07 2021 By Kri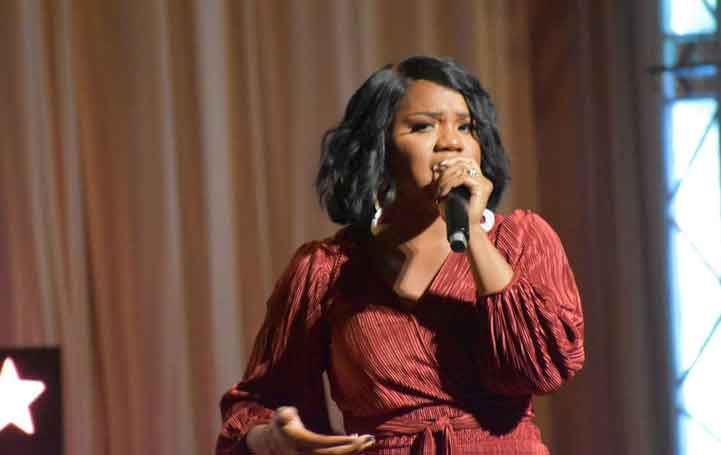 Sarah Jake Roberts is known popularly as a businesswoman, author, motivational speaker, media personality, pastor, and YouTuber. She is New York Times best-selling author. One of the most popular books is "Lost and Found: Finding Hope In The Detours Of Life".
She is also the founder of Woman Evolve a movement that focuses on erasing the limits and challenging the norm in favor of women.
First Child At The Age Of 14
The first child of Sarah Jakes Roberts was when she was just 14. She had a son from her first pregnancy, Malachi Jakes. She was still a kid who had to take care of another kid.
Life was hard for her when she had her firstborn. She felt bad for her son as she was unable to process further how she would be raising him.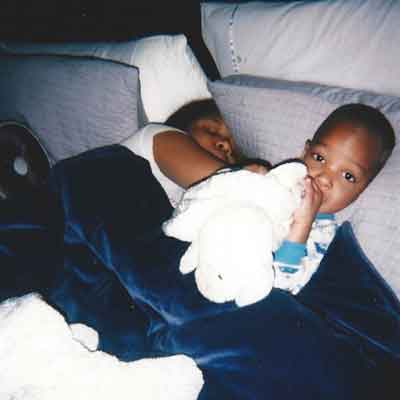 Still, after much anticipation and struggle, she manages to give life to her son and fulfilled every need, and gave him a satisfying. She successfully took over motherhood and provided all she could for her first son. Unlike most of the parents, she was greatly supported by her parents which had a positive influence on Sarah.
Second Daughter
Sarah's second child was the daughter of her first husband Robert Henson, The couple was married for two years before splitting up. Sarah was 19 when she married Robert and was pregnant one year after the marriage. At the age of twenty, the pastor was blessed with a baby girl.
Third Child With Toure Roberts
Sarah Jakes Roberts got married to Toure Roberts, a pastor in 2014. After two years of Marriage with Toure, Sarah gave birth to another daughter, Ella Roberts. With Ella, Sarah became a mother of three children, one son and two daughters.
Adopted Children From Her Husband's First Marriage
Toure was a married man before marrying Sarah. He had three children from his first marriage; Ren Taylor Roberts, Isaiah Roberts, and Teya Roberts. The couple together from their previous marriage as well as their current marriage had six children altogether.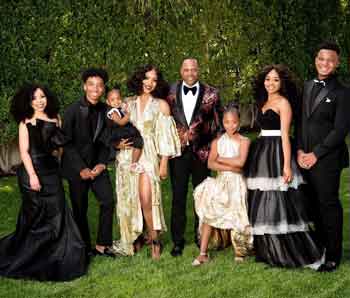 When marrying Roberts, Sarah feared her children not getting along with children of Toure and Toure himself. She kept on thinking about how she and the children will interact with each other when they meet.
Luckily, their first meeting was not what Srah expected. The children got along very well with each other as if they were siblings by blood. Toure on the other hand embraced Sarah's children like his own. This helped make up the gap between the children and them.
They went to Disneyland for the first meeting between children and Toure. They happily enjoyed their time together with each other and enjoyed the company. With this happy moment, Sarah is happily living together with her husband and six children. They share a great love between them.
Keep visiting Glamour Path for more!
-->